Walking, Hiking, Climbing, Maybe 69ing (NOT!)...
Not satisfied with the day trip I had on Saturday, the bf and I spent the whole Sunday walking around the suburbs. We went south, to the woods. Real woods with real trees, lakes (or river??), hills, etc. I'm the least outdoors-y person out there but our trip made me fall in love with mama nature.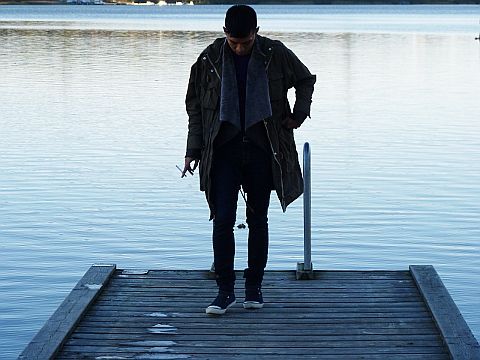 Parka from H&M, shearling jacket from Vince, sweater from Whyred, jeans from Uniqlo, canvas sneakers from Generic Surplus.
Click click click for my video diary.
Continue reading "Video Diary - Walking, Hiking, Climbing, Maybe 69ing (NOT!)..." »