McVersailles
No trip to Paris would be complete without a visit to Versailles. You can get there by private car or you may also take the RER train like millions of people who flock there each year.
Guess what greeted me upon exiting the (Versailles Rive Gauche) train station?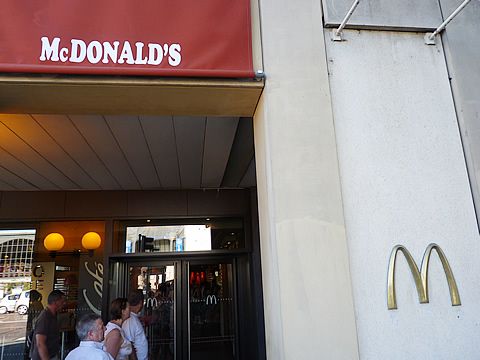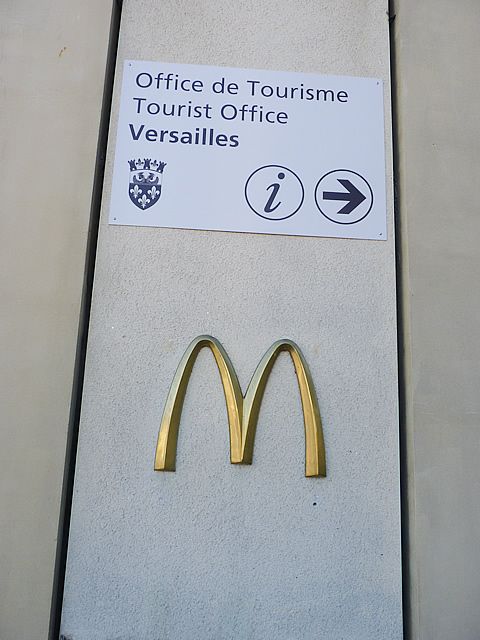 Oh yes. And right next door to the left is Starbucks.
I squealed with delight when I saw Starbucks because I haven't had an iced cafe latte in months. An American mother practically had an orgasm when she overheard my conversation with my companion David. "Starbucks? Where? Now you're talking..."
It's funny how strong American influence is eh?