Meet Anna Anka
I have to thank my friend Gabi for corrupting my mind with my newfound obsession: Anna Anka. TBH, nothing entertains me more than a foul-mouthed, middle-aged, thin, tall, wealthy blonde housewife. They're so much better than the faux saccharine sugary sweet youngsters we see on television these days. Glee, anyone?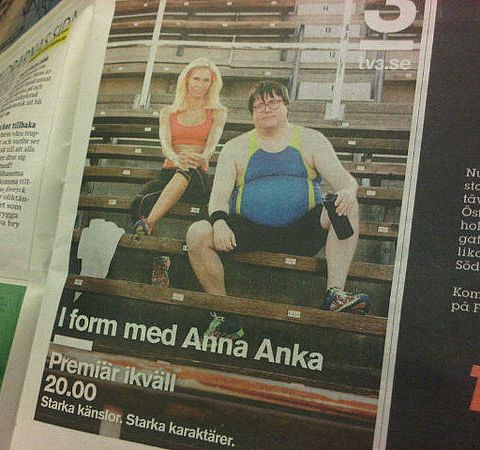 Anna's such a big star now in Sweden. She rose to fame thanks to the tv show "Swedish Hollywood Wives".
Is that dress an Azzedine Alaïa? Anyway, click click for more!