Bryanboy's Room - St. Regis Hotel Singapore Edition
I've added a new category called "Bryanboy's Room" on my blog. It's long overdue considering I've been spending a lot of time at airports, hotels and sometimes, airport hotels (yes!!) lately. Now that I have a new camera (how I wish it's a dslr but I can't afford one hu hu hu), I'm gonna take tons of photos of my hotel rooms over the next few months.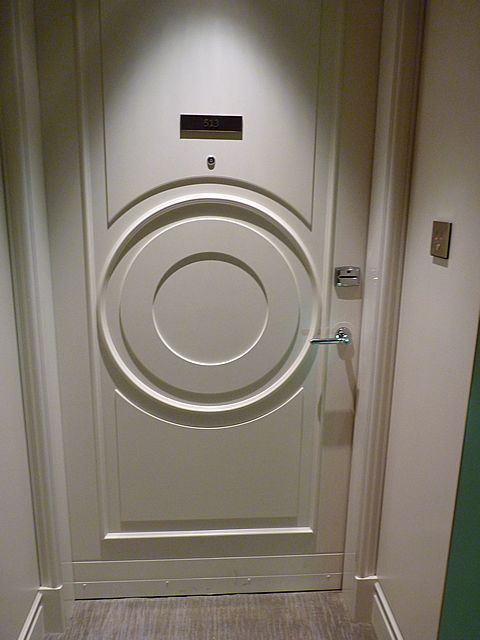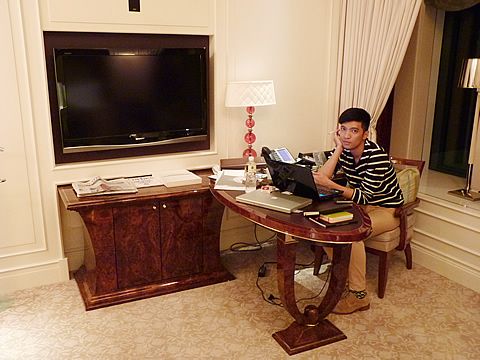 With that being said, say hello to the temporary International Global Worldwide Superpower Headquarters of Bryanboy.com.
Click click click!
Continue reading "Bryanboy's Room - St. Regis Hotel Singapore Edition" »