Givenchy Leggings Spring Summer 2010
I fell in love with these optical print Givenchy leggings the moment I saw them on the windows of Bergdorf Goodman last month.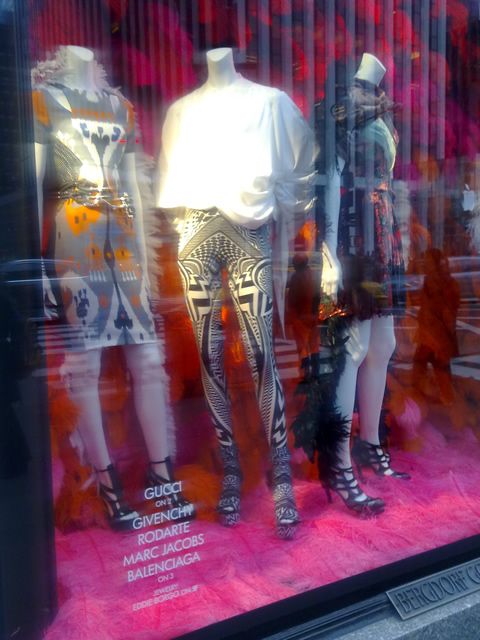 It wasn't available for sale at that time and what they had on the window was a sample.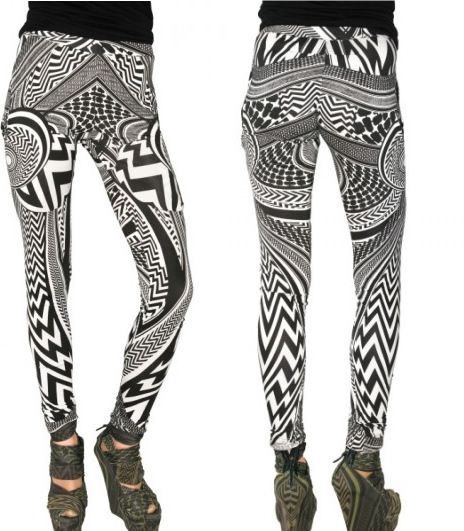 I haven't been to Luisa Via Roma's website in ages, and look, it's now available for sale for US$740, free fedex shipping (to USA/Canada + Europe) included.
Beautiful eh?
I'm gonna have to think about this one. I'm having second doubts; my legs are much, much chunkier now compared to what they were because I gained quite a bit of weight over the past month. There's a chance the print would make my legs look stumpy.
We'll see.

photo credit: luisa via roma