Mischa Barton in Sydney
And this... this is EXACTLY why I don't want to be a celebrity. Can you imagine being photographed, warts and all (I hate close up shots), looking like this? I'm scared! Aussie-favourite Mischa Barton is currently in Sydney for the 2008 MTV Australia Awards.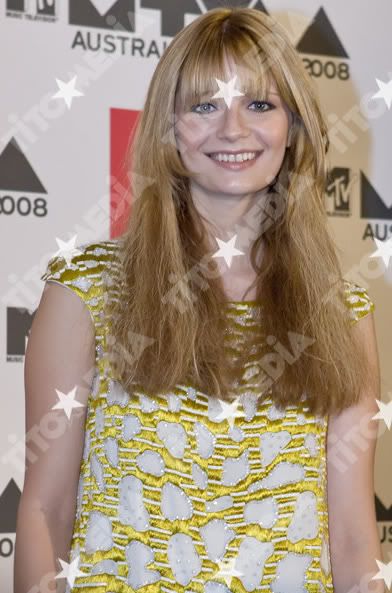 Who did this to you Mischa? WHO? Is it just me or does she look like a wax figure? Answers on a postcard...