How can this be true?
That is the question.
I give up. And I mean it. My time is better spent doing other things instead of trying to figure out how this is possible. Please, my dear readers, please be gentle with my poor brain. Some of you are asking too much. It's like trying to decide who's more influential, Paul Poiret or Madeleine Vionnet.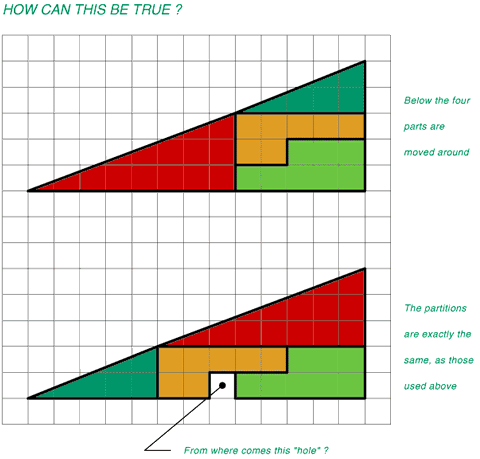 Any ideas?