Santigold

Santogold

- Lights Out (TEPR EMO Remix)
You are dead to me if you haven't seen the latest Dior haute couture show video. My fave track? The TEPR Emo remix of Lights Out by Santogold Santigold. I have it on autoplay now!!
Darlingggggg. Don't got to worry, you're locked in tight. Darlingggggg. Don't got to worry, turn out the lights.
Can't afford couture? Well, at least you can afford (it's free, thanks to the internet) to download one of the tracks used at show. Yes, the bit where Michaela, Magdalena, Siri and Sasha werqed it.
Click HERE to download the mp3 file.
Oh and yes, Mr. Dior is watching you.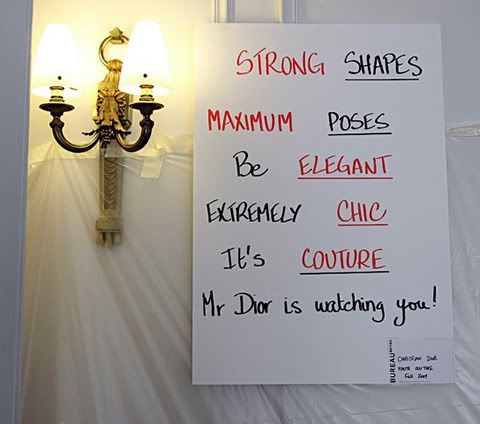 photo via fashion week daily
You're welcome.