Day Train from Munich to Milan [part 1]

I originally thought of flying from Munich to Milan but I've never been on a European train before (other than subway systems) so I decided to use the efficient rail system instead. You know, take your average third world city boy and put him in a train to enjoy a bit of countryside scenery yaddi yaddi yadda. I think it's a nice way to travel -- especially when you're traveling with 40 kilos worth of baggage on you. And I'm not talking about your body weight, Snejana.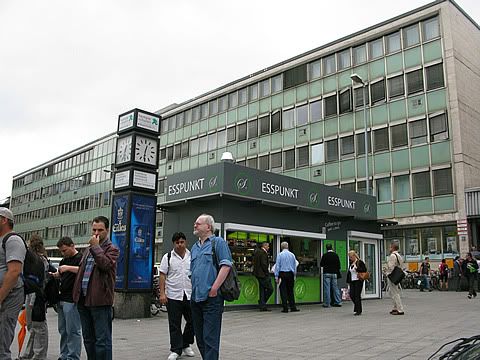 Munich Train Station - Hauptbahnhof München
Click click click!
Continue reading "Day Train from Munich to Milan [part 1]" »