Miss Venezuela won Miss Universe 2009!
OK. I'll post a recap later but congratulations to Miss Venezuela (Stefania Fernandez) for winning the Miss Universe 2009 crown!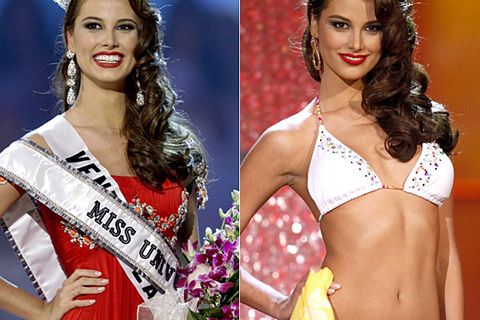 I wanted her to win and I'm glad she did.
However, in order to save international women from the humiliation and the embarrassment of losing in the future, why don't they just rename "Miss Universe" as Miss Venezuela Beauty Pageant?
Just my $0.02

photo credit: yahoo