Mika - Big Bryanboy, You are Beautiful
Look who I met at the Marc Jacobs Japan Independence Day party in Tokyo.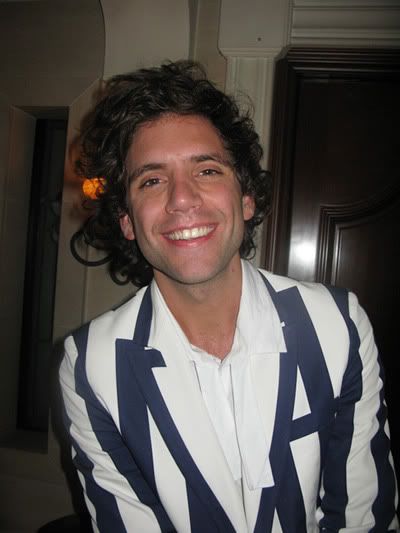 Sing after me...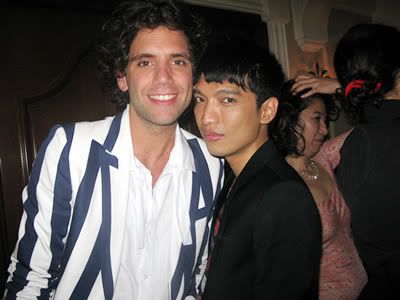 Get yourself to the butterfly lounge, find yourself a big lady. Big boy, come around and there we're gonna do baby. No need to fantasize since the words are my praises, a watering hole with the girls around and curves in all the right places.
That's all.