In Desperate Need Of A Vacation
I'm exhausted. I deal with so many things every day. It's very good (and I'm extremely thankful) that I have lots of work and projects underway but I'm drained. Sometimes I wish I could turn my back and wish everything unnecessary pressure would go away but life is not that simple.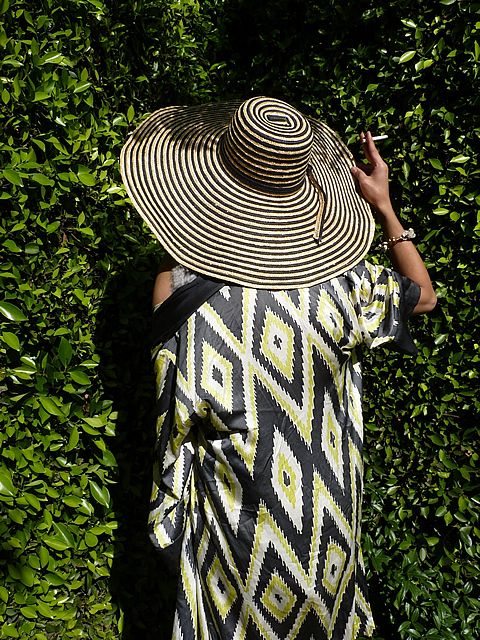 While organizing my calendar a few days ago, I discovered I made three commitments in three different cities around the world... all at the same bloody date! What a nightmare. It's a good thing only one had my flight tickets booked, otherwise it would be one very embarassing and very expensive disaster. It took a heck of a lot of last minute coaxing and apologizing.
I think it's a sign that I am in desperate need of a REAL week-long vacation (somewhere remote, somewhere sunny, somewhere isolated) to recharge and re-energize but I don't think it's gonna happen for quite awhile. :-(
I love my job, I love my job, I love my job.