Crystal Cellphone Case & Covers
Have you seen these swarovski crystall cell phone cases and covers?
ELECTRIFYING! I DIED when I saw these in Taipei. DIED. DIED, I TELL YOU.
It's no secret that the Chinese adore anything that's glittery and shiny... cellphones are not spared from this dazzling love affair.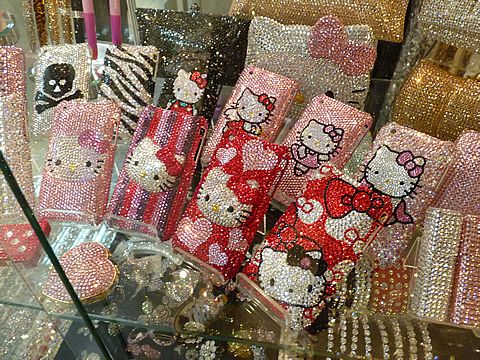 There's more where they came from. Click click click!
Continue reading "Crystal Cellphone Case & Covers [Pimp & Bling Your Phone]" »