Bryanboy's September Issue Moment
After all my previous trips to Paris, I finally went to Versailles last weekend. I wanted to dress up for photo ops but I backed out. You have no idea how thankful I was to have worn sensible, very sensible sneakers (and shorts) because I ended up spending nine hours there. NINE hours of walking around!!!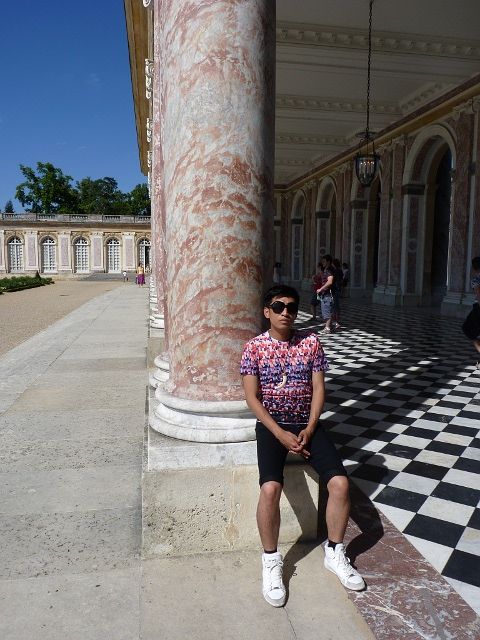 Remember this riveting scene with Grace Coddington at September Issue?
Look at this video I took.
Priceless.