Remember Igor Dewe?
Remember Igor from last season?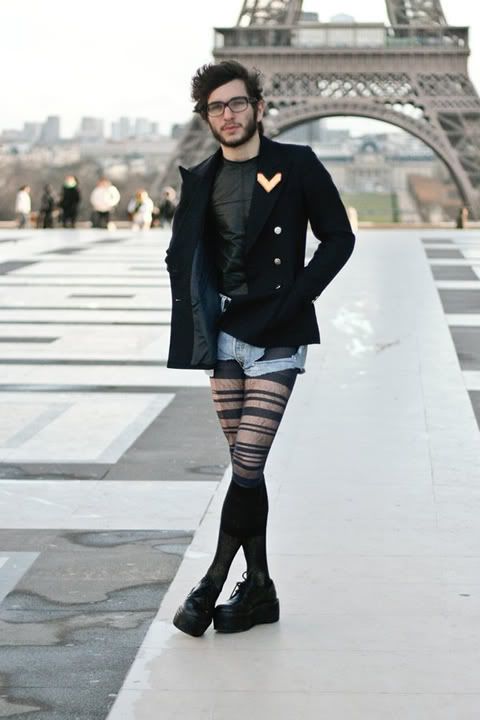 I met him outside the Ann Demeulemeester show here in Paris.
... and this is him werqing it at the Marais as the junior fashionettes freak the crowds (while trying to find somewhere to eat) at Paris gay pride. Fun times!
Igor, you need to take me to Sun City....