Postcards from Tonga
Here I am thinking I am SO TOTALLY OVER the concept of going on a 'beach holiday' because every geriatric queen around me has been preaching it's bad for your skin. Well, one of my readers went to Tonga for a vacation and sent me these photos.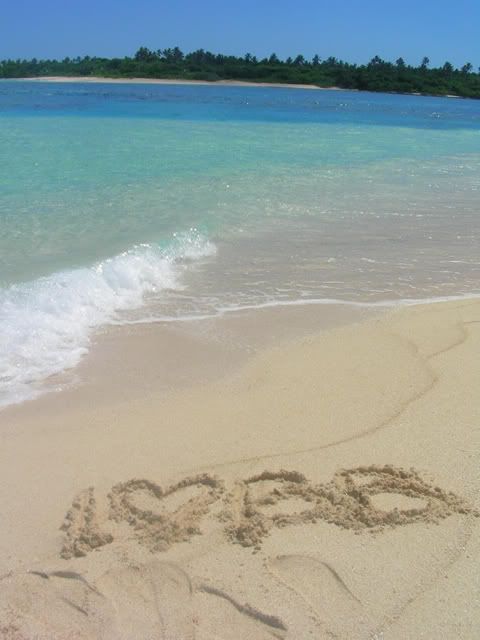 How sweet eh? While most of us are stuck in front of a computer monitor all day long, some went to the South Pacific to visit one of the most remote islands in the world.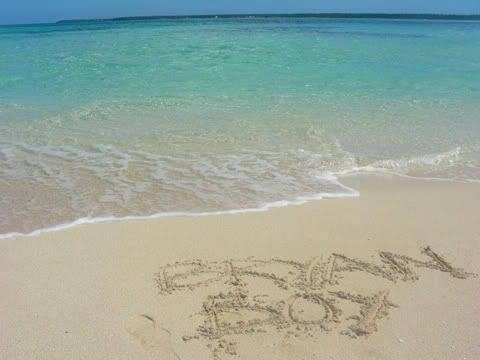 Now I'm jealous. I wanna go to the beach. Thanks Reynald for these pics. I love them!