Greetings From Michigan!
And this, my friends, is my first ever article published in a magazine in the United States of Barack Obama.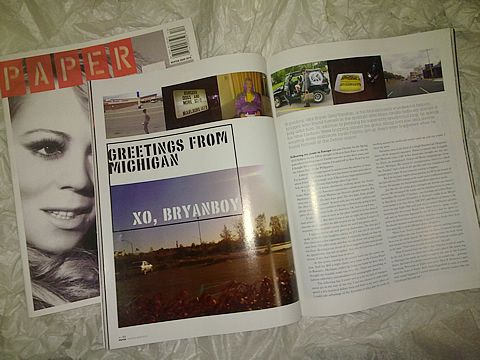 Paper recently invited me to contribute a travel story for their Winter 2009-2010 issue. My Editor took notice how I always make a pit stop at some North American airport hub like Minneapolis or Detroit during my trips to New York (you can blame Northwest or Delta for that for not having direct flights from Manila to JFK) this year. I thought it would be fun to write about my first time in Michigan last October.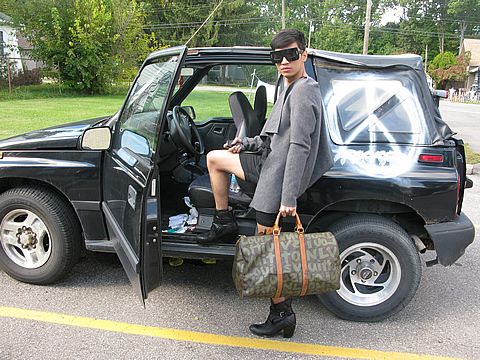 It's funny how my feelings about Detroit (or any American city really other that EN-WHY-SEE) have changed from the time I wrote the article to the present. I went back to Michigan ten days ago for an overnight stay and now I feel like it was the biggest mistake I've committed this year. As for Travis, the guy I wrote about on my article, well, I didn't see him this time around... I went to see somebody else who I met on my last day in Detroit back in October. Arghhhh it's all too complicated. Oh well. You live and you learn. I guess that's what happens when you live in the fast lane. In any case, I'll spare you from my dramatics and let's save THAT story for another time. This is supposed to be a feel-good blog entry y'all!
For now, click click click to read my article, "Greetings from Michigan".