The Scene at Chanel Haute Couture Fall Winter 2010-2011
Ahhh Chanel. The crown jewel of haute couture collections. Chanel is Chanel; it's the grand-daddy of shows in Paris. I squealed with delight when the lovely folks at Chanel asked for my mailing address in Paris. I had no idea what they are about to send me. It could be anything, you know? Mailing list? Promotional material? A new fragrance? Lookbooks? Nope, they sent me my first haute couture show invitation. Although I've done the NY/Europe menswear and womenswear circuit for a few seasons, I'm still a couture virgin.
Until now.
(Well, until last week lol)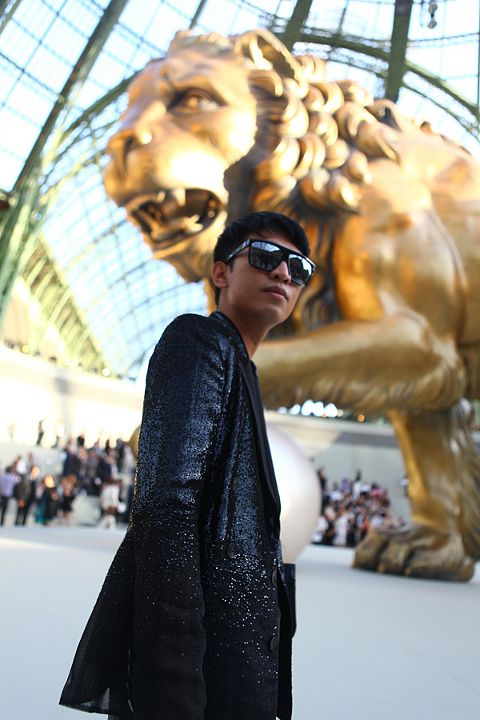 photo credit: ana clara garmendia

Click click click!
Continue reading "The Scene at Chanel Haute Couture Fall Winter 2010-2011" »