US$1,625? I'll Have 10 of Them, Please!
Nothing beats the pleasure I get from touching things I cannot afford. I'm sure you do the same. Don't lie to me now... liar liar your crotch is on fire! You know, you run to your nearest store by yourself, to see, to sniff, to touch, to hold, to try things you see in magazine spreads. Check out this t-shirt with holes from Balmain's fall/winter 2010 collection...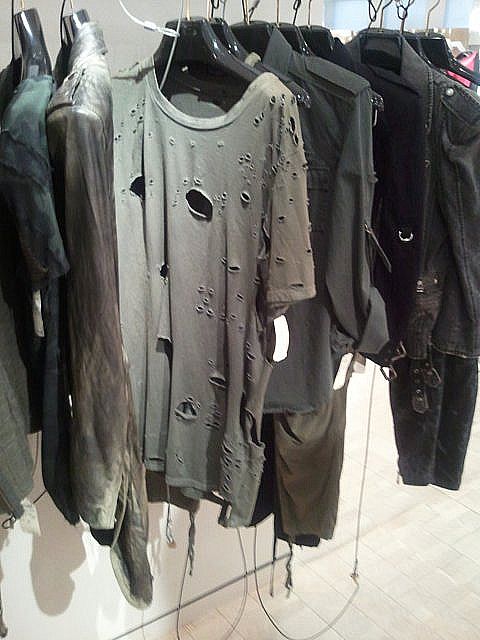 ... now check out the price tag.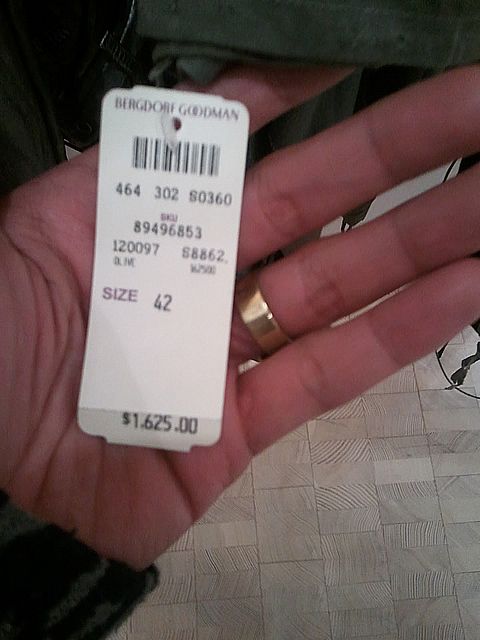 God I love Christophe Decarnin.