Alaïa
Look where I went the other day.
Like what I've always said, if my entire closet vanished into thin air and I won the lottery the next day, be assured my closet would be full of...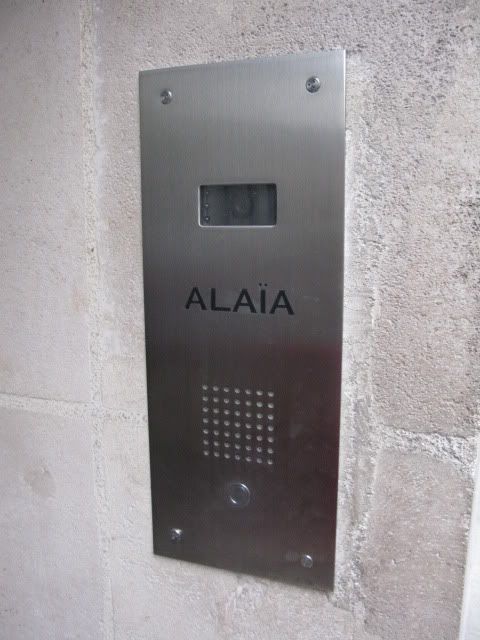 The first thing I'm gonna do when I get home is buy a lottery ticket.
That's all.