The Night Before Chanel
Too many parties, too little time. Whether it's New York, London, Milan or Paris, it's the same story during fashion month.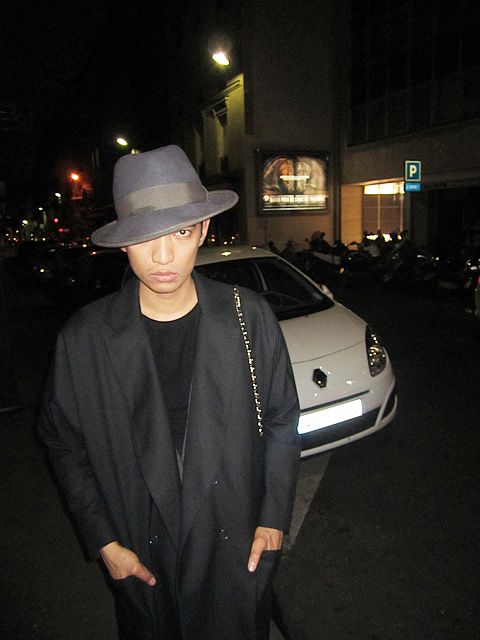 I've been good this season. I didn't go to most of the parties I was invited to attend because after a day's worth of shows and early call times (I still have yet to attend a 9AM or is it 10AM Bottega Veneta show...), the last thing I want to do is to stay up all night. I don't understand how other people do it -- work the whole day, party all night. When do they sleep... if they ever sleep at all?
Click click click!
Continue reading "The Night Before Chanel: Alexander Wang, Prabal Gurung and Joseph Altuzarra" »