Lady Gaga at Mugler Fall Winter 2011 [photos]
Lady Gaga at Mugler Fall Winter 2011
It's not every day you get to see one of the world's biggest and brightest pop stars within a six feet radius from you. Ladies and gays, may I present you Lady Gaga.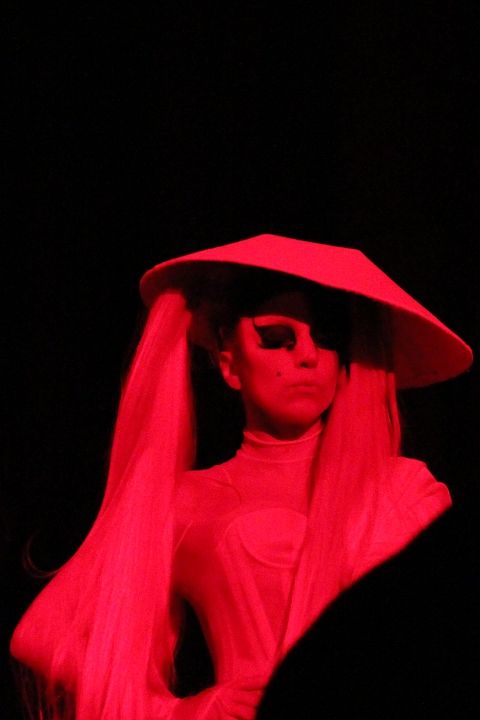 She walked the fall/winter 2011 Thierry Mugler fashion show in Paris last night and had two looks.
Click click click!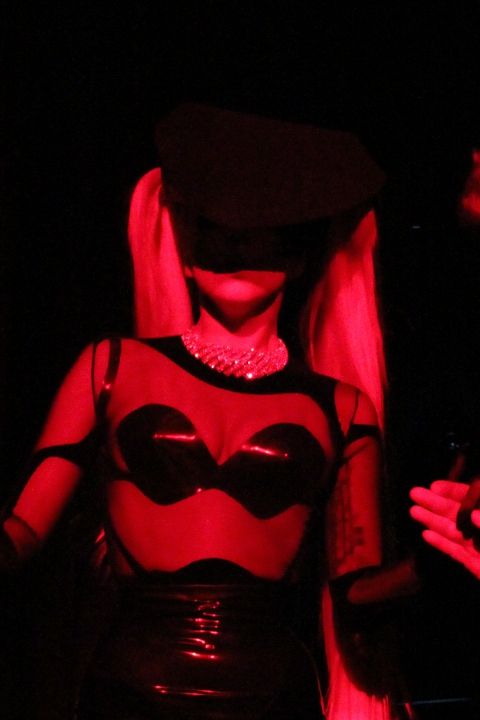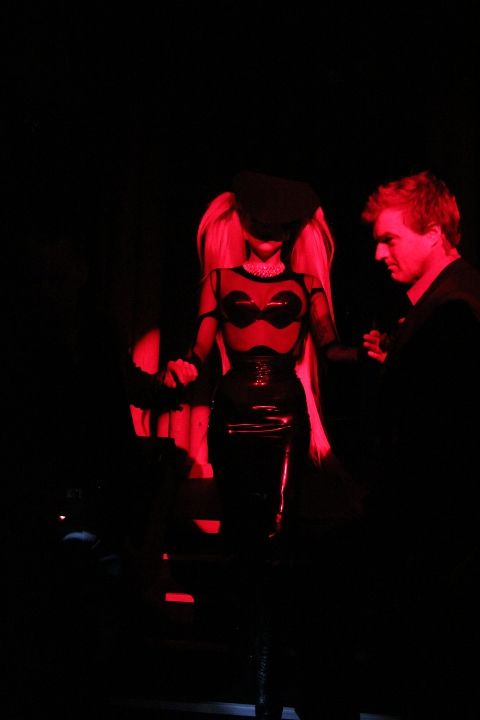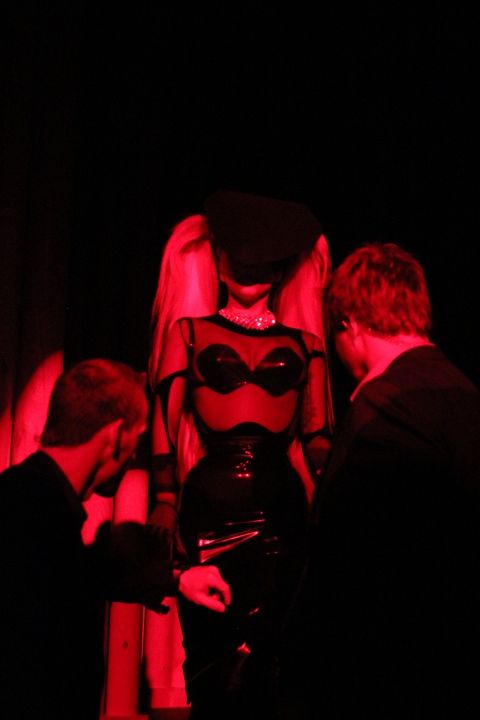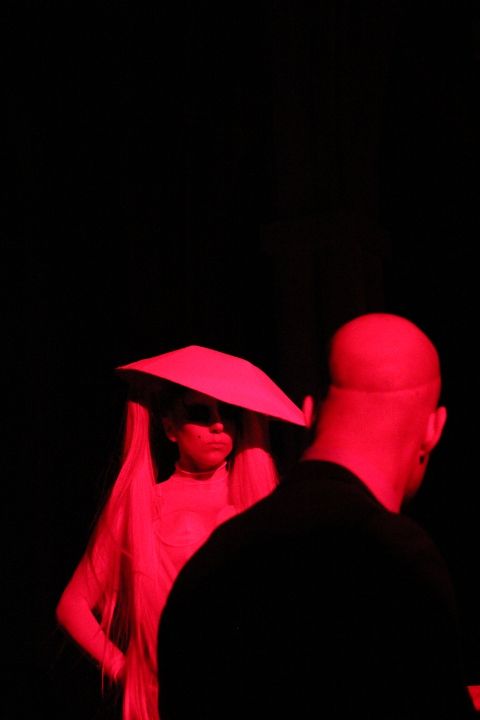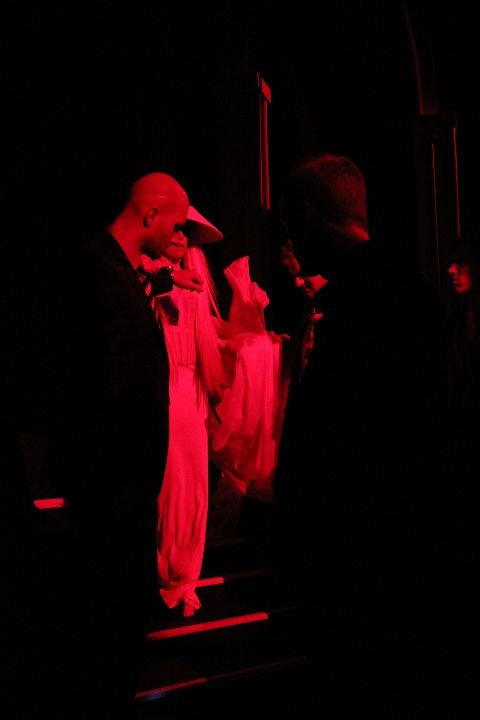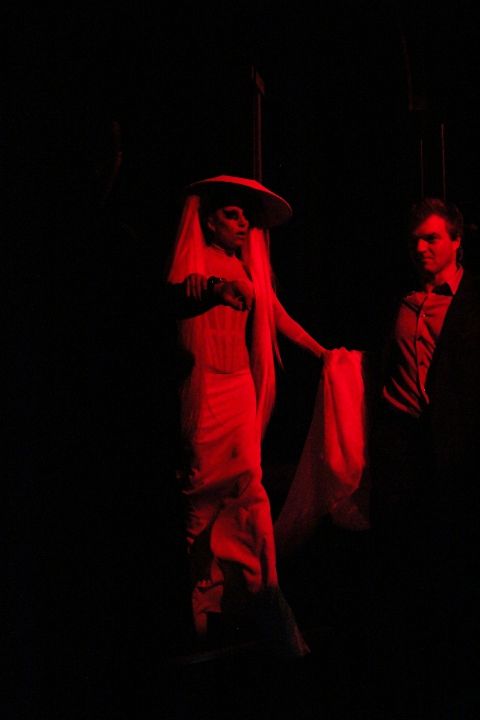 More photos from the Mugler show to follow.
follow me on Twitter