Changing of the Seasons
Changing of the Seasons
March is a very tricky month, especially if you're in the northern hemisphere. As the bitter days of winter come to an end, dressing up can be challenging... and exciting at the same time. All the stores are carrying the new season's finest livery. The latest and the greatest are up for grabs. But how do you brave the streets in your spring best when the temperatures are slightly above freezing outside? Topping it all off with a strong, bold fur coat seems to be a good idea.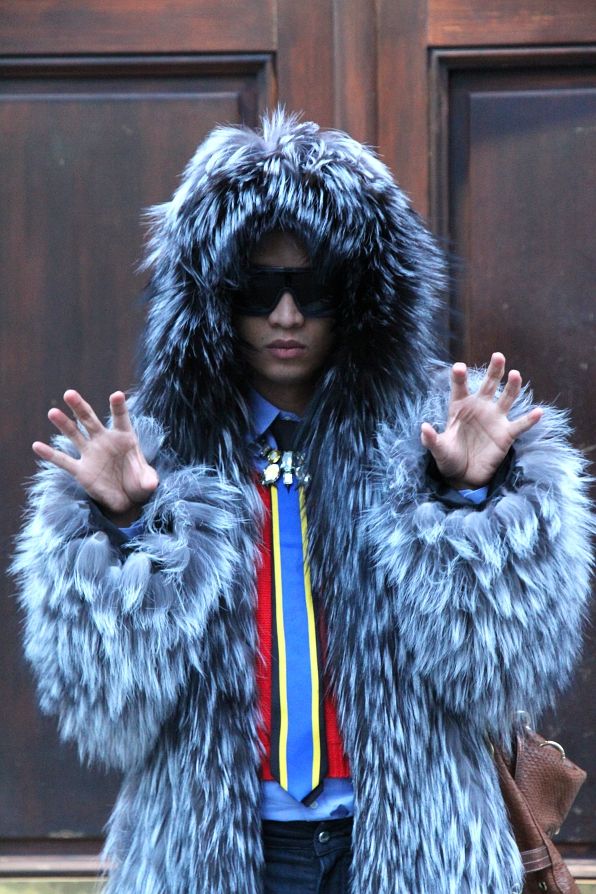 Fox fur coat courtesy of Michael Kors, sunglasses from Karen Walker, necklace from Fallon, shirt from Uniqlo, sweater from H&M, necktie from Prada, bag courtesy of Mulberry, jeans from Diesel, shoes from Prada.
Click click click!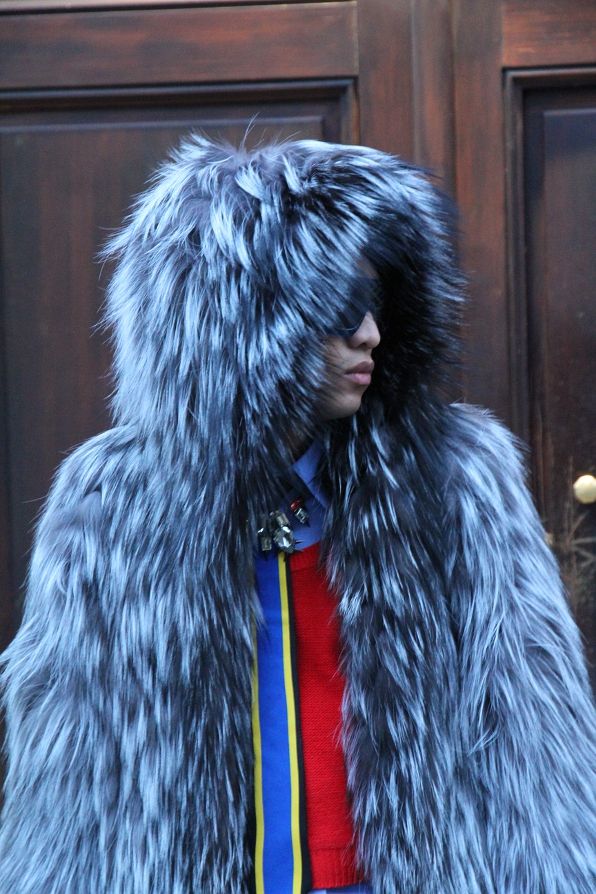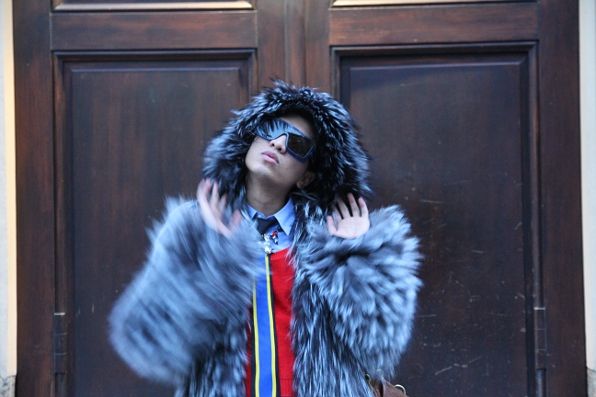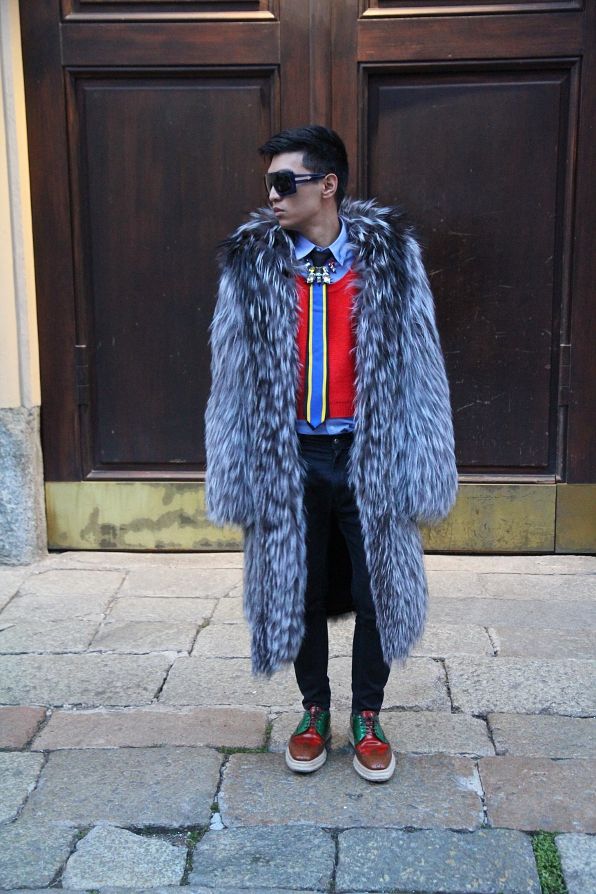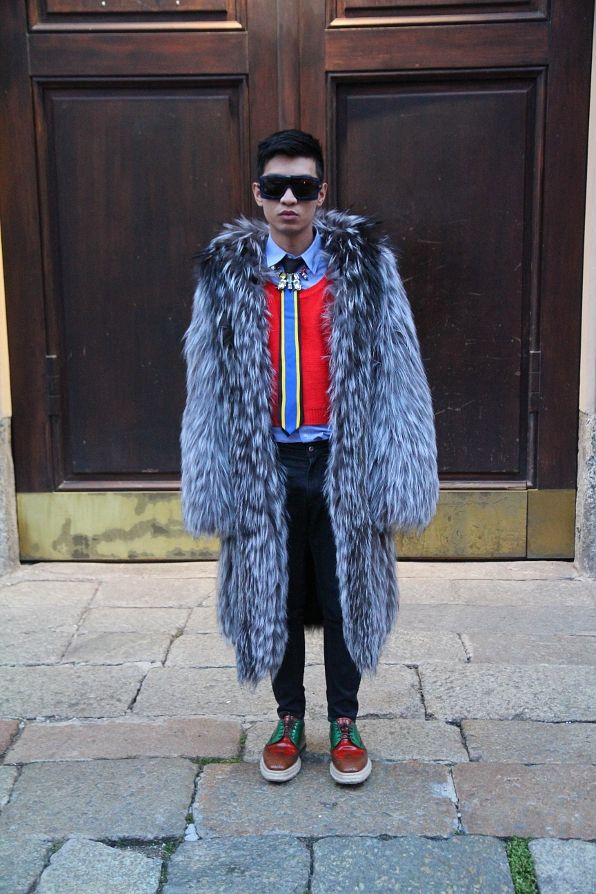 Speaking of Spring, I'm very excited to launch my new, renovated website soon. I'm just ironing out the final details with my web technicians. It's gonna be very slick, I promise you.
follow me on Twitter