Birthday Boots
Birthday Boots
It was love at first sight when I saw these snakeskin desert boots at the Acne store in Stockholm. I was planning to buy them before I leave because my good ol' boyfriend's shoebox of an apartment is already cluttered with my stuff.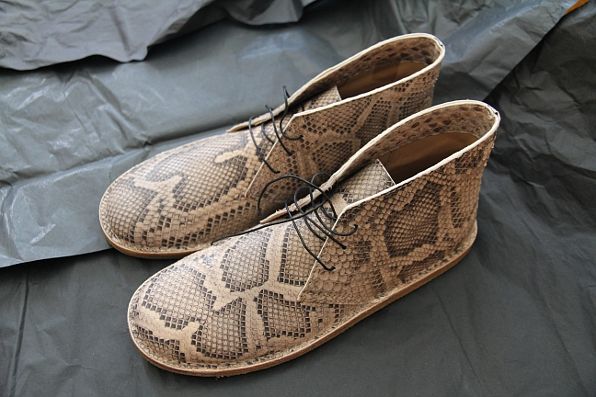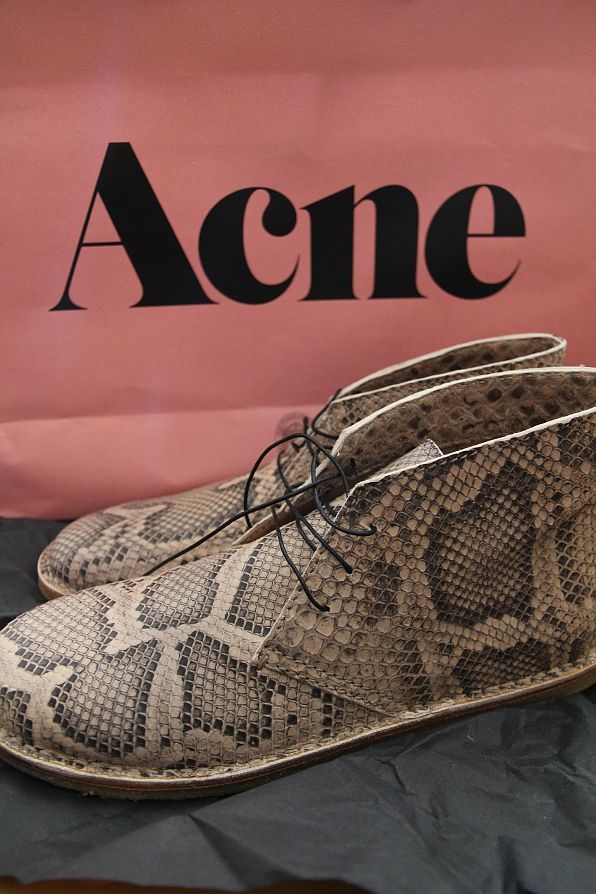 Lo and behold last night, my friend Elin gifted me with these boots. Imagine the delight and surprise!
Thank you so much from the bottom of my heart.
follow me on Twitter