Men's Fashion: Then and Now By Way of Michael Kors
Men's Fashion: Then and Now By Way of Michael Kors
I beamed with delight when I saw my very chic Michael Kors fall/winter 2011 fashion show invitation. It's a photo of Michael thirty years ago (1981) in what seems to be the ultimate, timeless American uniform: a classic blazer, a white tshirt, oxford shirt, blue jeans and Converse sneakers.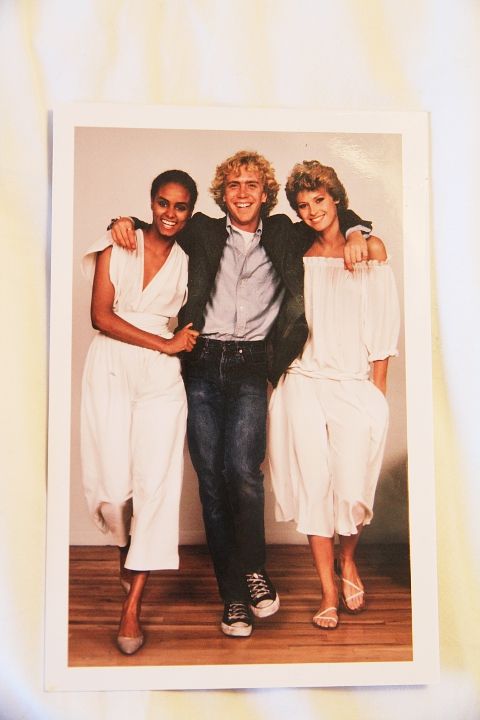 How many guys do you know who (still) wear EXACTLY the same thing, head to toe? Can I see a show of hands? I know some. Ok, I know many.
I find it amusing how women's fashions change at a very rapid pace while men's fashion, well, after seeing that shot, what say you?
Michael Kors will show his collection on Wednesday, February 16.
I'll see you there.
follow me on Twitter