Union Oyster House, Boston
Union Oyster House, Boston
I find my carnivore of a boyfriend's personal food mantra fascinating: if he has to fight with his food (pretty much anything that goes beyond slicing with a knife/picking up with a fork), he doesn't want it. Case in point -- his idea of a regular, fail-safe meal: entrecote. With that being said, it's a good thing he's very open to trying new culinary delights otherwise, I wouldn't know what to do with myself if I were to restrict to his usual meat-rich, dietary preferences. Y'all know me... I like to have a bit of a balance from all food groups: meat, vegetables, carbs, seafood, etc.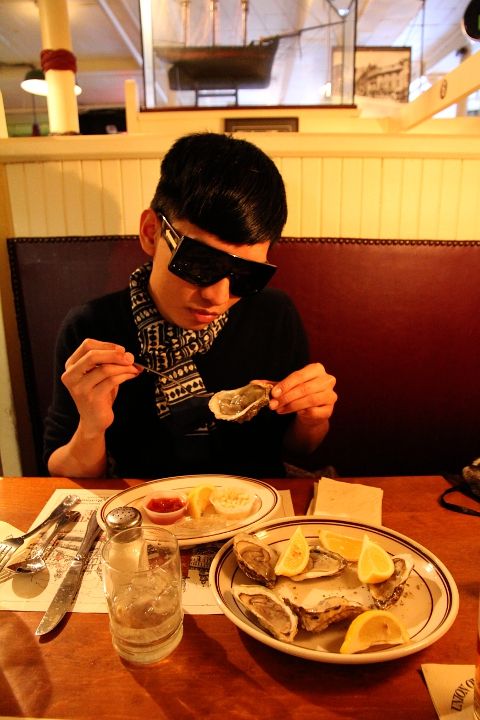 Speaking of seafood, a trip to this part of the USA (aka New England) wouldn't be complete without paying homage to its glorious seafood -- oysters, clams, lobsters, etc. We've been eyeing this place called "Union Oyster House" (after passing by it almost every day) so we went there yesterday for lunch.
Click click click!
We started off with a dozen oysters, followed by clam chowder. We shared fried calamari as well as a medium lobster. Again, the bf didn't want to "fight" for his food so our lobster came prepared, cooked with breadcrumbs and some sauce, served with fries and this insane cup of melted butter which I avoided at all costs. I almost got a heart attack just by looking at it.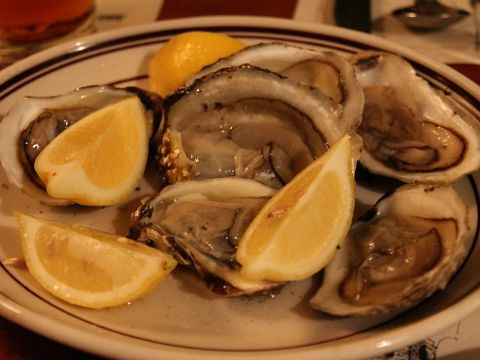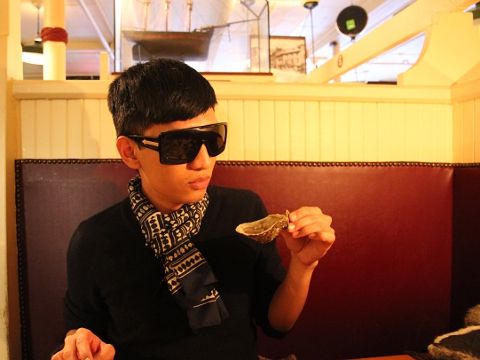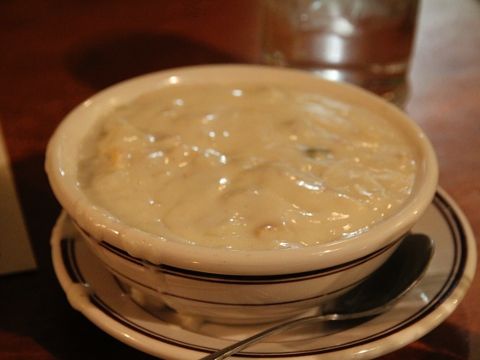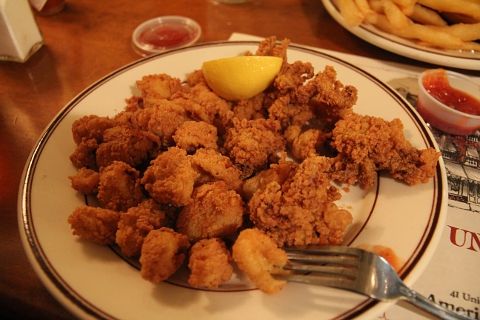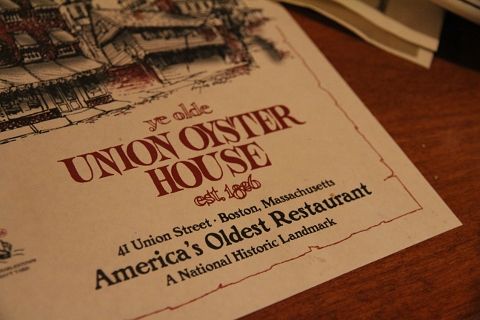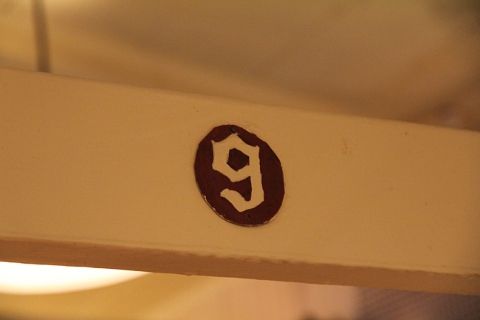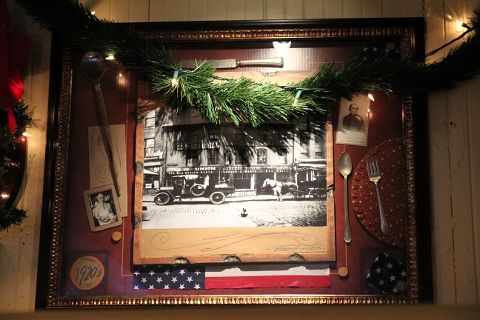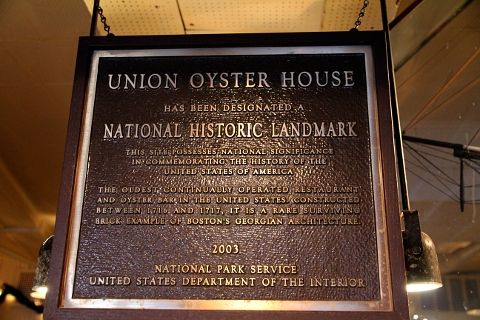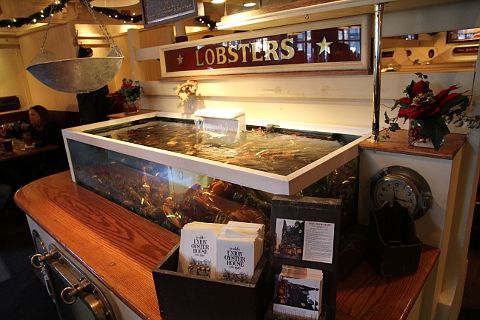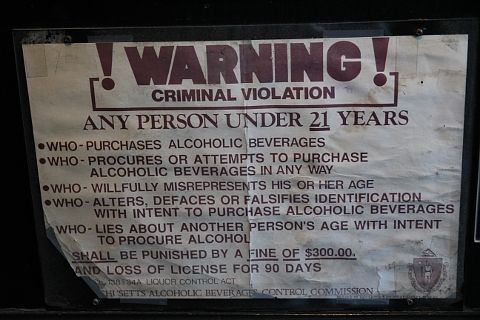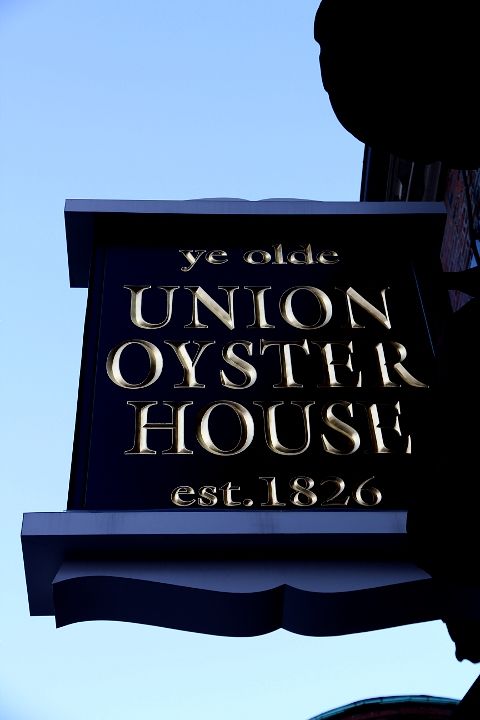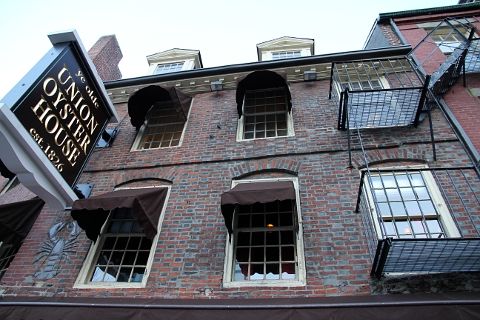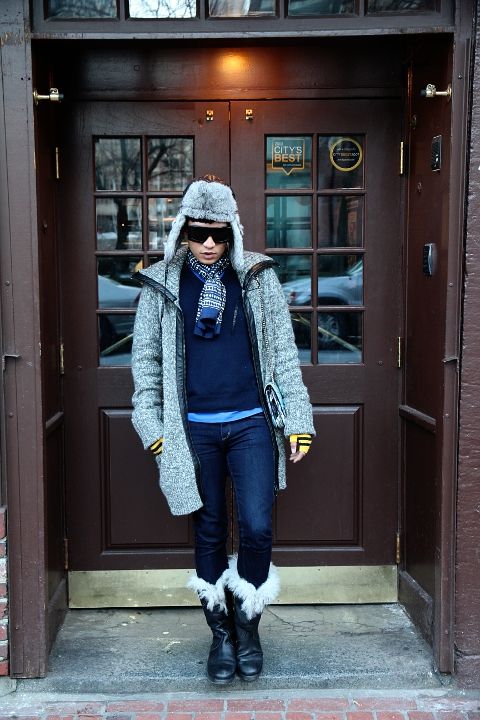 State and Lake rabbit fur hat, sunglasses from Karen Walker, oversized cardigan from Diane von Furstenburg, sweater, t-shirt and jeans from Uniqlo, vintage scarf, fingerless gloves from Marc by Marc Jacobs, bag from Emilio Pucci, boots from Burberry Prorsum.
That's all!
follow me on Twitter