Nine Zero Hotel, Boston [my extraordinary stay]
Nine Zero Hotel, Boston
As someone who often stays at hotels in different parts of the world, it's very unusual for me to feel emotionally attached to a property. My stay at my temporary home in Boston, the Nine Zero hotel, has got to be one of my favourite and memorable hotel stays so far.
Click click click!
I *love* boutique hotels because of their anti-"cookie cutter" approach that large hotel chains tend to do but what separates the Nine Zero hotel from other boutique hotels is their superb service. Every single member of their staff is extremely friendly, polite and very helpful. It almost feels like home. I had a good laugh when one of the hotel guys casually mentioned they saw one of my my blog entries and how they were looking forward to seeing my outfits and pictures because I'm always in a new look every time they see me walk past reception throughout the day.
All my post-Christmas travel dilemma (late flights, diverted flights, blizzard, Detroit pit stop, baggage delay) was erased from memory when I went to my room after checking-in. The Nine Zero gave me a fabulous corner room on the 18th floor therefore I had magnificent views of Boston.
Some of our personal highlights: love the Etro bath toiletries (shampoo, conditioner, soap), the zebra-print robes, the faux fur bedspread, the fruit-infused water near the concierge desk. We also love the complimentary wine hour (5-6PM) every day where they serve wine at the reception area and chat to hotel staff and/or meet other fellow travelers. I thought that was brilliant.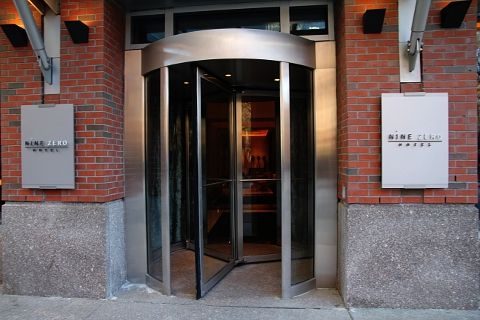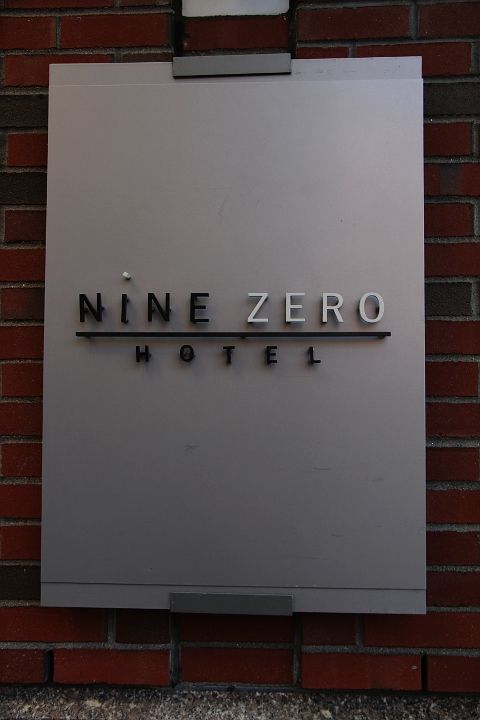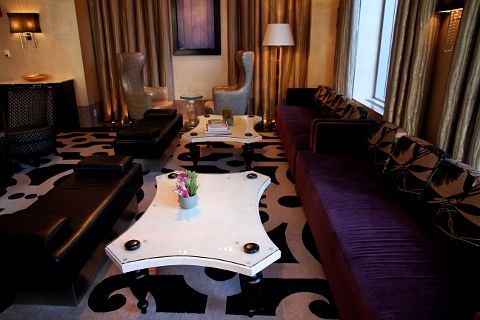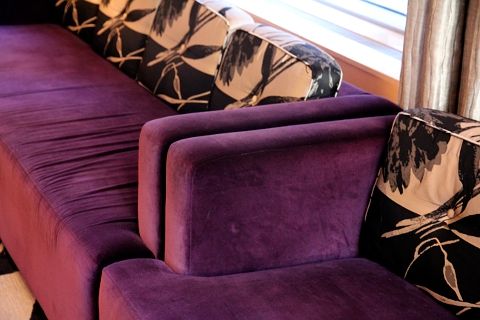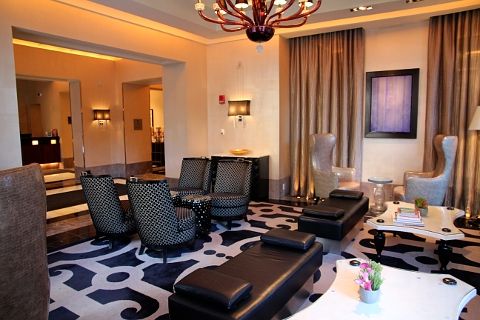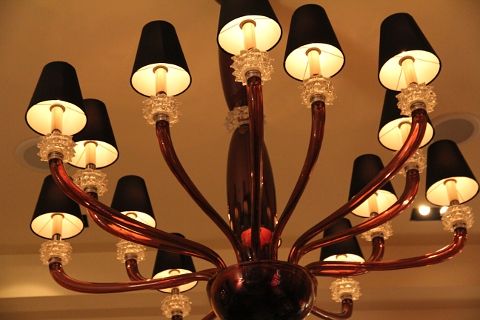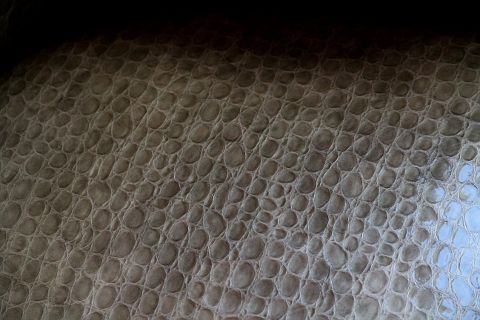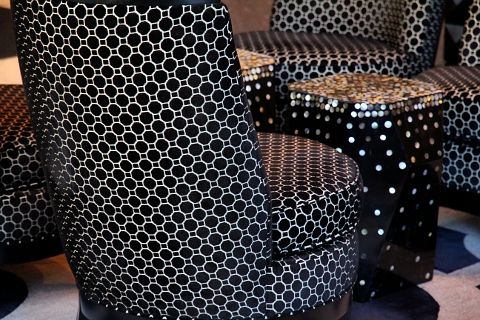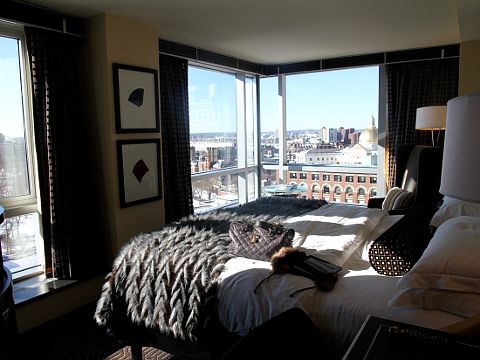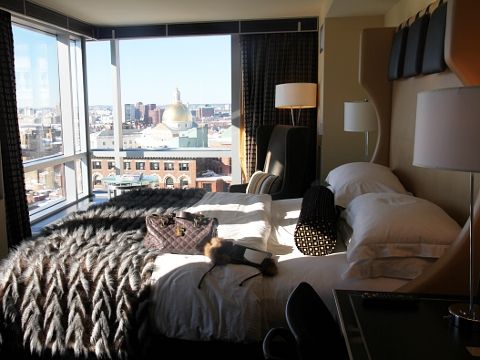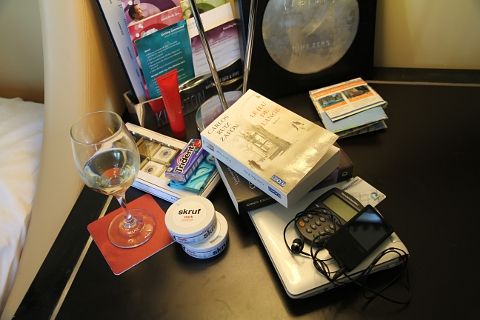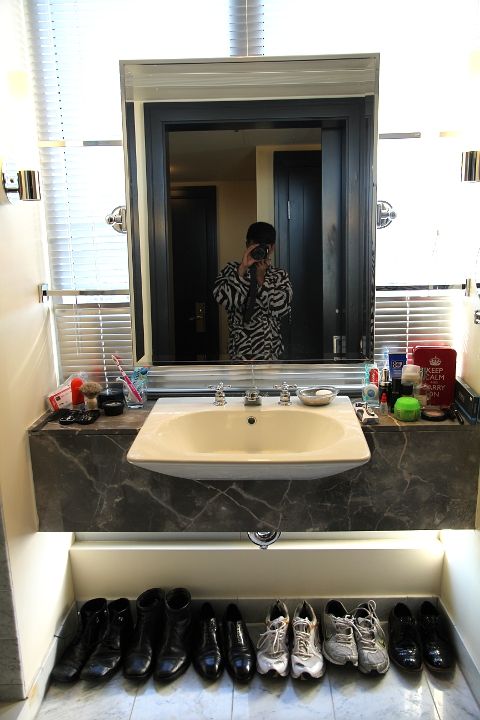 Christian Dior moon boots, D&G Dolce & Gabbana fur boots, Burberry Prorsum shearling boots, Puma sneakers, Lanvin sneakers, Kenzo booties, Finsk wedge booties.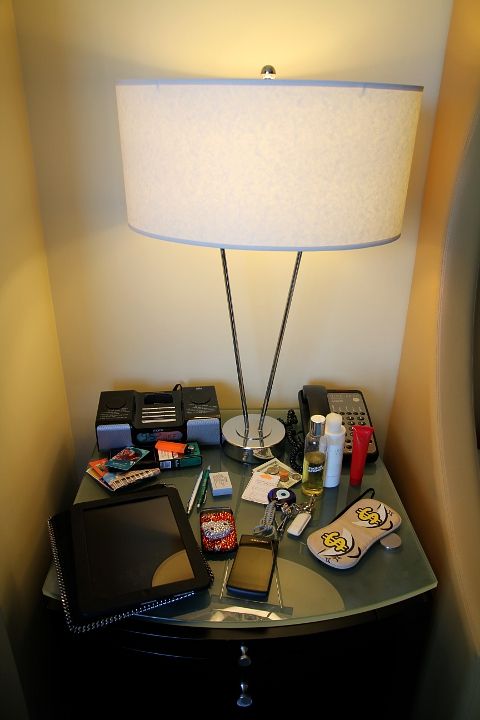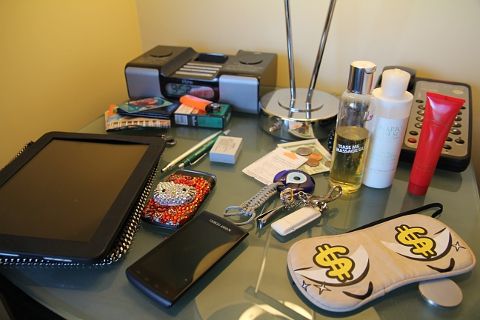 You may guess which half of the closet is the BF's and which one is mine...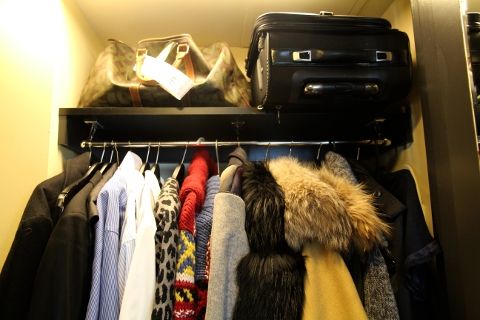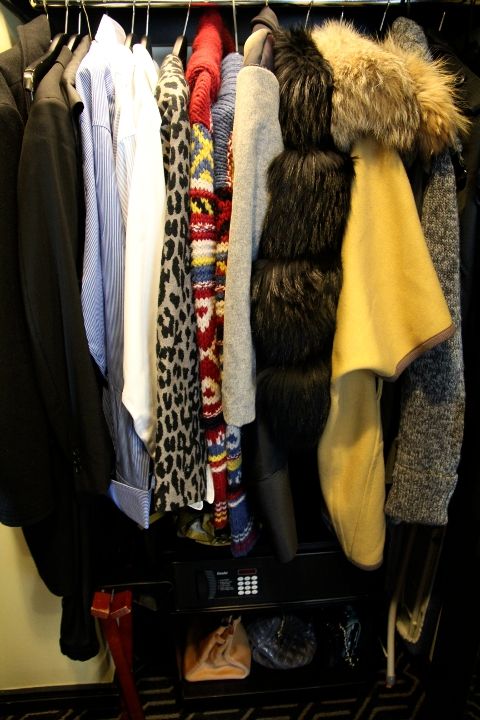 Leopard-print jacket from Carin Wester, Zara cardigan, Zara sweater, Michael Angel coat, Dolce & Gabbana fox fur jacket, Kenzo coat, Alice & Olivia cardigan, Diane von Furstenberg cardigan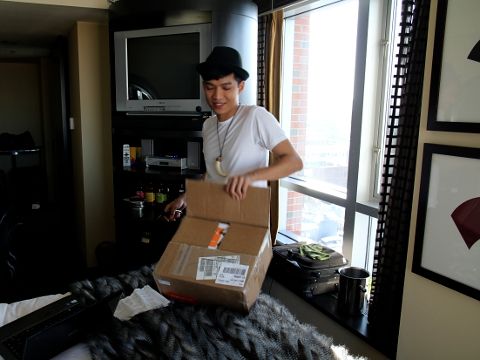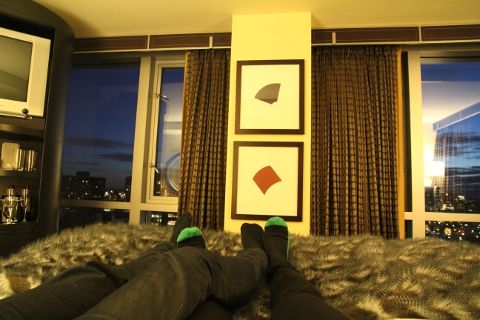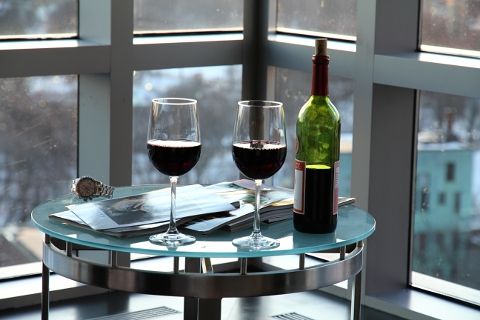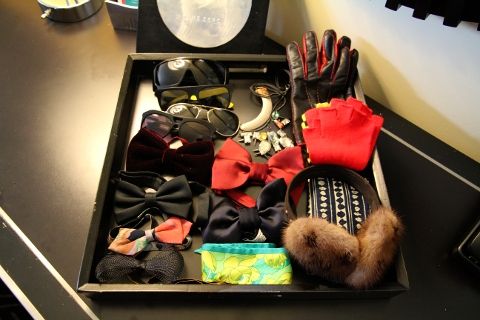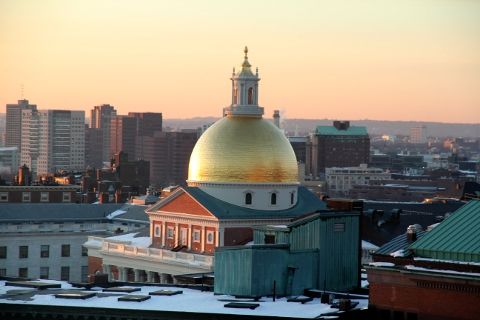 Nine Zero (Kimpton) Hotel is located at:
90 Tremont Street
Boston, MA 02118
Phone: +1.617.772.5800
Website: http://www.ninezero.com
Special thanks to the staff of the Nine Zero hotel for the extraordinary stay. I hope to visit you guys sometime in the very near future.
follow me on Twitter