Meritage Restaurant, Boston
Meritage Restaurant, Boston
How did you celebrate New Year's Eve? After coaxing my very handsome and dashing boyfriend not to shave for days (I like this whole stubble look on him), I asked him to put his suit on so we can go have dinner somewhere 'nice'. As newcomers to Boston, we relied on word of mouth and the internet to find a special place. Some restaurants were fully booked weeks in advance so we ended up at this cute restaurant called the Meritage at the Boston Harbor hotel.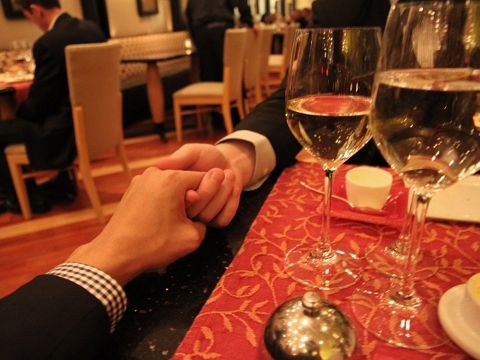 Click click click!
They had a five-course New Year's meal so we opted for that. I had oysters, scallops, foie gras, lamb sirloin and the citrus trio for dessert.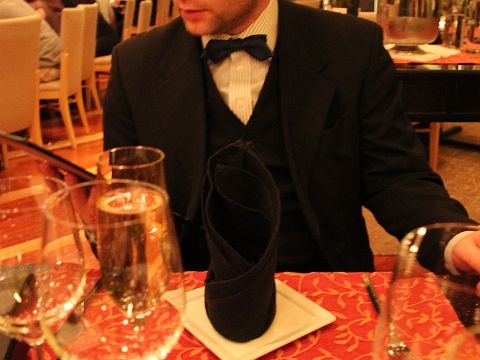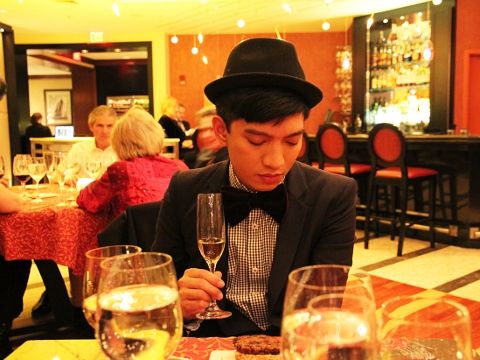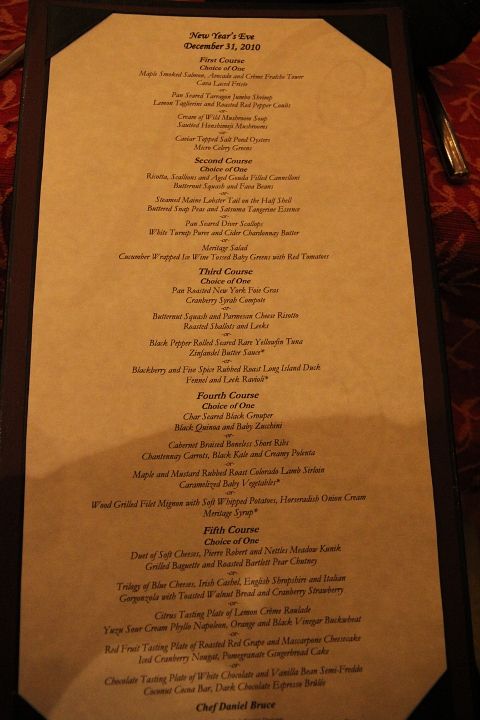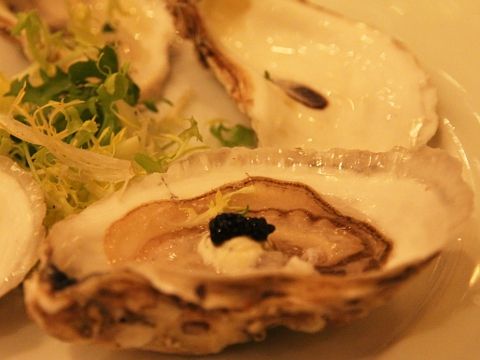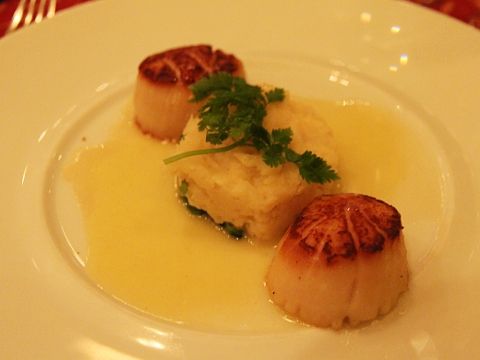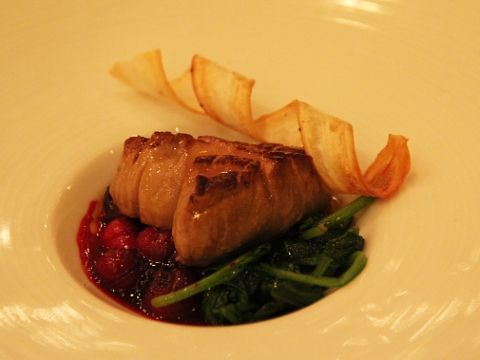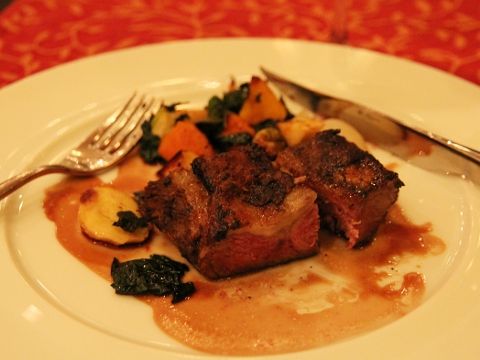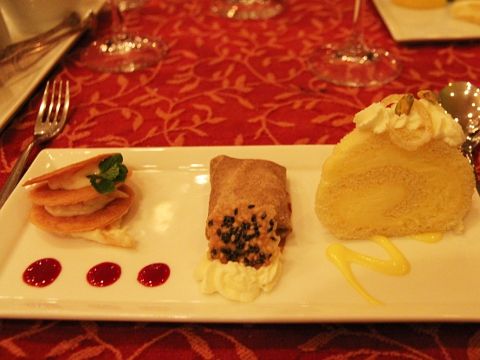 I must say I loved the scallops and lamb sirloin. It was divine.
I wasn't too keen on the way they served the oysters. I thought they were a little too lukewarm for my taste.
It was a good meal though a wee bit overpriced. But, as the bf said, when it comes to spending money on a meal, one of the very few acceptable times to do it is during New Year's Eve so I suppose it's alright.
Meritage The Restaurant
70 Rowes Wharf, Boston MA 02110
Phone: +1.617.439.3995
follow me on Twitter