Bryanboy Goes to Harvard University [pictures and photos overload]
Bryanboy Goes to Harvard University
Elle Woods isdatchu? Harvard is, without question, one of the most prestigious academic institutions in the world. People groom their kids to go here from day one. It must be a true privilege to be educated here; this university is not for everybody. Not only you have to excel academically, you're also required to have an extraordinary access to financial resources. Blah blah blah, yaddi yaddi yadda.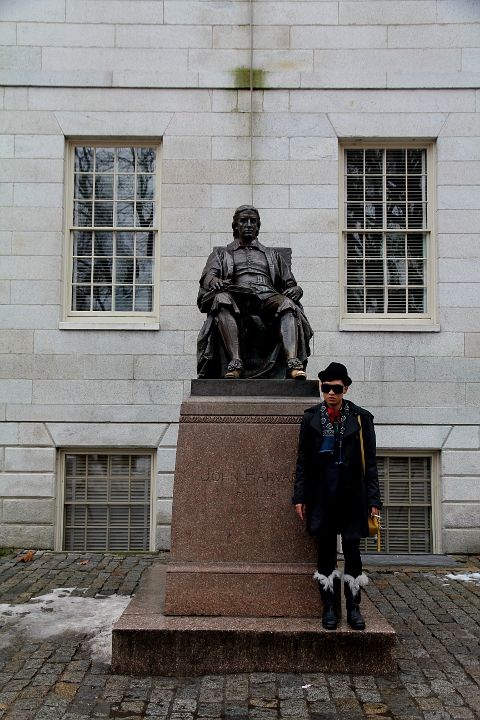 Vintage hat, sunglasses from Karen Walker, trench from H&M, vintage scarf, Lanvin x H&M bow tie, vintage shirt, Uniqlo jeans, Mulberry bag, Burberry Prorsum boots
John Harvard, puritan extraordinaire, must be rolling in his grave right now as I'm typing this. Harvard University, the beebee has landed. Click click click!
After all these years, who knew I'd go to Harvard University? For a visit that is. Haha!
Easy there tiger. I highly doubt an in-depth essay on online attention whoring would get me into Harvard Law school. ;-)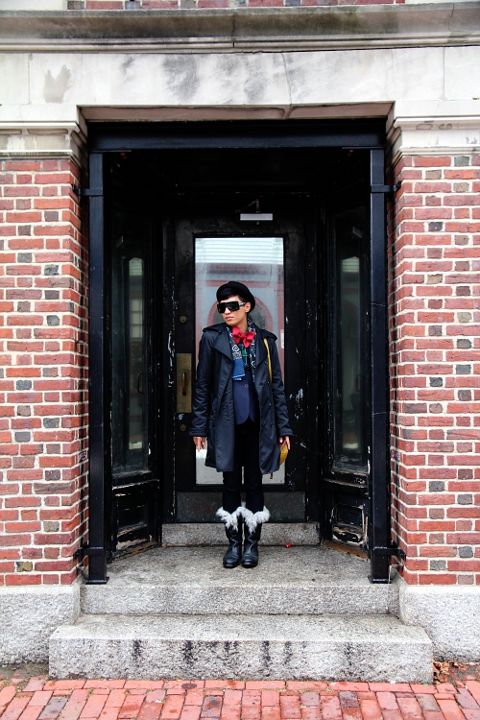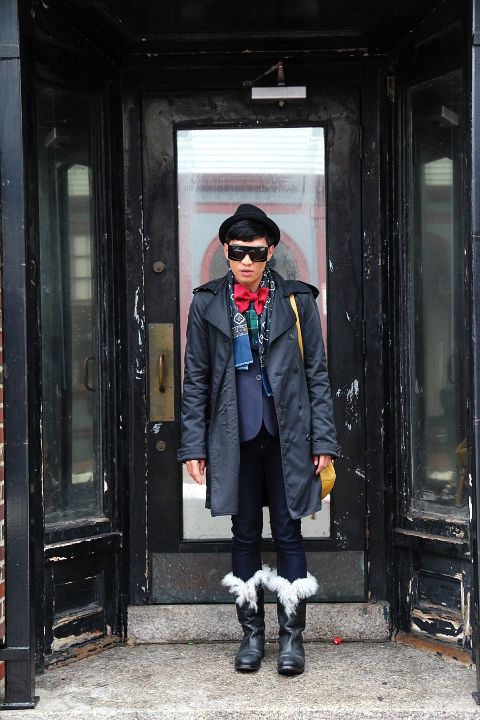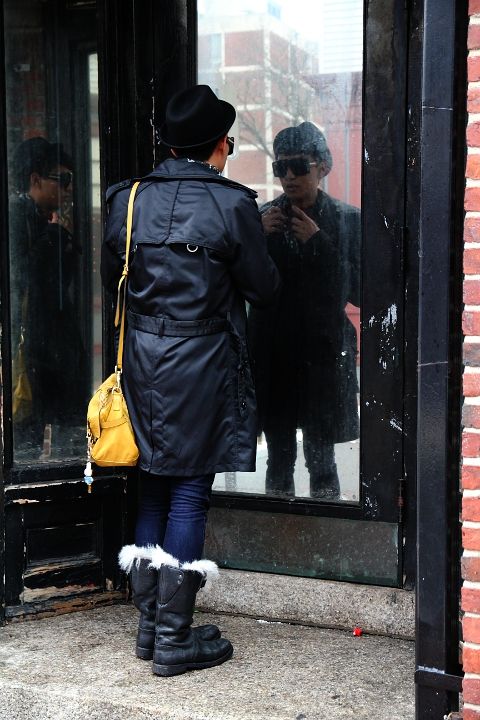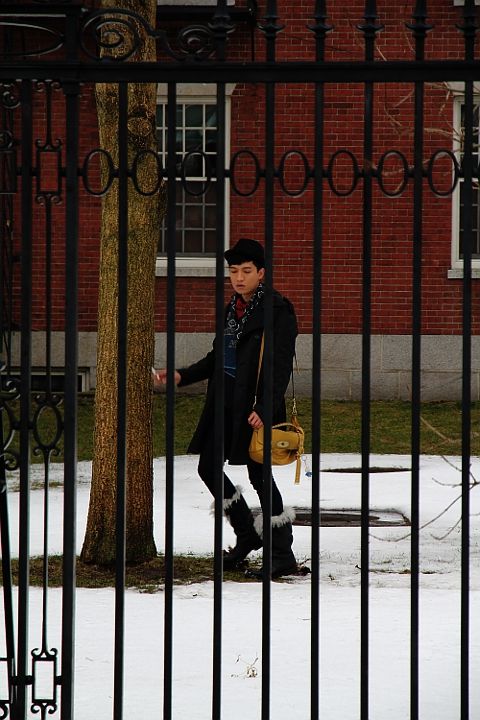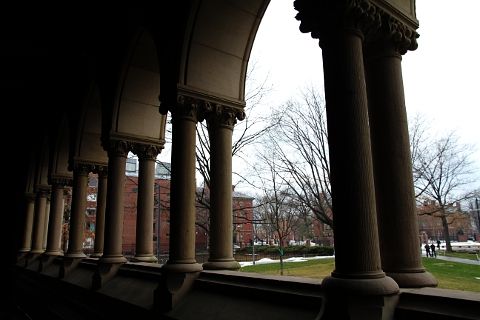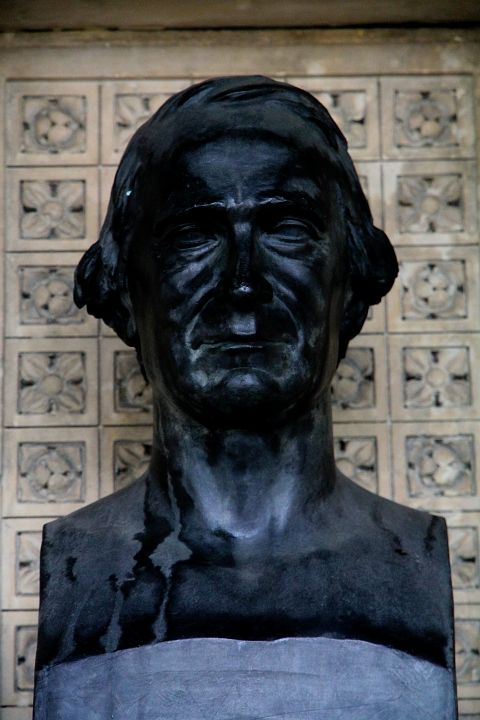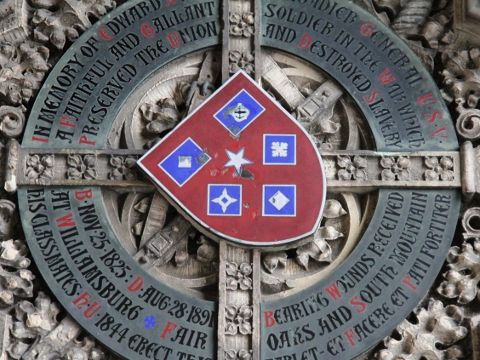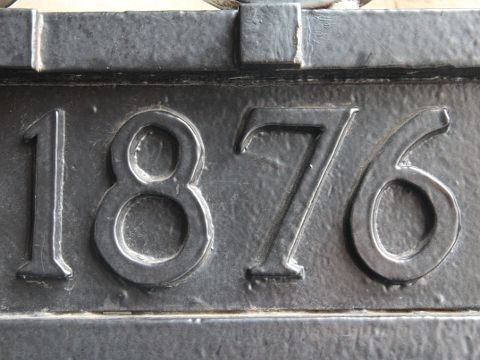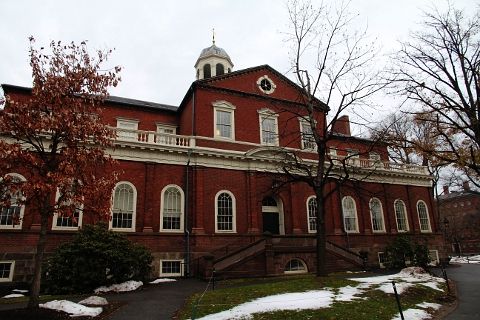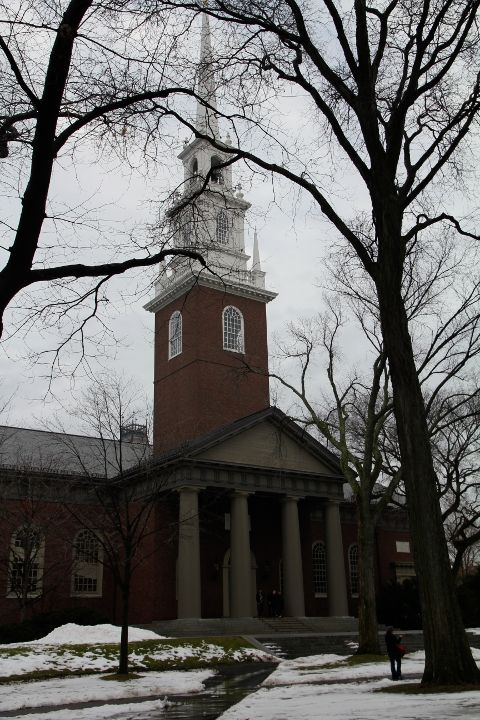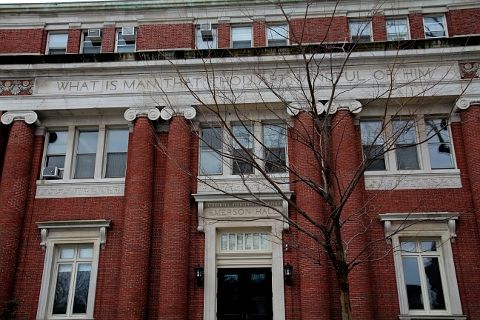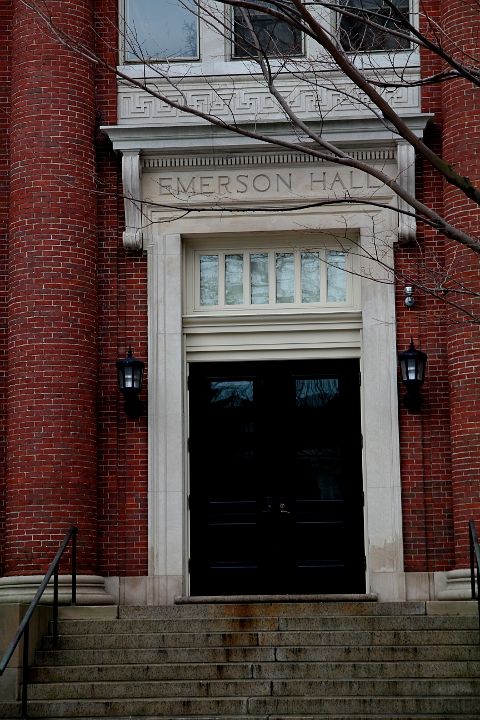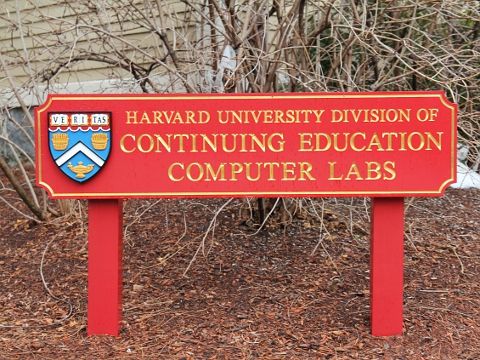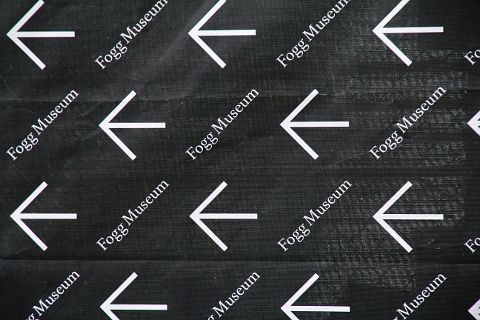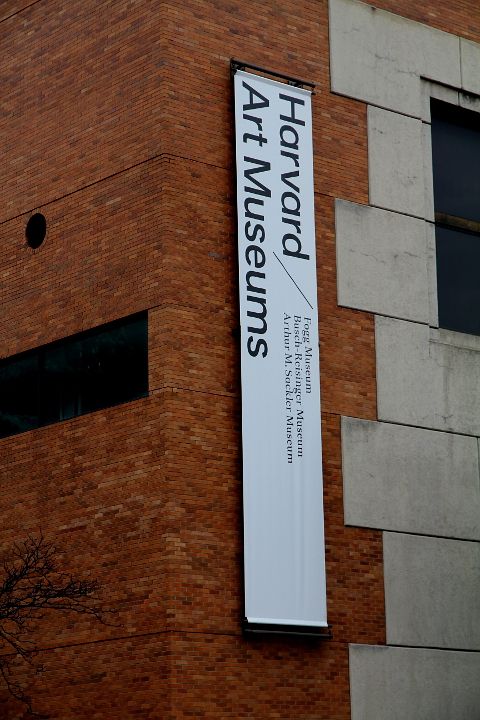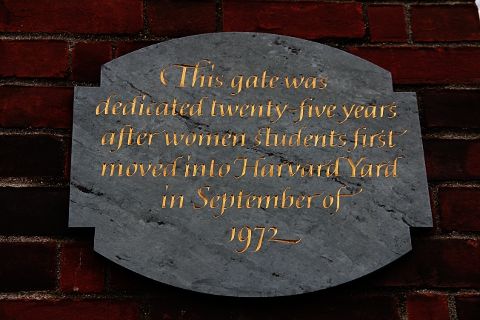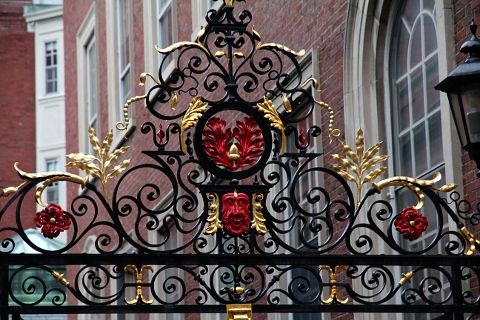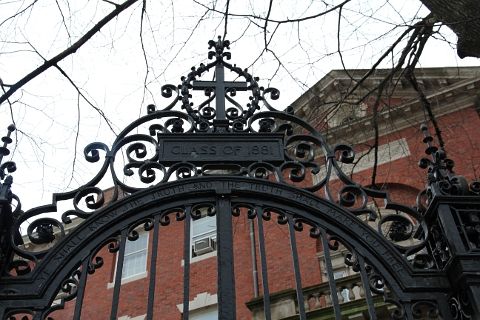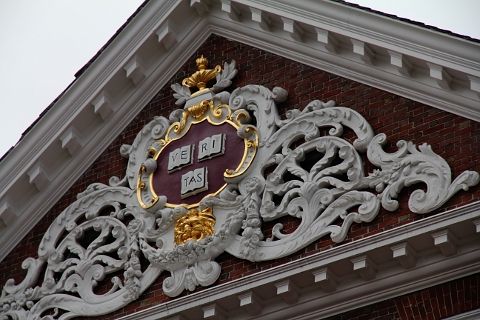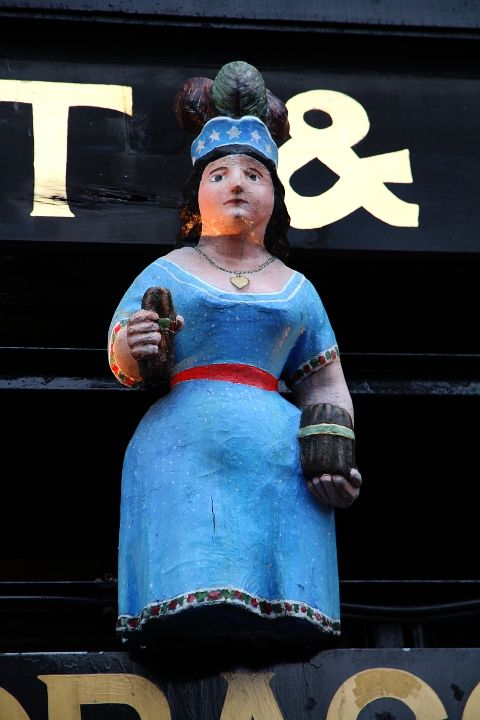 Freshman fifteen much?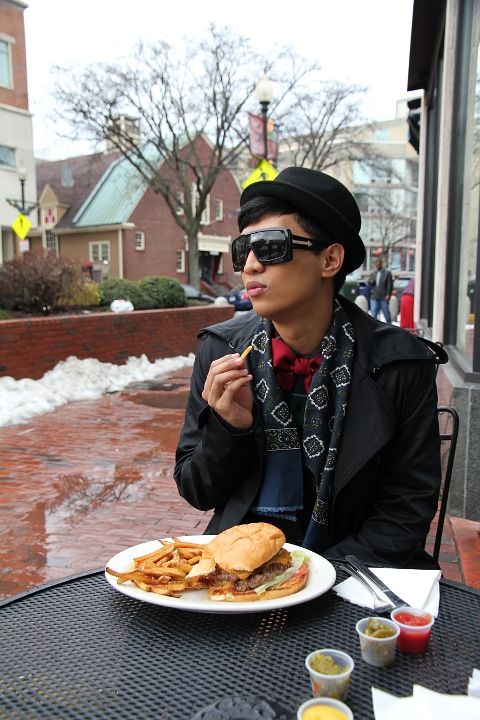 On a side note, can I just say how amazing it is to meet my readers and twitter followers? I'm still astonished that people around the world recognize me/have heard of me. Thanks to twitter, I met Cassie (LOVE HER!!!) after having lunch with the boyfriend.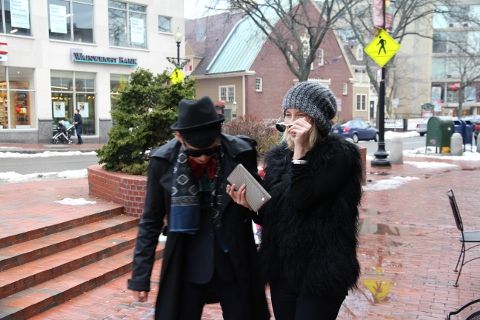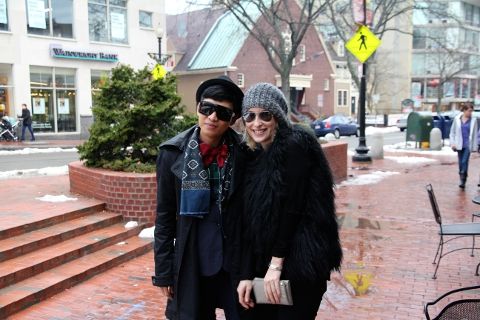 And that was it. I had fun visiting the campus grounds.
Time to prepare my application packet printed on scented pink paper then...
follow me on Twitter