Behind-the-Scenes Videos from D&G Menswear Fall Winter 2011 Backstage
Behind-the-Scenes Videos from D&G Menswear Fall Winter 2011 Backstage
I was late coming to the D&G show the other day because I visited the Church's showroom. Instead of sprinting to my seat at D&G, I went straight backstage and stayed there throughout the entire show. I sometimes prefer being backstage because that's where all of the action is.
Very handsome. Very, very, very handsome. Just saying.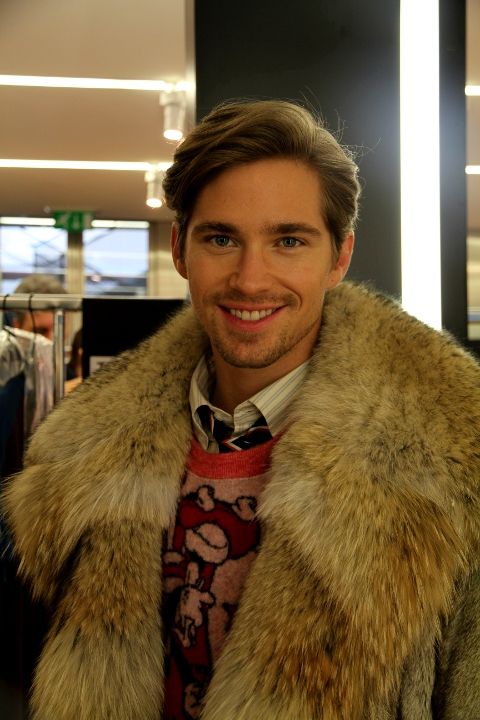 From lining up for first looks to the mad rush to change for the finale, it's fascinating to witness and capture all these priceless moments before, during and after the show.
Click click click for more videos.
Terron Wood is my personal Clark Kent!
Run, models, run!
Congrats to the boys for the wonderful show!
More photos to follow!
follow me on Twitter