A Demi Moorement at Colcci
A Demi Moorement at Colcci
I had to endure a lot, an awful lot last night all because of this lady and her daughter.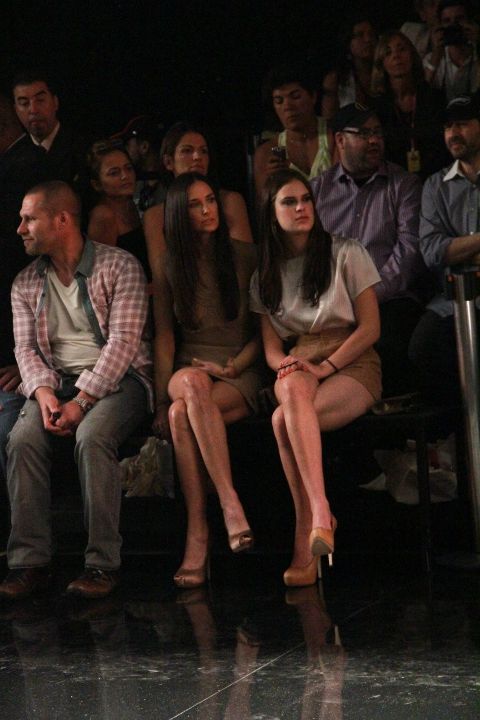 Yes, that's Demi Moore and Rumer Tallulah Willis. They're both here in Sao Paulo because Ashton Kutcher (who, btw, looks a little worse for wear) walked the fall/winter 2011 Colcci show. I've heard several rumors that they were paid about half a million dollars to be here.
Celebrities. They always fuck up the whole experience. The two hour plus-long wait was horrible.
The only thing that saved the night for me was seeing the iconic, the one and only Gisele Bundchen in flesh.
follow me on Twitter