Winter of My Content
Winter of My Content
Karlie Kloss in a one-piece bathing suit for American Vogue isdatchu? Just kidding.
The first thing I do when I wake up is check the weather. The colder it gets, the better it is for me because I love it when it's cold. When the thermometer hit -19 degrees celsius one morning, the first thing I said to the BF is "get the bloody camera, we're going outside!"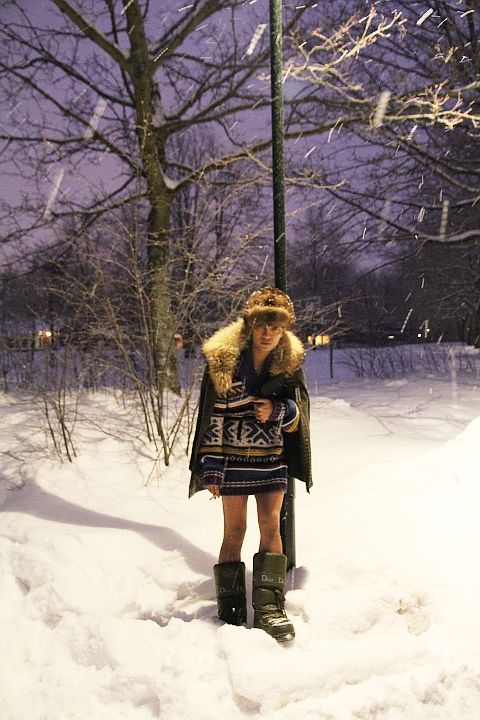 Well, someone has to WERQ the sweater as a dress, jacket as a cape LOOQUE. Die you INTERMIX woman you. Haha ;-) Just kidding.
Click click click!
My Dior moon boots are god knows how old and it's amazing how I'm still able to put them to good (and I mean very good) use.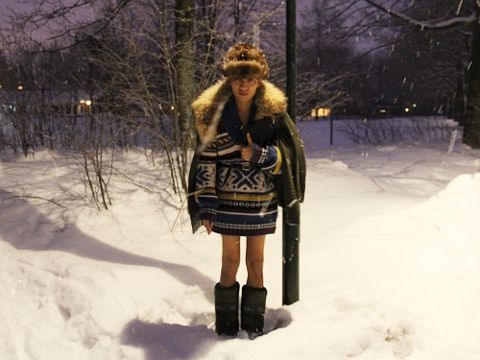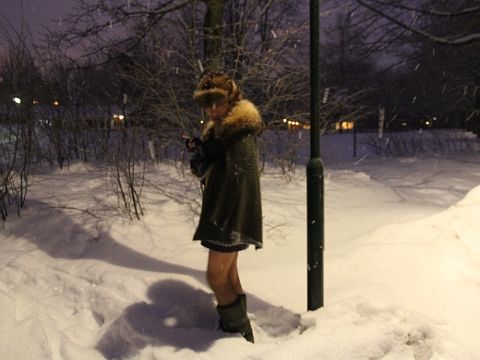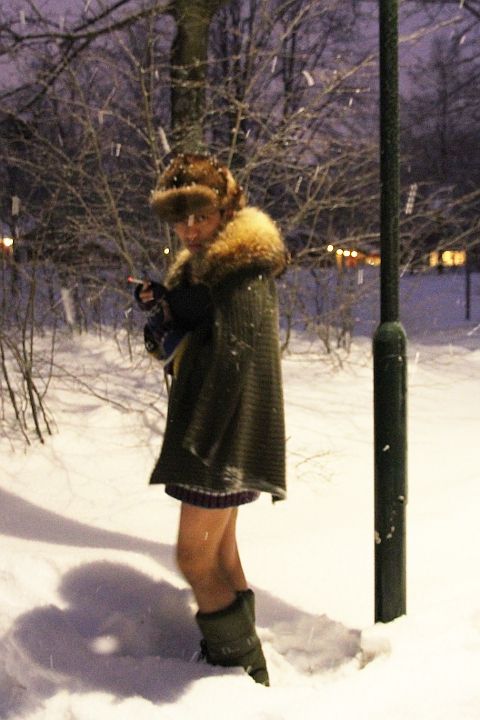 That olive green Alice & Olivia Laurison cardigan (with detachable fur collar) that I bought back in September has got to be the most versatile piece I own.
Isn't winter the best season of the year?
follow me on Twitter