Shala Monroque + Industrie Magazine
Shala Monroque + Industrie Magazine
The incredibly chic and gracious Prada Ambassadress Shala Monroque (who I first met at the Miu Miu show in Paris a few months back) hosted an intimate soiree for the very smart folks over at Industrie Magazine at her apartment in New York last week.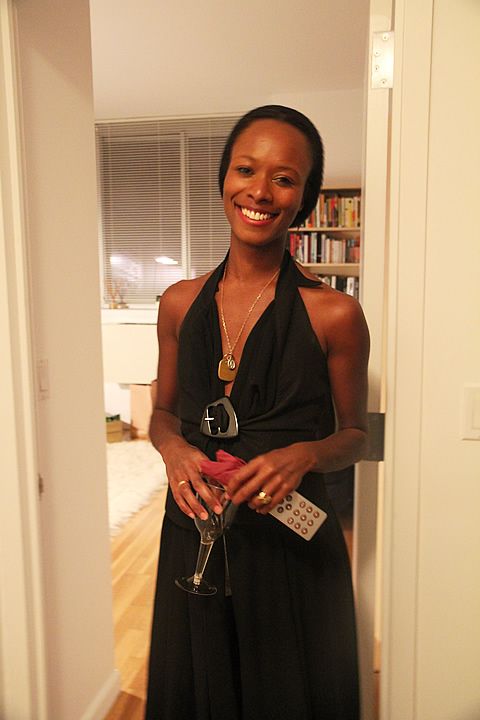 Click click click!
To be honest, it's been quite awhile since I was last captivated by someone's beauty, both in and out. With her tall, lithe figure, amazing bone structure, beautiful skin and high-voltage infectious smile, Shala Monroque is
STUNNING
! She's the woman who lit up the room, the woman you'd want to know... assuming you didn't know who she was. THANK YOU SHALA FOR YOUR EXISTENCE!!!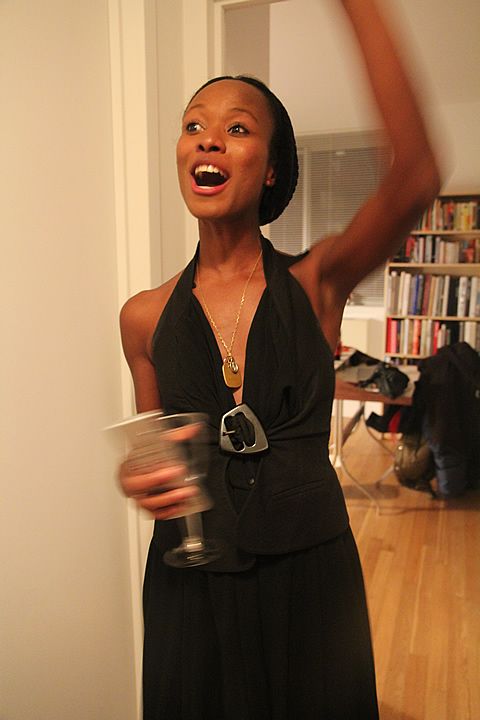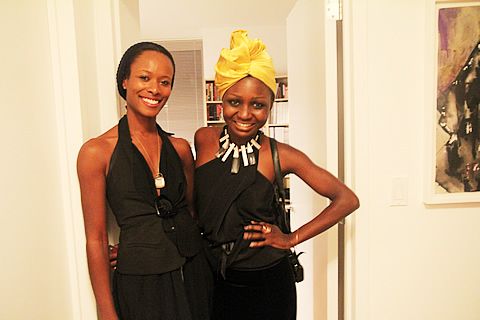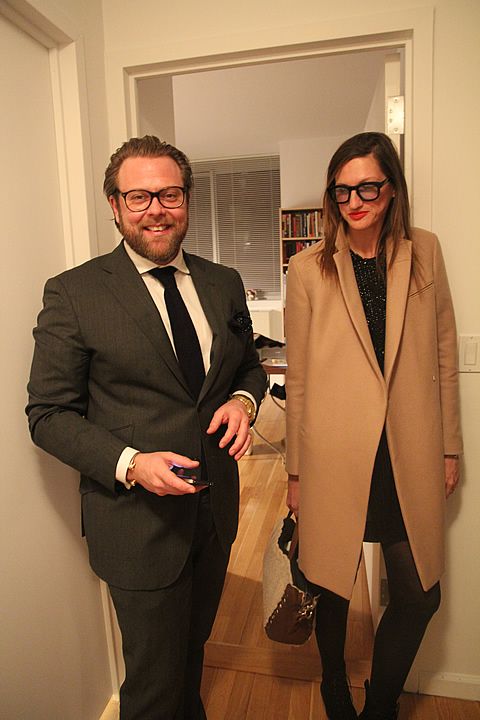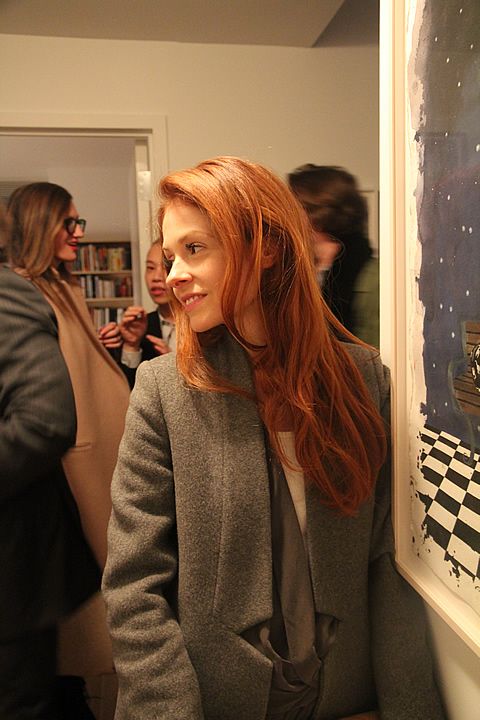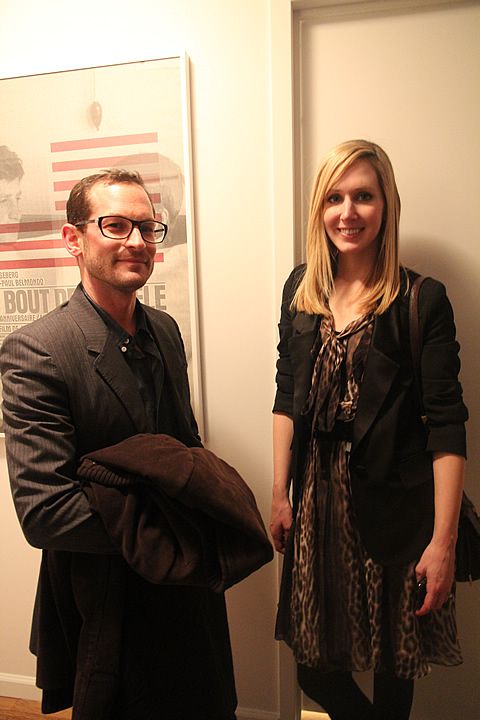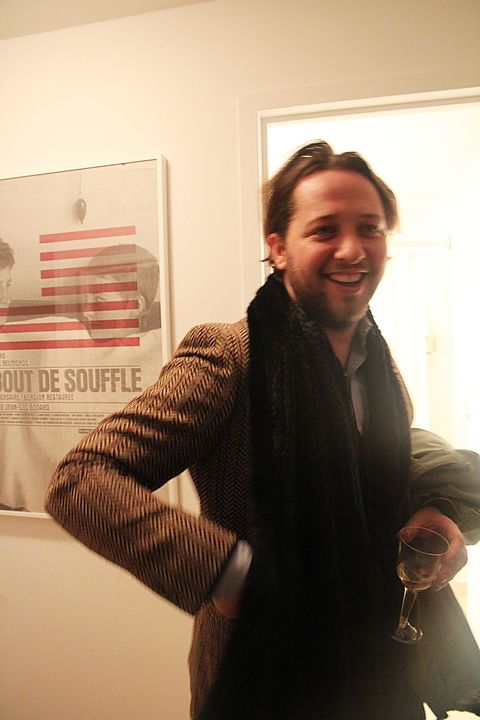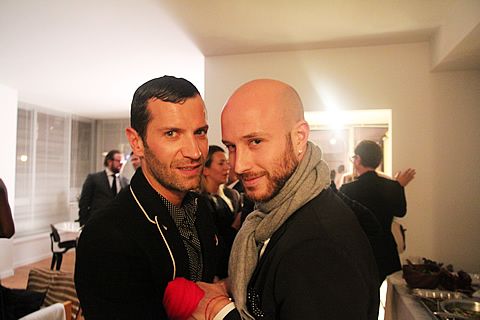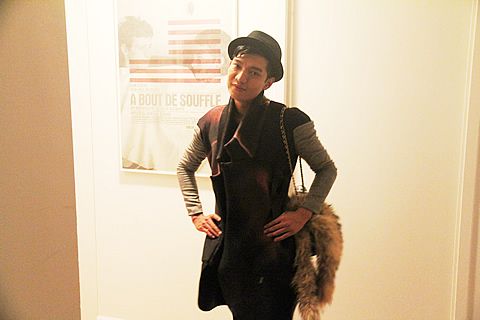 Thank you Shala and Industrie Magazine for the lovely evening.
follow me on Twitter