Marc Jacobs Samples Are Size Four and NOT Size Zero
Marc Jacobs Samples Are Size Four and NOT Size Zero
Fact: most designer samples that are used on the runway shows range from size 2 to size 6 and not "size zero" as what the media likes to portray.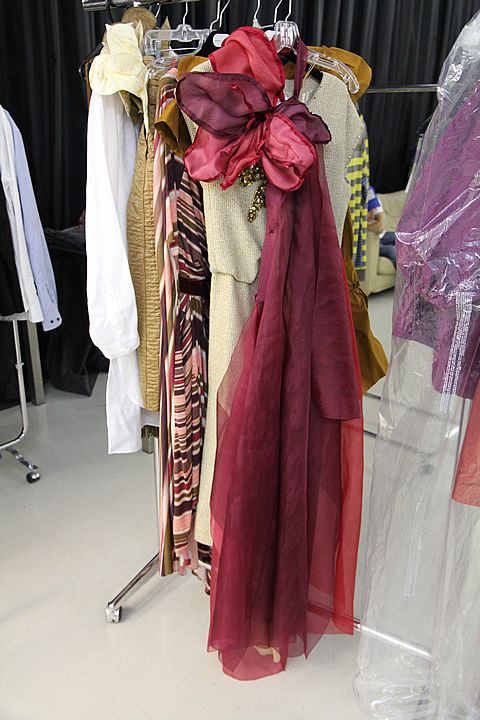 I took part at a magazine shoot (cover!!) in Singapore the other day. I saw this rack of Marc Jacobs original spring 2011 runway samples that were specially flown in from New York for the shoot and guess what -- they're all size four!
Click click click!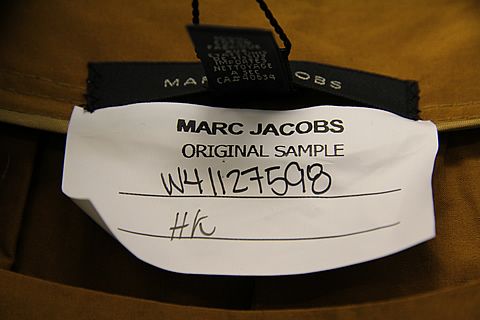 I am obsessed with dress. Stunning!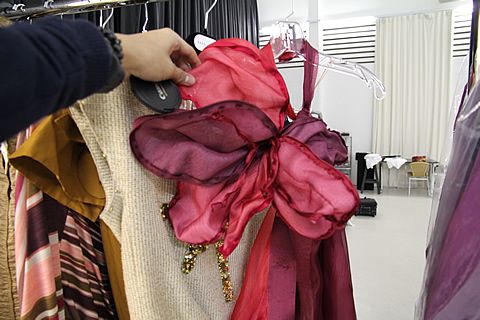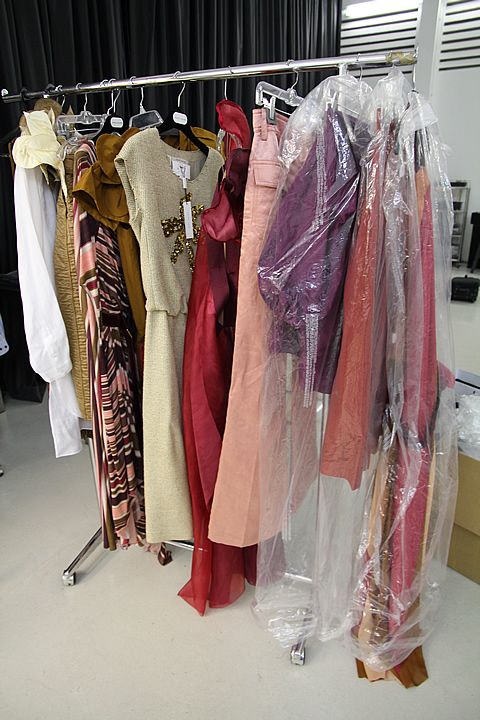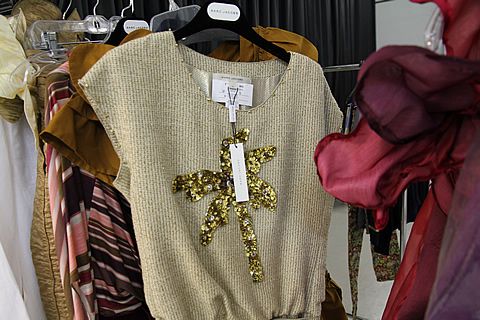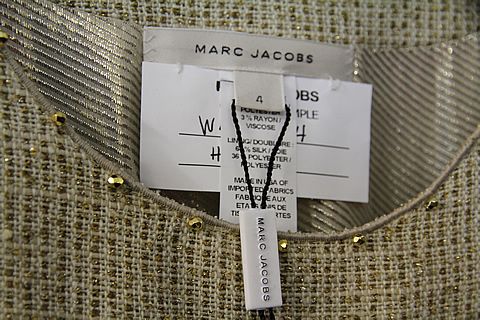 I sometimes find it comical whenever the media take potshots at this whole size zero debate. Yes, models are skinny, but they have to get some of their facts right.
They also need to take proportion into account. Most models are super tall, giving the illusion that their limbs are longer than what they are. I highly doubt the average model is a textbook size zero, given the sizes of their waists and hips etc.
follow me on Twitter