Boston Granary Burying Ground
Boston Granary Burying Ground
Stockholm last week, Boston this week. After four stressful days of delayed flights, flight diversion, baggage delays and other cross-continental stress, me and the boyfriend finally made it into Boston. Our hotel is right in front of this amazing place called the Granary Burying Ground, one of Boston's oldest cemeteries.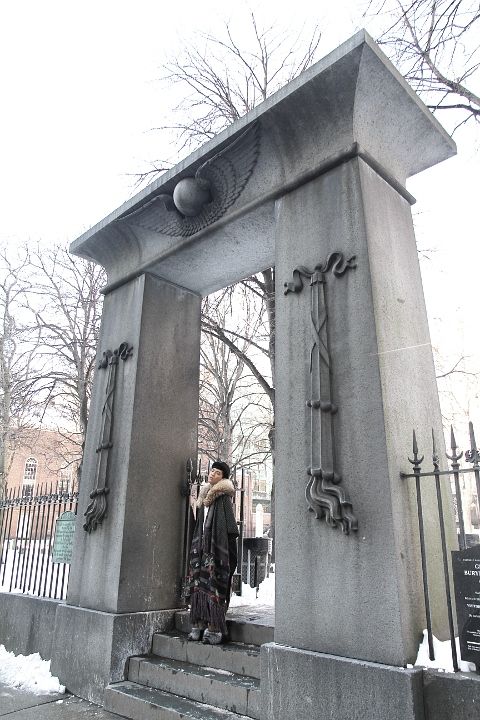 Vintage hat, Alice & Olivia cardigan with fur collar, oversized Kenzo scarf, Uniqlo t-shirt and jeans, D&G boots
Click click click!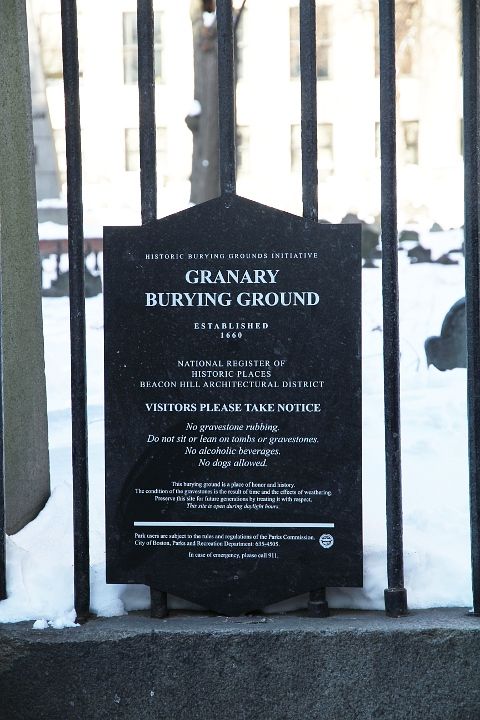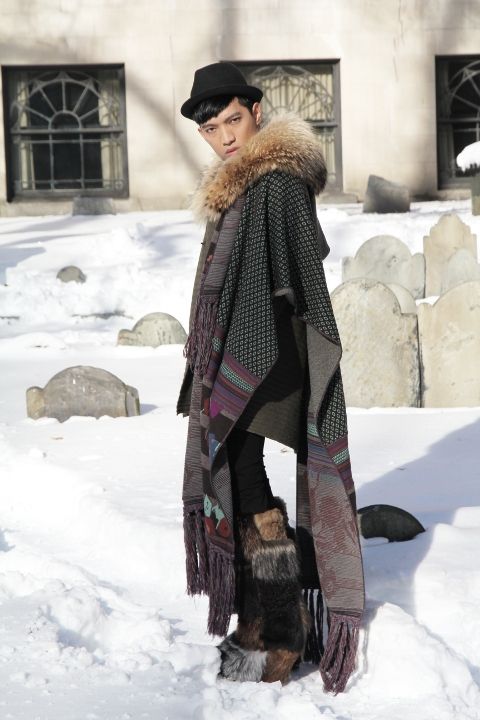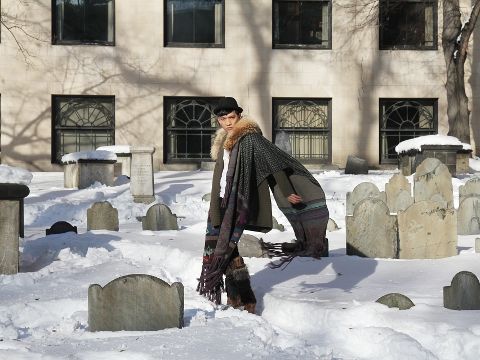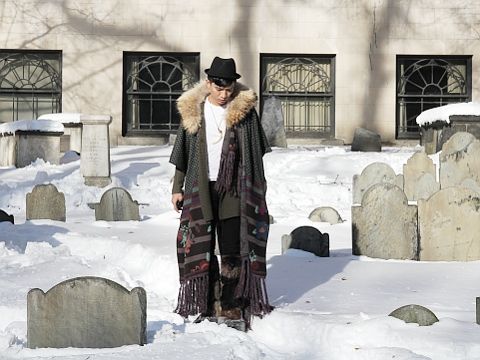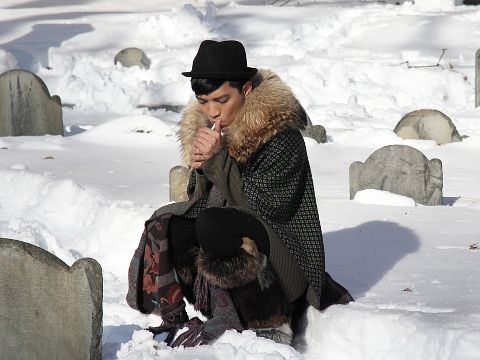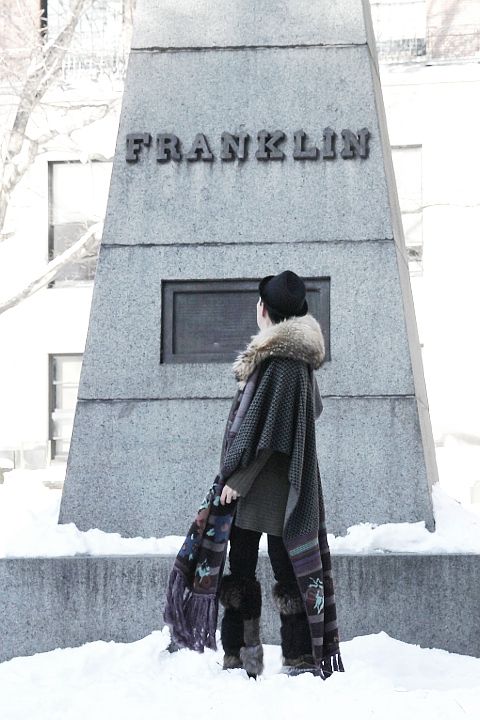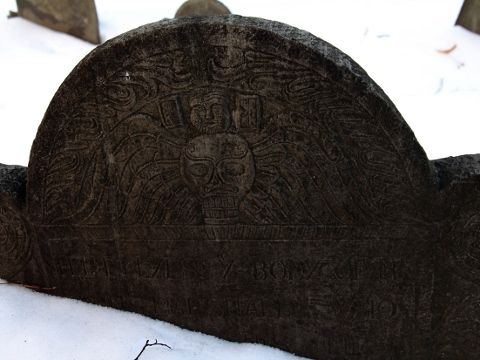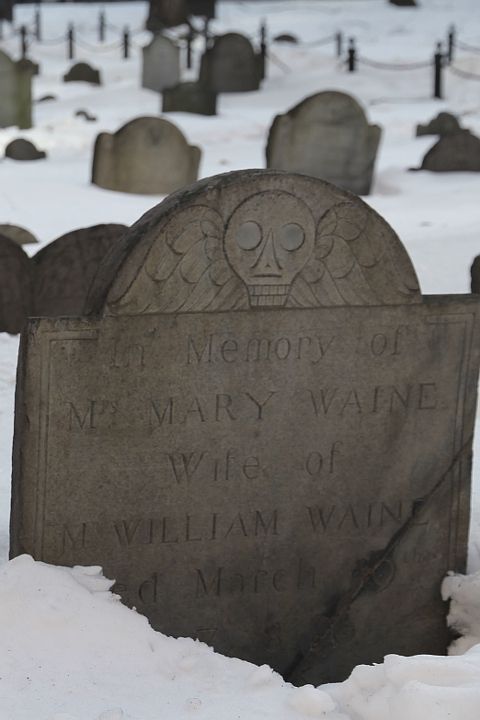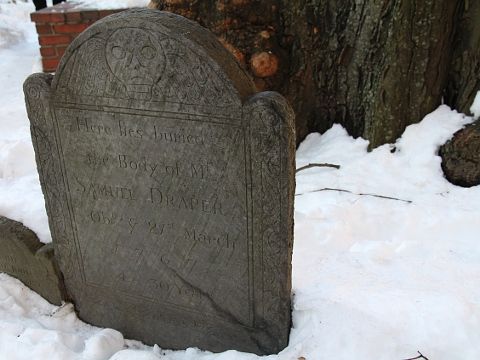 More photos from my recent trips coming up. I thought I'd update y'all that I'm in Boston.
I love you all!
follow me on Twitter