Apologies for the Absence
Apologies for the Absence
Time flies so fast! When you have so many things to do, well, you have so many things to do. There's no other way to twist it. Two weeks of not updating my humble blog is kinda inexcusable but 24 hours a day is not enough especially if you spend a lot of time 38,000 feet up in the air, crossing continents. I've been extremely busy that sometimes, blogging feels like a chore. I don't want to blog for the sake of putting something out there that doesn't come from the heart. I want my blog entries to be more organic and natural if you know what I mean. Do I live my life to blog or do I blog to live to my life? Hmmm.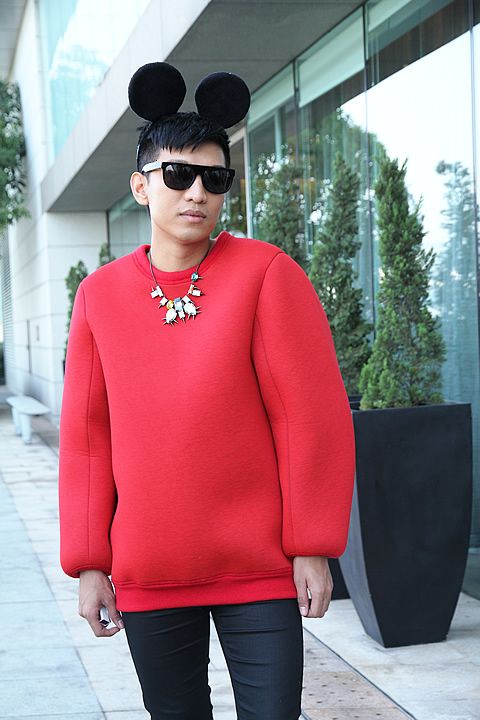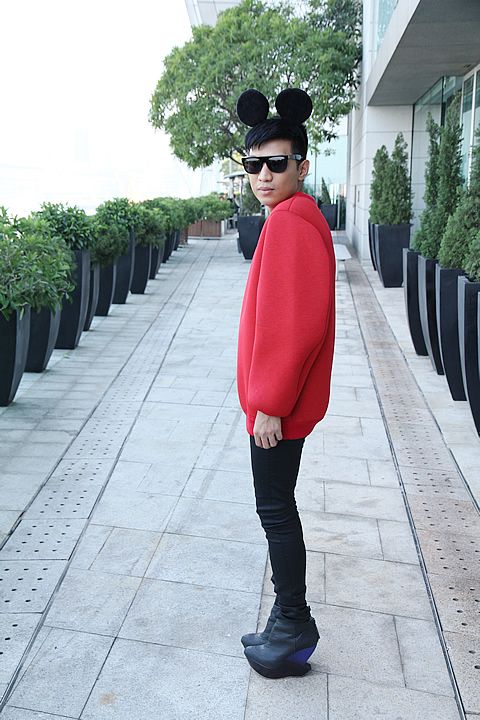 Sweater from Margiela (at Lane Crawford), necklace from Fallon, jeans from Helmut Lang, shoes from Finsk, sunglasses from Super
With that being said, blogging will resume shortly. I apologize for my absence.
No, seriously, it will.
follow me on Twitter