AmsterDAMNED
AmsterDAMNED
So. New York, Hong Kong, New York again, Hong Kong again, then Singapore. Now we're going to Stockholm! Hola my dearest readers. I'm back on the blog. I'm currently in Europe for a round of business meetings, contract signings and of course, to try to celebrate Christmas with the BF. I've been here for a few days now but I've been running around town in subzero temperatures.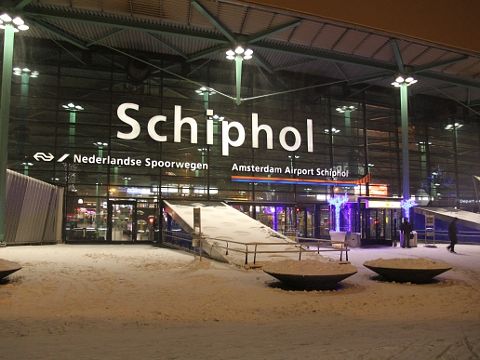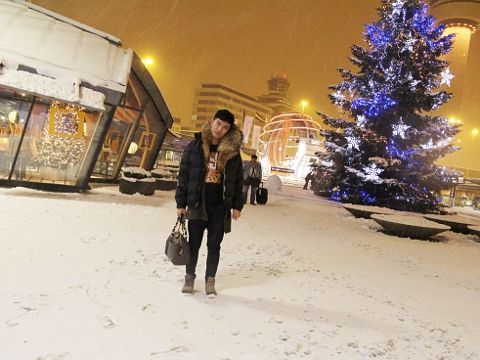 Thanks to the insane winter weather, I ended up stranded in Amsterdam last Saturday.
Click click click!
Many of you remember how I spent the night at Schiphol (and my blackberry stolen, thank you very much) due to the ashfall situation earlier this year. Hundreds of European flights got cancelled again because of the snow. With all the money Europe has, why aren't their airports equippped in handling cold weather conditions? Look at Stockholm, Moscow, Oslo and other cities? They didn't close their airports. Surely this isn't the first time Europe got snowed in.
Anyway, instead of weeping inside the airport with fellow frustrated travelers, I went outside to bask in the glory of wintertime and make the most of what I have. After all, this is taste of what I'll deal with for the next few days (or weeks) to come.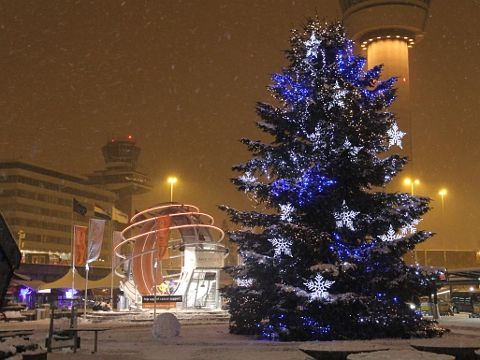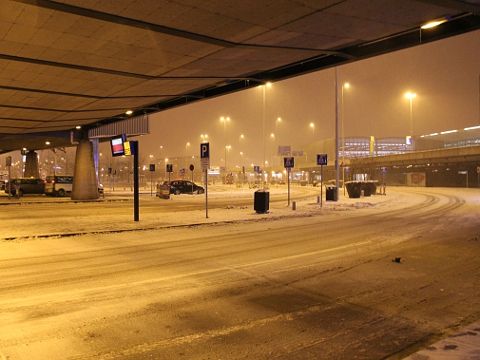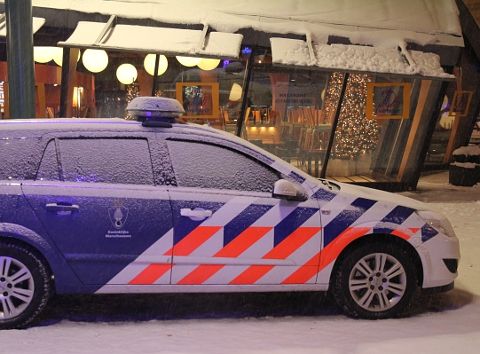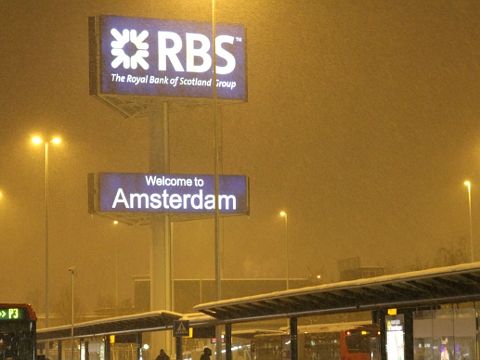 On Sunday morning, after hours on the phone with airline people, I managed to get myself a seat on the first flight out to Stockholm.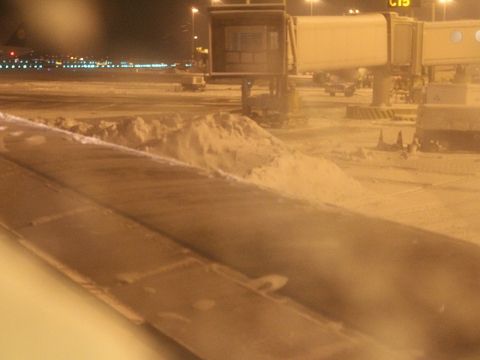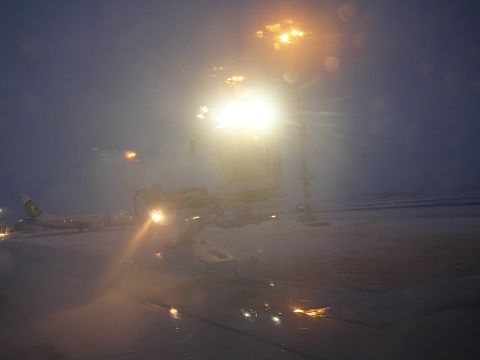 All aboard? Let my winter adventure begin...
follow me on Twitter