A Nitrolicious Night at Delicatessen, NYC
A Nitrolicious Night at Delicatessen, NYC
In between business meetings and work-related tasks in New York last week, I managed to spend quality time with my friend Wendy who runs the high-traffic website Nitrolicious. We've known each other for years and it's a shame that we don't get to see each other that much whenever I go to NYC because of my usual insane schedule. Last week was different though. We both worked on a project so we saw each other lots!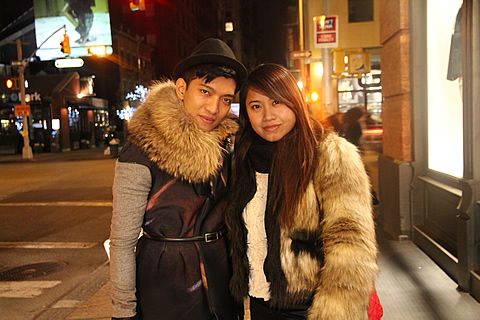 Click click click!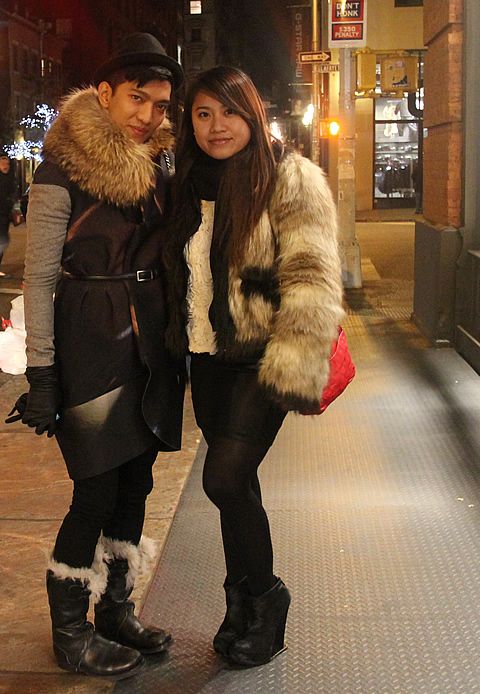 Wendy took me out to this restaurant called 'Delicatessen'. She asked me what I felt like eating so I told her anywhere as long as we can eat a big, hearty meal! I'm totally down for anything. To be honest, I don't really like restaurants that serve 'fashion food'. I'm sure y'all know what I mean -- food that comes out in microscopic portions.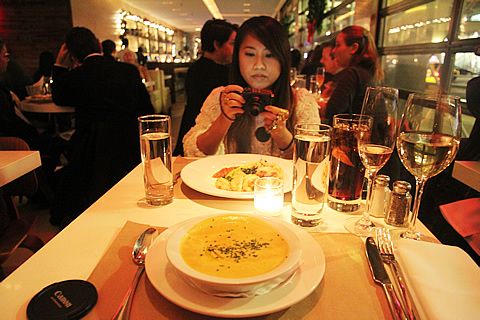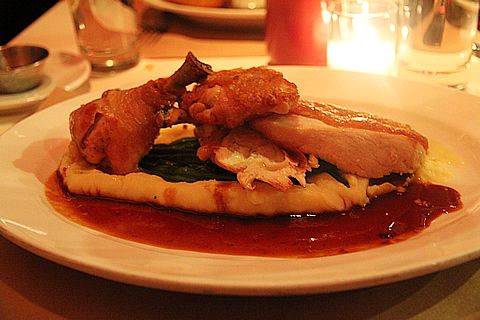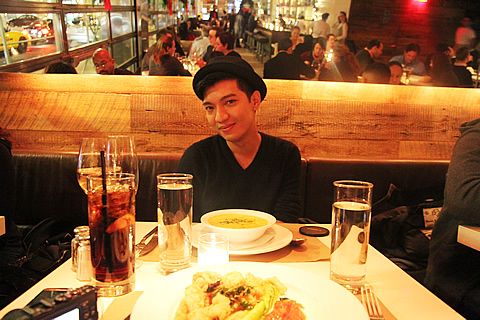 Wendy ordered some calamari and fried chicken whereas I opted for soup and roasted chicken with mash. Hearty meal indeed.
Delicatessen is located at: 54 Prince Street, New York NY 10079. Phone: 212-226-0211
That's all!
follow me on Twitter