160 Years of Lane Crawford: Fashion Play (Part One)
160 Years of Lane Crawford: Fashion Play
Asian luxury retail powerhouse Lane Crawford recently invited me to visit Hong Kong for their 160th anniversary celebrations. Rich in history and tradition, Lane Crawford is one of the world's most prestigious multi-brand stores, offering the best of the best when it comes to fashion and luxury goods.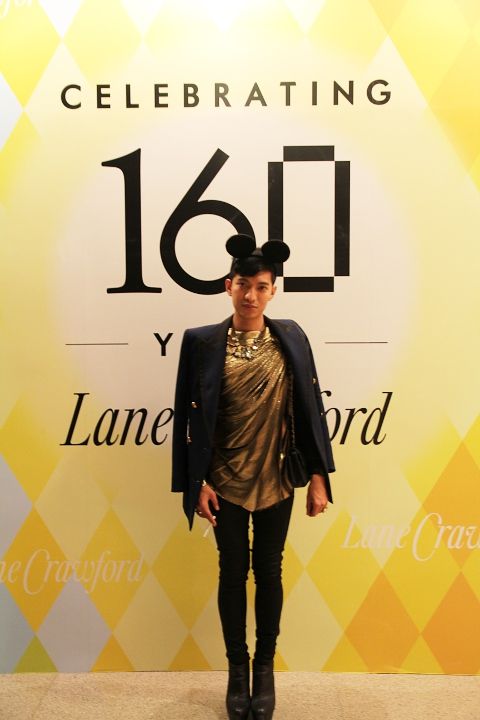 Jacket from Emilio Pucci, top from Lanvin, trousers from Helmut Lang, shoes from Finsk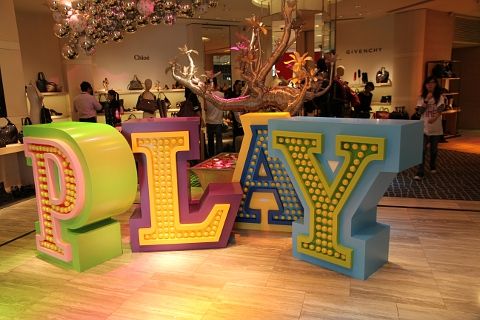 They held a very special evening party with "fashion:play" as their theme.
Click click click!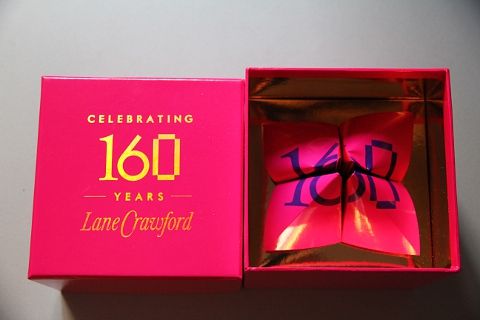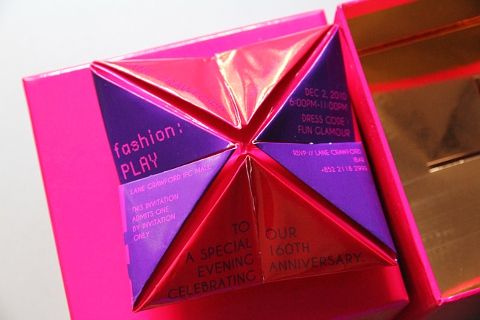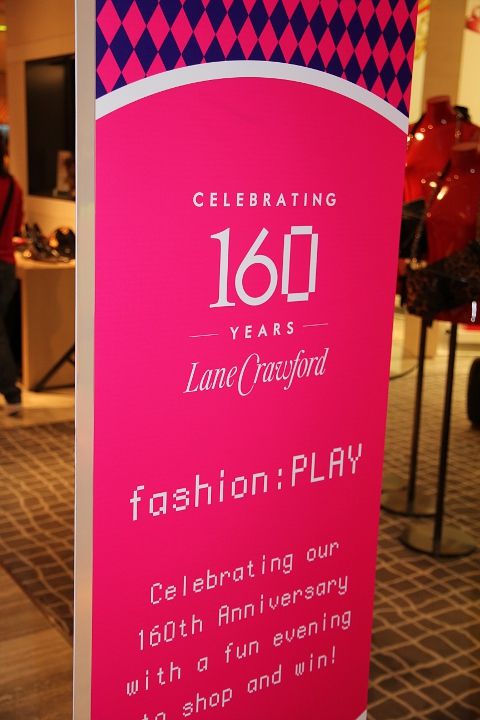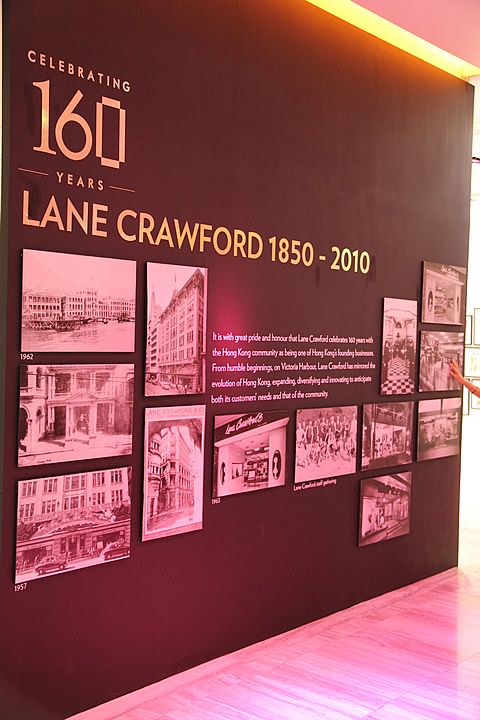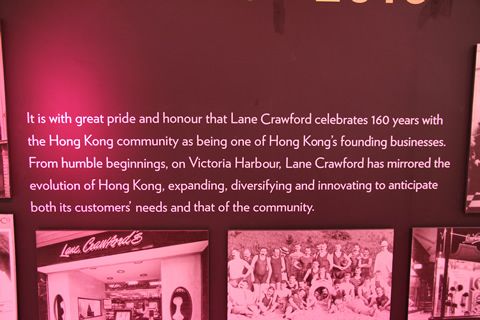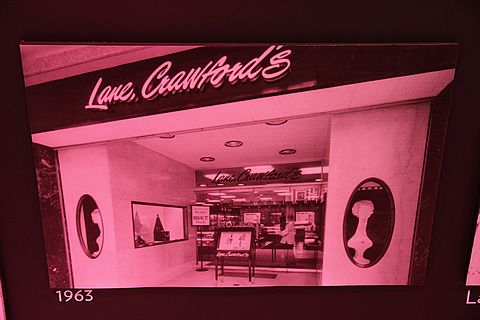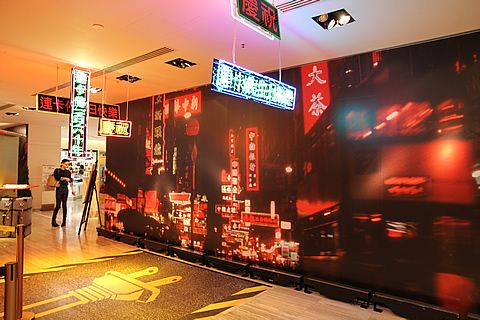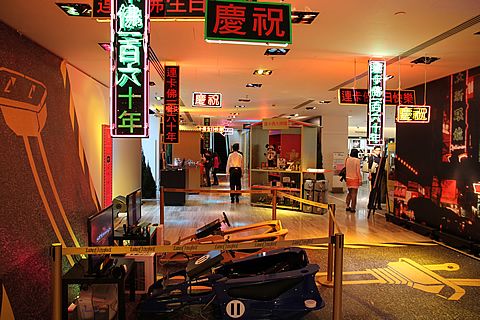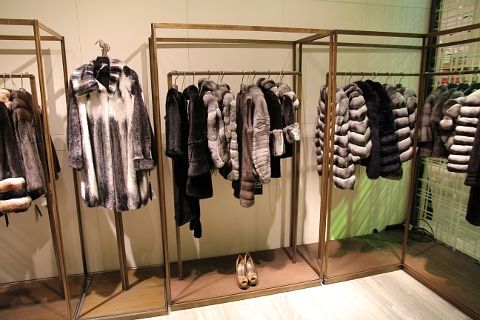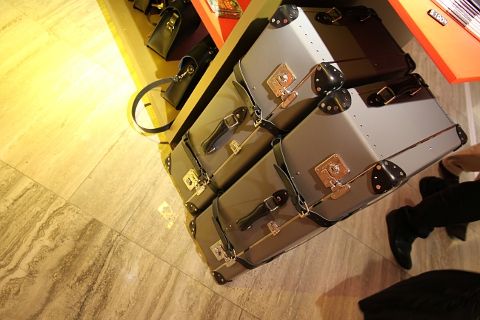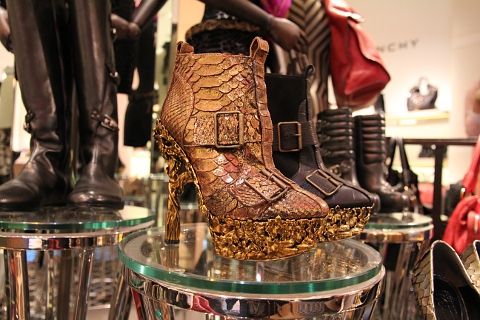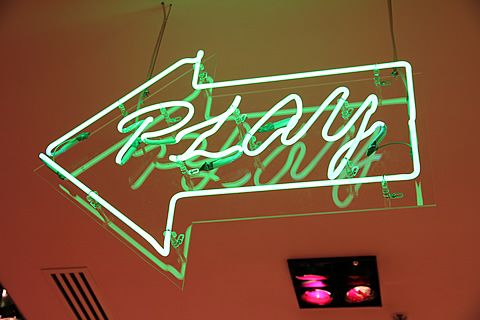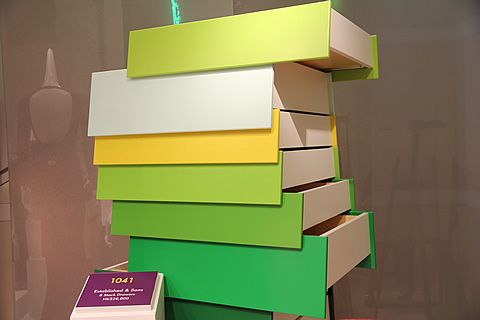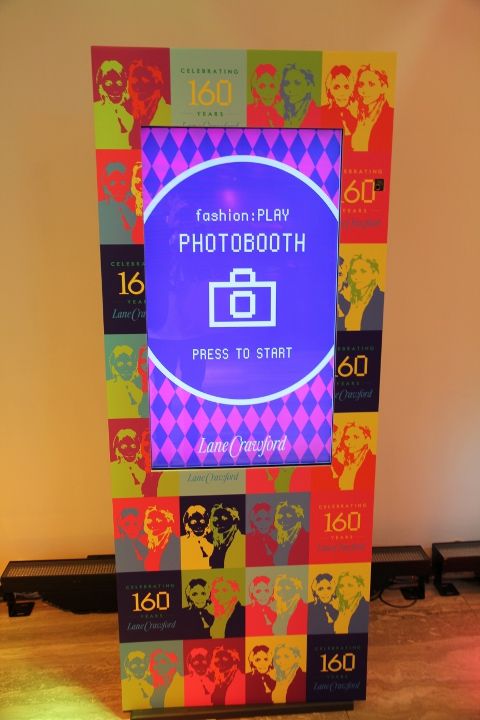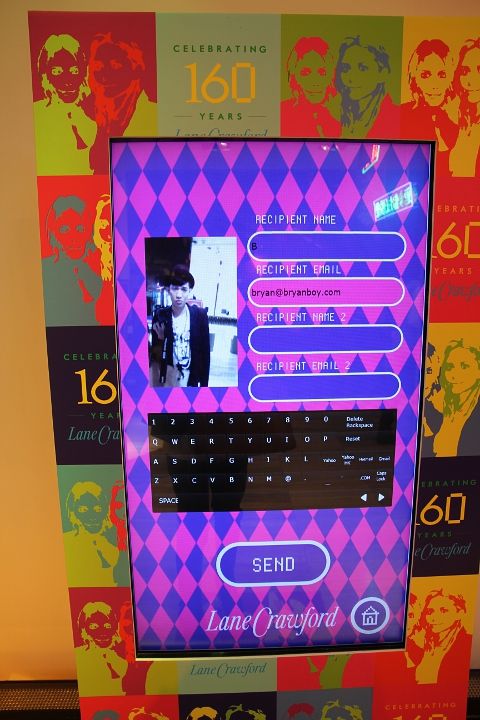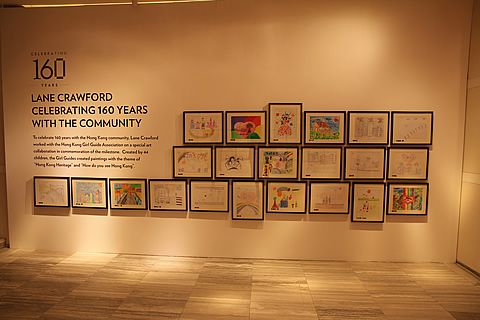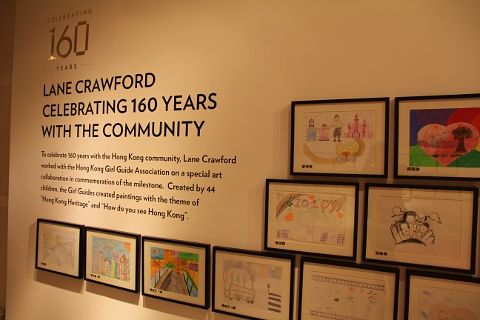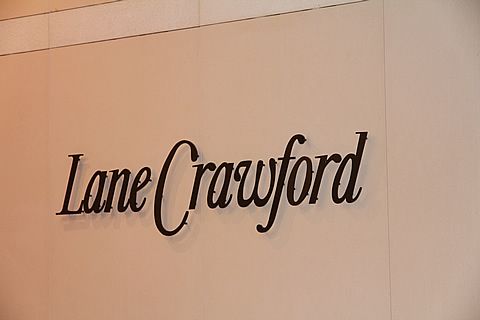 Coming up: it's party time!
follow me on Twitter