Yoox.com + Dsquared2 Launches Limited Edition Canine Accessories [photos]
Yoox.com + Dsquared2 Launches Limited Edition Canine Accessories
The wonderful folks at Yoox.com & Dsquared2 recently invited me to Los Angeles for the launch of Dsquared2's limited-edition canine accessories.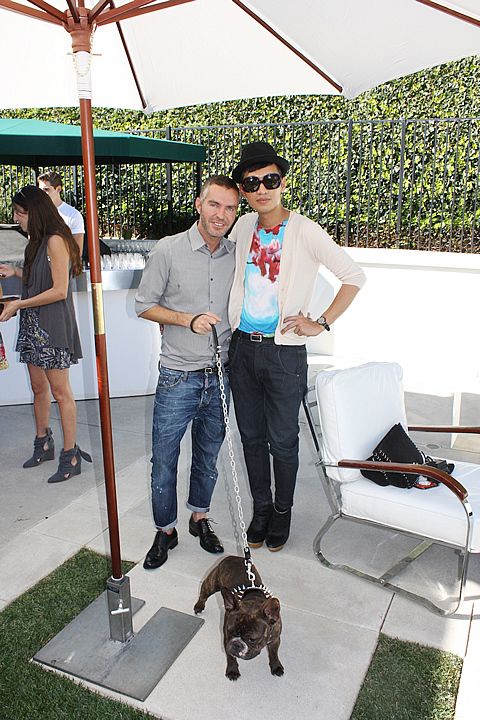 Click click click!
The event was held at this breathtakingly beautiful Beverly Hills home. I arrived there early for maximum celebrity shoulder-rubbing haha! :-)
Everyone was encouraged to bring their beloved canine best friend so in lieu of my mutt (who's back in Manila), I brought Chicklet, my friend's 9-month old French bulldog.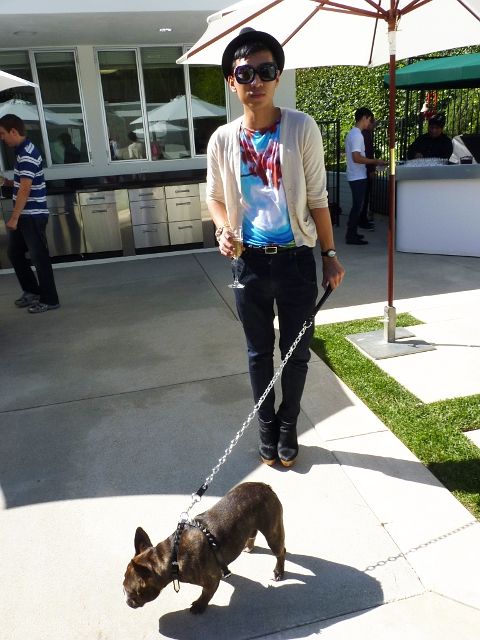 Check out the Dsquared2 accessories. Amazing eh?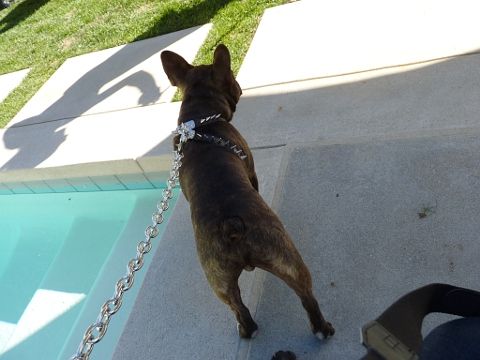 After all these years, I've finally connected with my business model mentor (just kidding) Paris Hilton who I love so much. Haters to the left.
Paris chatting to Lady Victoria Hervey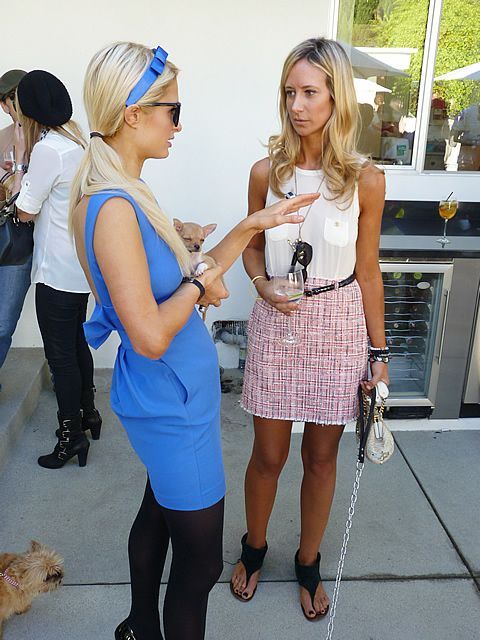 Mischa Barton was present...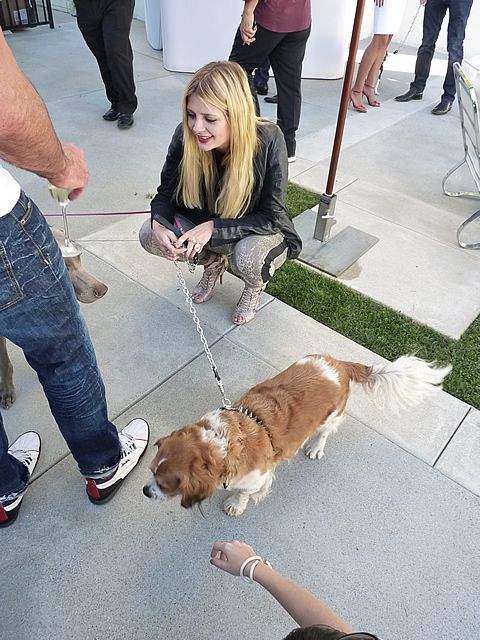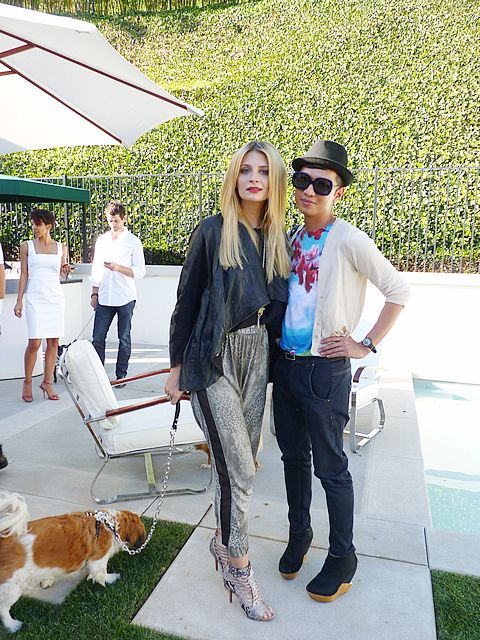 ... same with the flawless Dita von Teese who I saw perform the night before at the Amfar event.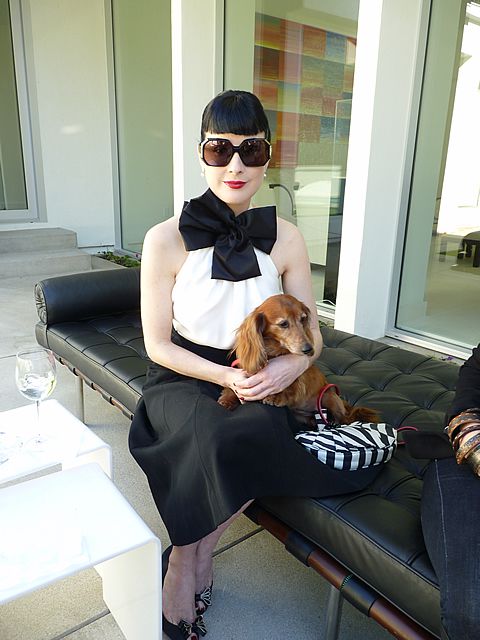 Caten Twins with Dita von Teese and Paris Hilton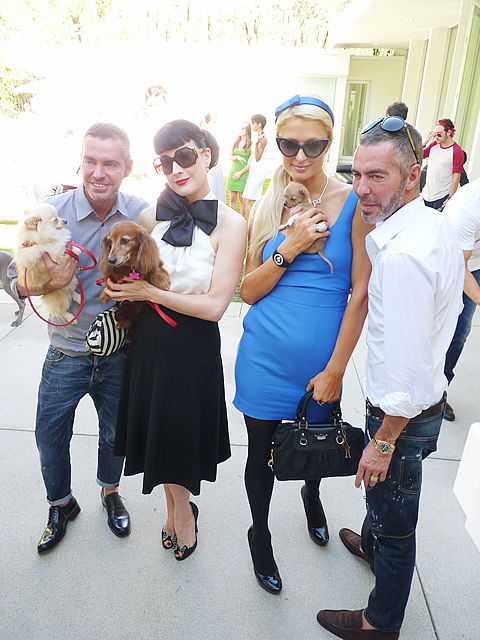 I wonder who this guy is. I thought he was cute. Y'all know how I have a weakness over tall, rugged, American men. We spoke briefly but I didn't ask his name. I have a boyfriend, oops.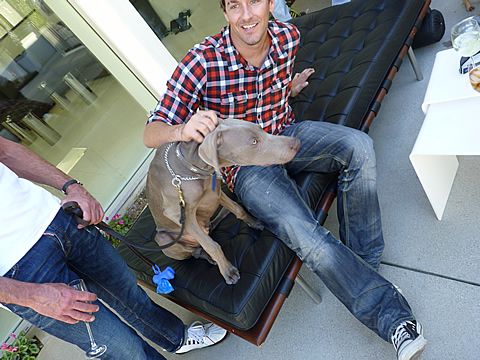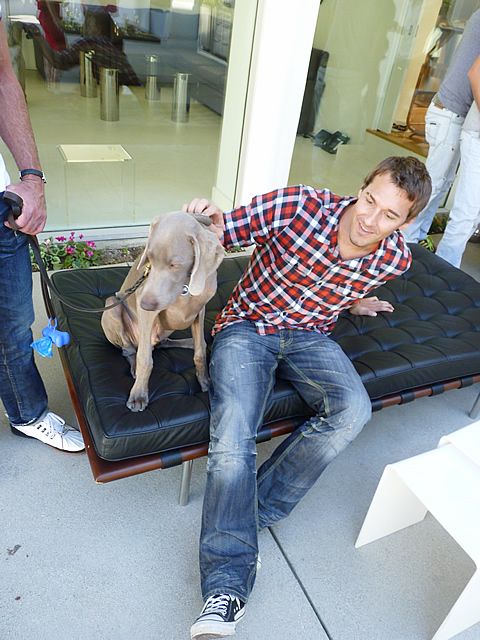 Jason was there!
Rumer Willis was super nice and friendly.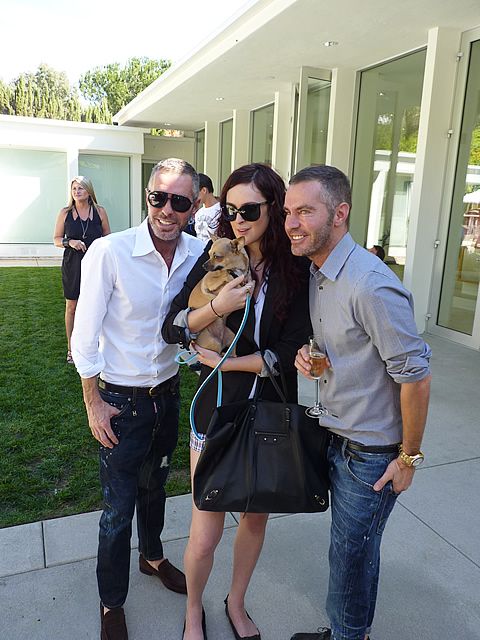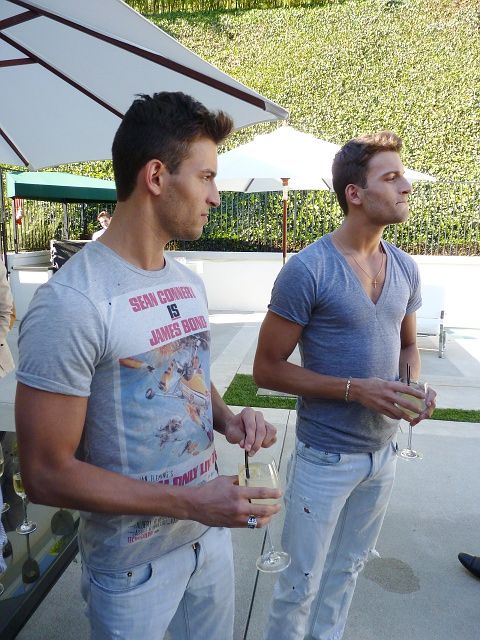 Overall it was a lovely, intimate and exclusive affair. I love how only celebrities and press were invited to support a good cause. What a great way to spend an afternoon in LA.
Proceeds from the event and from the sale of Dsquared2's accessories will benefit the Much Love Animal Rescue organization. Click HERE to learn more about Much Love.
follow me on Twitter