Patience, My Friends
Patience, My Beloved Friends
Hello everyone! I apologize for the lack of recent posts. As you know, I'm here in Los Angeles, California.
I've been here since last week and I'm staying at a friend's spare apartment. She doesn't have internet service because she only goes here once or twice a month.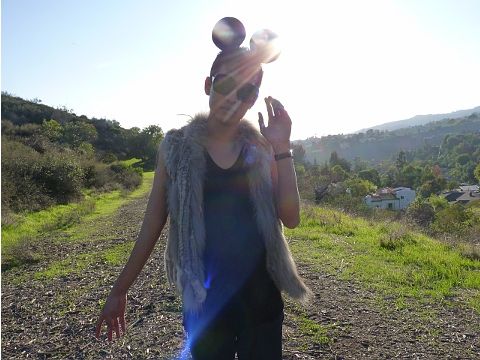 I've been working very hard so allow me to take this brief time off as post-fash month vacation. I'm off to my next destination later this week at which I'll update you with what I'm up to.
I love you all as always.
follow me on Twitter