Meeting Paris Hilton @parishilton
Meeting Paris Hilton
When was the last time you did something for the first time? Well, I've met Paris Hilton for the first time last week at the Dsquared2 + Yoox event for Much Love Animal Rescue in Los Angeles.
Click click click!
You are all entitled to say what you want but as you all know, my love for Paris knows no bounds. Remember how I used to be celeb-obsessed a few years back? Anyway, I'm a HUGE fan of her cheeky show, The Simple Life and I always smile whenever I see a photo of her somewhere. I think she's a very smart businesswoman. Almost too smart that it's kind of calculating. She knows exactly what she's doing and she's not afraid to use everything, such as negative press, to her advantage. But yes... Paris is everyone's prozac, y'all! I love, love, love her.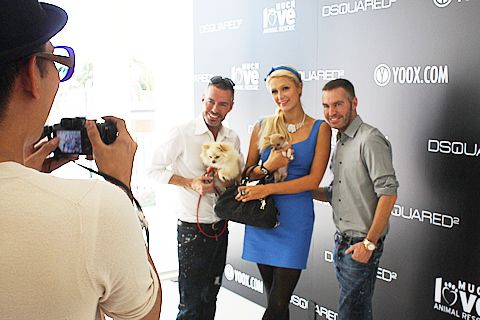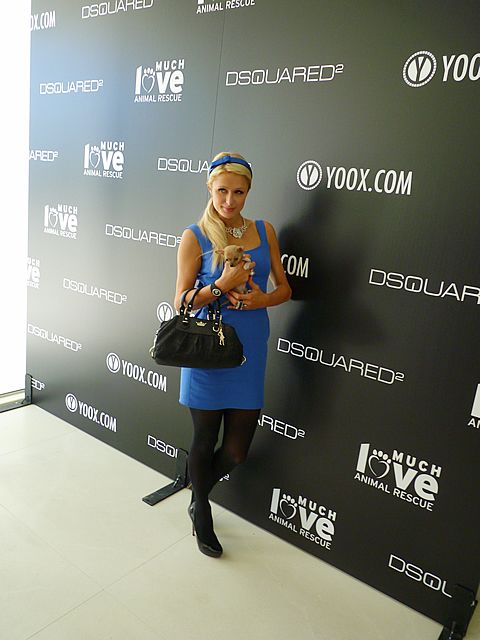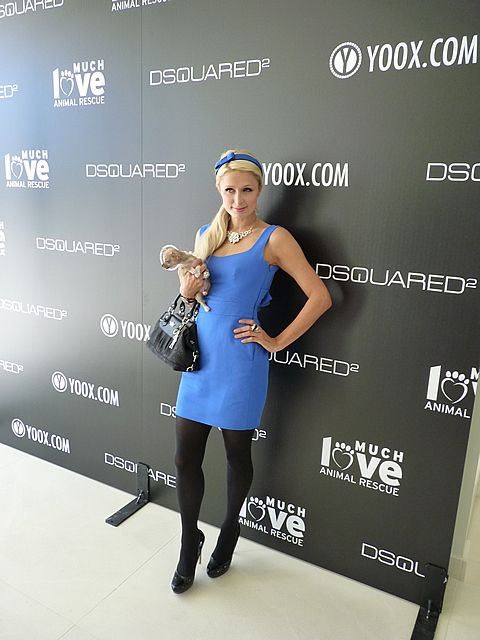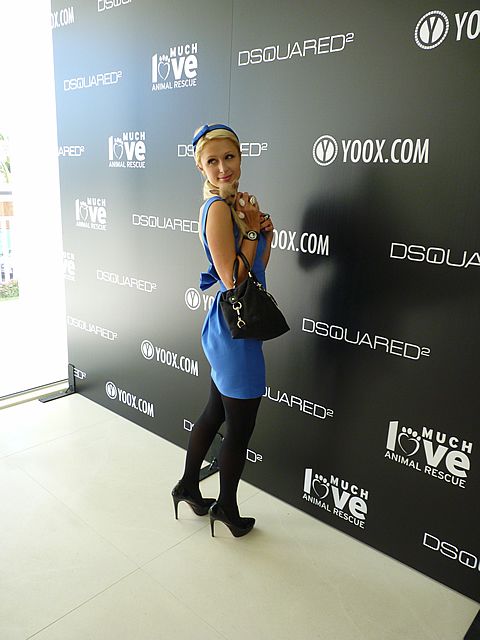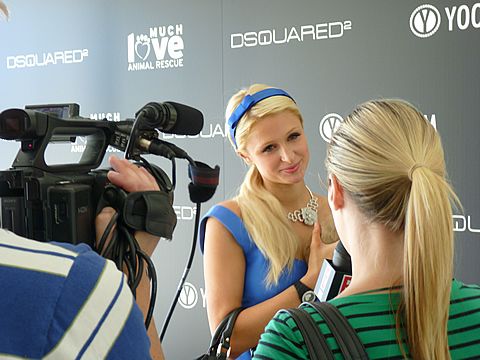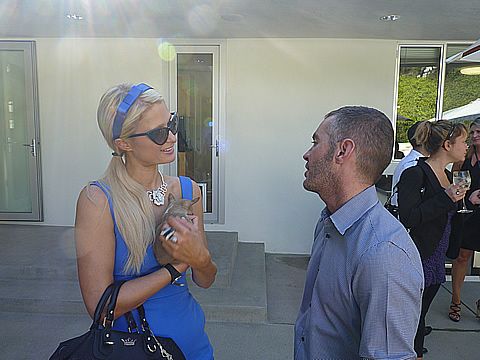 I was intimidated to approach her at first because hello, she's Paris, but you know what, it's now or never, so I came up to her and she's all game! She even made me a little video for my readers.
I love you Paris!
follow me on Twitter