Going All Out With My Faux Fur
Going All Out With My Faux Fur
I have to express my sincerest gratitude to the wonderful folks at H&M for giving me first dibs into the Lanvin x H&M collection two days before America got theirs and five days before the rest of the world. Although I bought a few pieces (we were limited to seven items!!!) at the private shopping event, I consider myself incredibly lucky. I contemplated queueing when the collection was launched in the US over the weekend but the concept of being in line for hours, many hours, along with rabid shoppers is not really my cup of tea. Some of them were out for blood...
Click click click!
I wore my loot and walked around NYC on Saturday. It was funny seeing people carrying Lanvin x H&M paper bags. People held them with pride, sort of like a badge of honor. I often looked at the shoppers faces and ended up exchanging smiles with them. No words were uttered... they understood what I understood. It was like being part of a cult.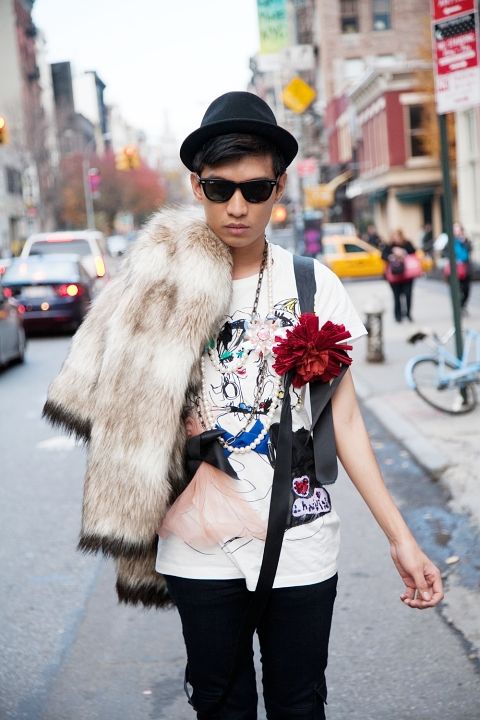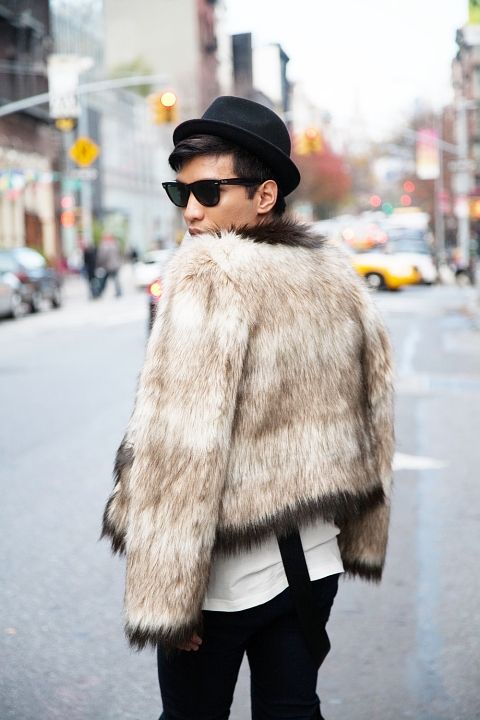 I'm not a greedy person. I'm happy with the seven items I bought.
follow me on Twitter