Finsk Ambassador
Finsk Ambassador
Say hello to the latest addition to my (slowly but surely) growing shoe collection.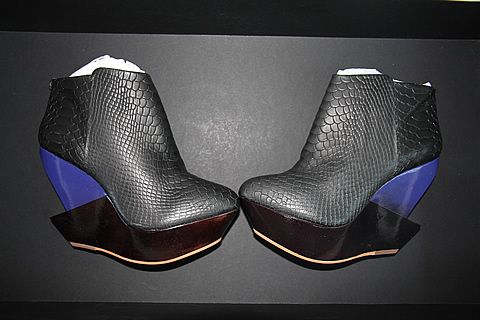 The fabulous gals over at Finsk shoes sent me a custom-made, size 41 European, pair, this time in python-embossed leather. Julia Lundsten's ferociously fierce shoes are shamelessly copied but nothing beats the original.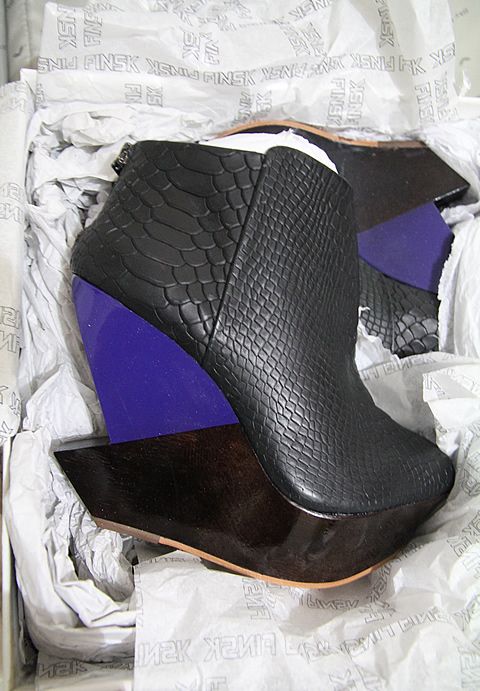 I can't wait to wear these on my next travels. I've worn my ponyskin Finsk shoes to death. It's time to put them to retirement.
Many, many thanks to Dannell and Julia!
Finsk shoes are available at Farfetch.
follow me on Twitter