Fashiontoast x Dannijo Jewelry Collaboration
Fashiontoast x Dannijo Collaboration
I'm not sure if you are aware but my gurl Rumi collaborated with Dannijo and Tobi for a limited-edition jewelry line. My favourite piece is her Isosceles necklace. I wore it with my Carin Wester jacket, my bf's white shirt from his days in the Swedish military and Hudson jeans.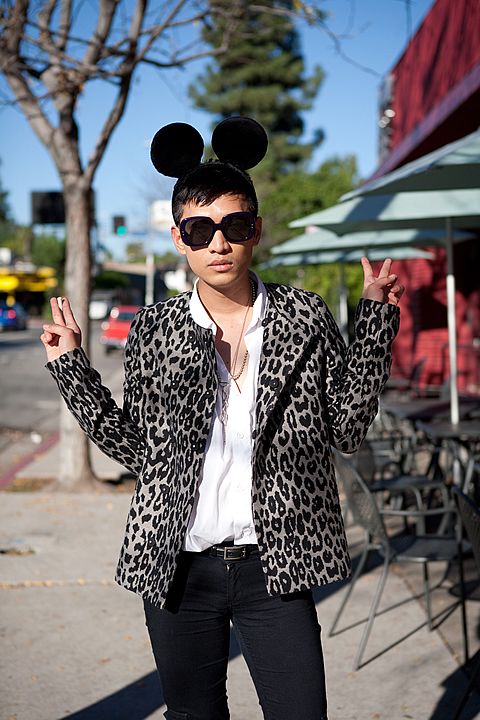 Rumi's jewelry line is exclusively available through online retailer Tobi. Here's a quick video of the shoot outtakes for the website.
Check out Rumi Neely's collaboration with Dannijo at Tobi. Click HERE.
follow me on Twitter