Bryanboy for i-D Magazine and Swatch
Bryanboy for i-D Magazine and Swatch
Have you picked up the 30th Anniversary Special/Fall 2010 issues of i-D Magazine? It features Daisy Lowe, Lindsey Wixson, Kristen McMenamy, Liya Kebede and Joan Smalls on the cover. I got myself the Joan Smalls cover because I'm obsessed with Joan. This girl is EVERYWHERE!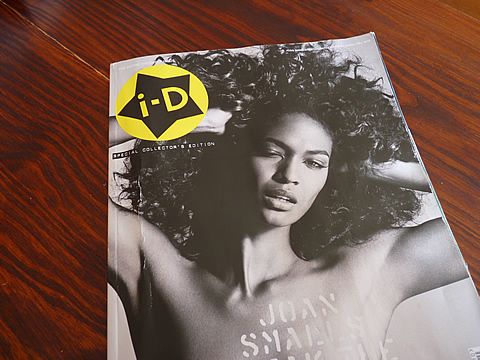 Click click click!
I thoroughly enjoyed Lindsey Wixson's spread...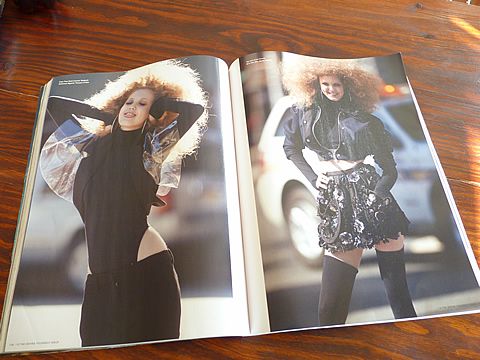 ... and then of course, there's my fave model of all time, Natasha Poly.
I also made a cameo.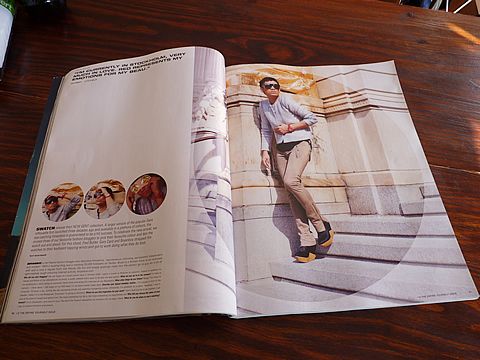 i-D Magazine and Swatch invited three of their favourite bloggers, me, Fred Butler and Gary Card (both of whom are from the UK) as part of their new project launching Swatch's new GENT collection.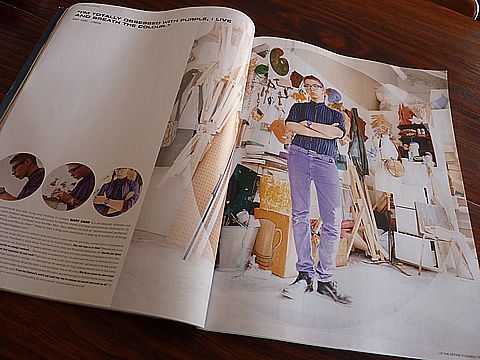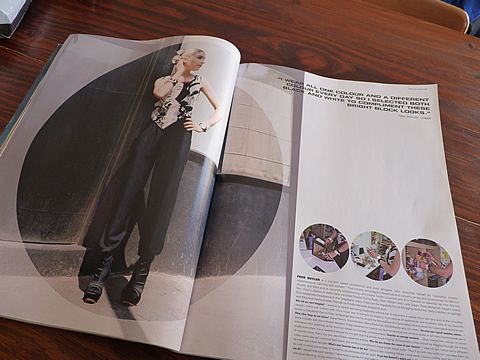 Due to my hectic schedule, they shot me while I was in Stockholm during Fashion Week.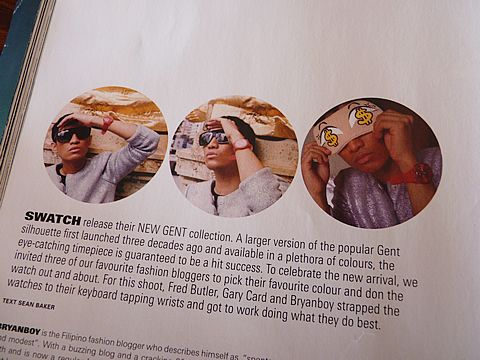 I chose the colour red because I was in love (and still am!!!) with my boyfriend... and the colour red signifies my feelings for my man, who I'm still educating about the relevance of Lanvin x H&M. Haha! ;-)
It's absolutely surreal to see myself on the pages of i-D Magazine because it's one of the first magazines I've read when I was growing up.
Thank you so much to i-D Magazine and Swatch for this wonderful opportunity.
follow me on Twitter