Bryanboy as Tavi Gevinson for Halloween 2010
Bryanboy as Tavi Gevinson for Halloween 2010
Leave it to fashion bloggers to do other fashion bloggers.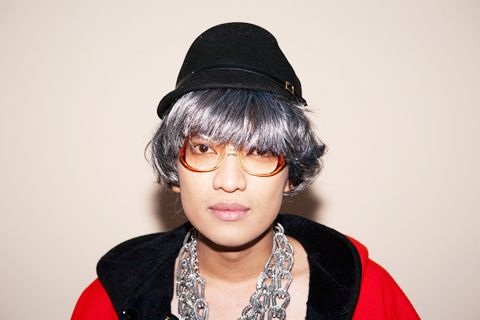 Click click click!
Achieving my gray hair was no easy feat. I've spent almost two hours on the hair alone. I'm not usually a big fan of dressing up on Halloween but hey, I'm in LA, so I might as well take part in the festivities. The hat and necklace are both from H&M, the tank top (originally a dress), eyeglasses and skirt are both from Wasteland. The cape was lent to me from the vast personal collection of my gurl Rumi.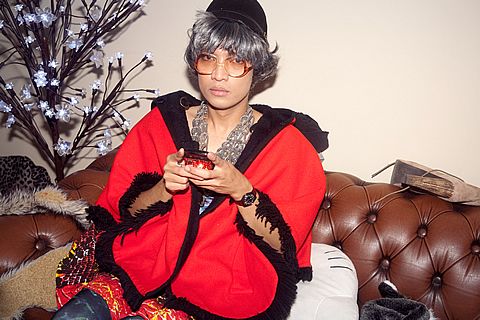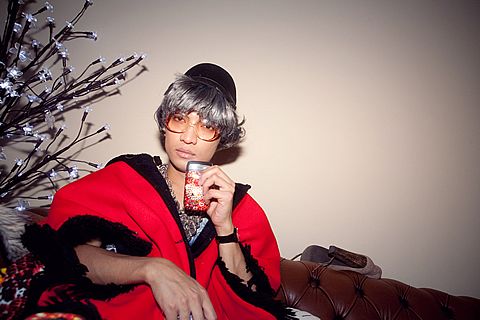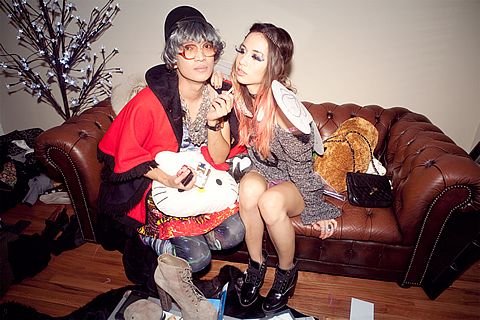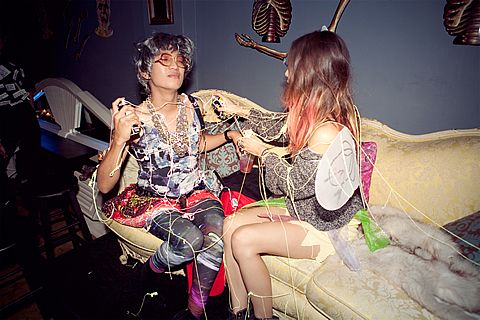 What did you wear over the weekend?

photo credit: fashiontoast
follow me on Twitter