The Night Before Chanel: Alexander Wang, Prabal Gurung and Joseph Altuzarra
The Night Before Chanel
Too many parties, too little time. Whether it's New York, London, Milan or Paris, it's the same story during fashion month.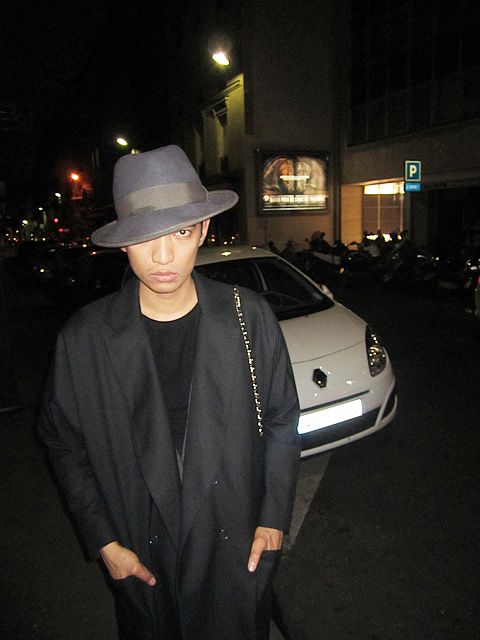 I've been good this season. I didn't go to most of the parties I was invited to attend because after a day's worth of shows and early call times (I still have yet to attend a 9AM or is it 10AM Bottega Veneta show...), the last thing I want to do is to stay up all night. I don't understand how other people do it -- work the whole day, party all night. When do they sleep... if they ever sleep at all?
Click click click!
My night started at a friend of a friend's apartment at Ile St. Louis in the center of Paris.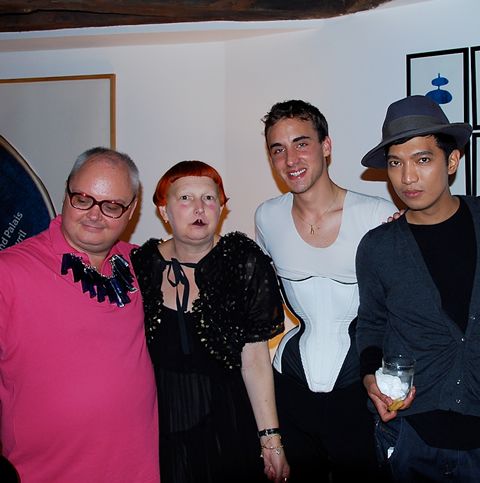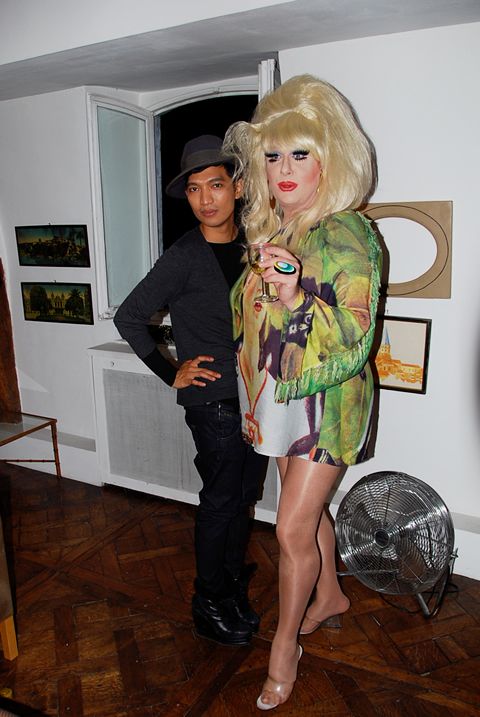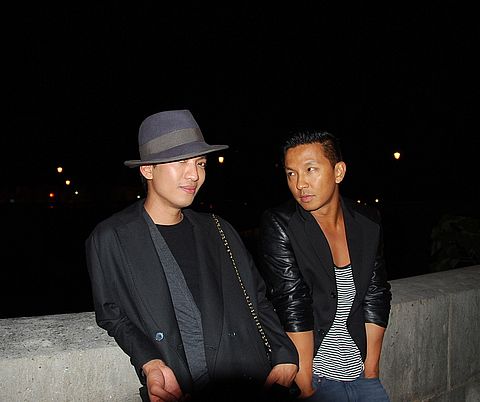 After a few rounds of drinks and snacks, Prabal and I got a cab where we headed to Le Regine for the seasonal New York, New York party which I co-hosted. It's the second time I did this party; the first time was during the menswear shows in July.
It's nice to see familiar faces from the Misshapes, Alexa Chung and the rest of the Brit Pack, and of course, my beloved NYC Gaysian Mafia: Alexander Wang, Prabal Gurung, Nicola Formichetti (he's half Japanese), Joseph Altuzarra and more. It was a reunion of all sorts. Last time I united with the gaysians was back in Sugarland in Brooklyn ages ago.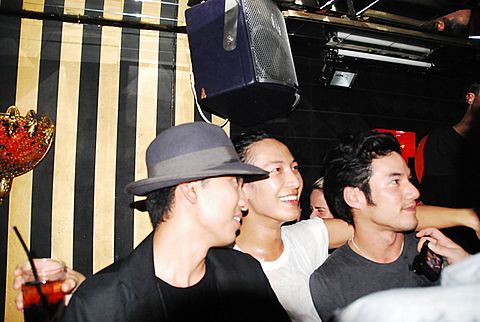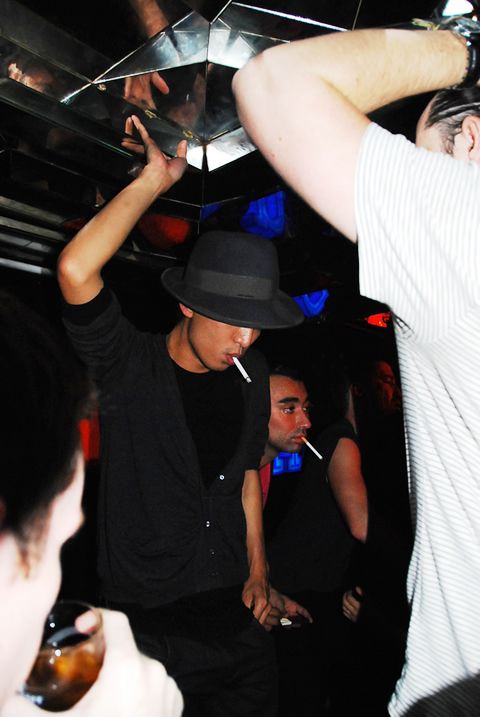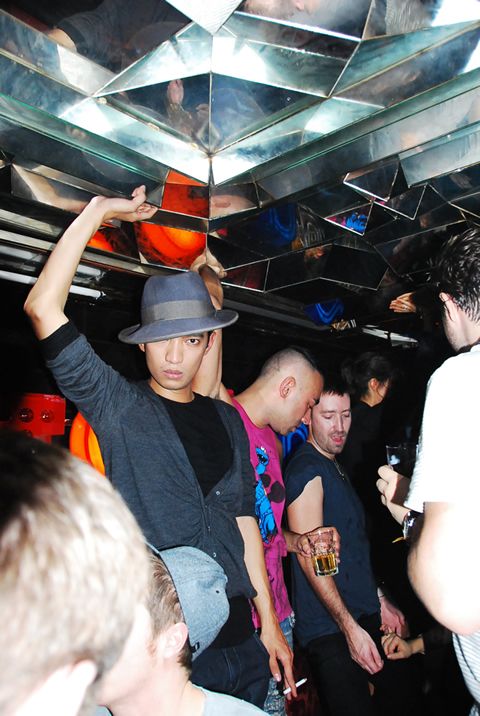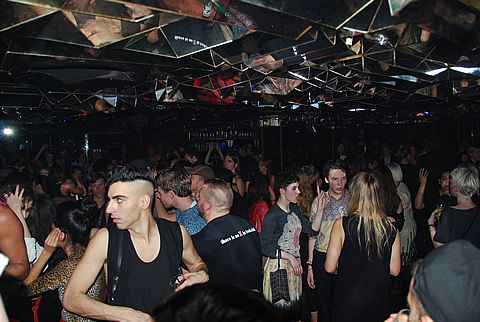 I ended up leaving my own party at 2:30AM.
A bit early, yes, but my call time for the Chanel show was at 7AM which meant I only had a few hours of recharge time.
Did I make it in time? You'll find out...
follow me on Twitter