Prints and Knits
Prints and Knits
Earlier this week, I visited the Patriksson showroom to re-see the spring/summer 2011 collections by several Scandinavian designers. My favourite piece is this printed spring coat by Minimarket.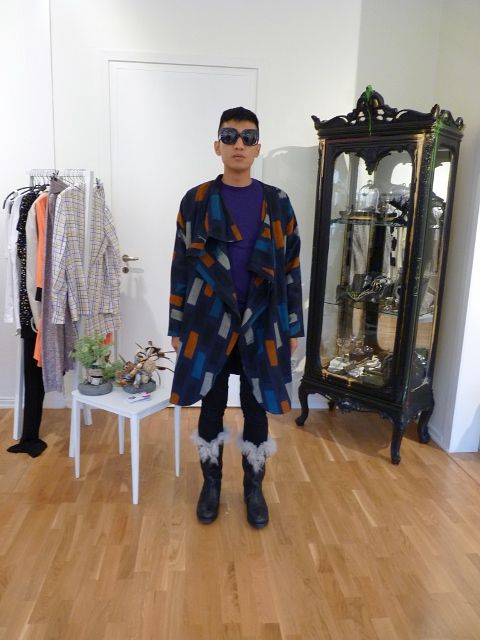 Click click click!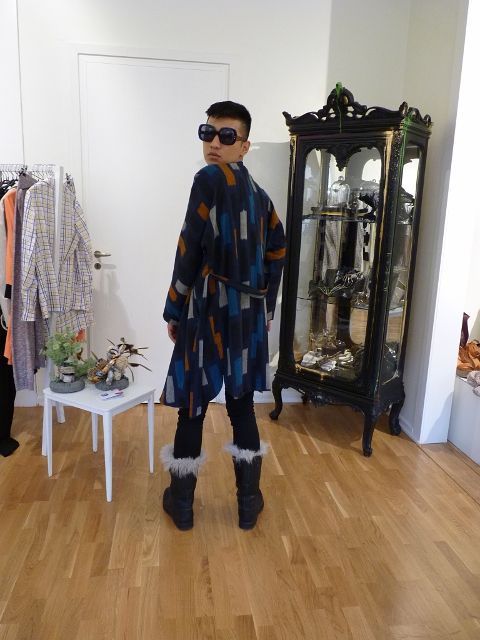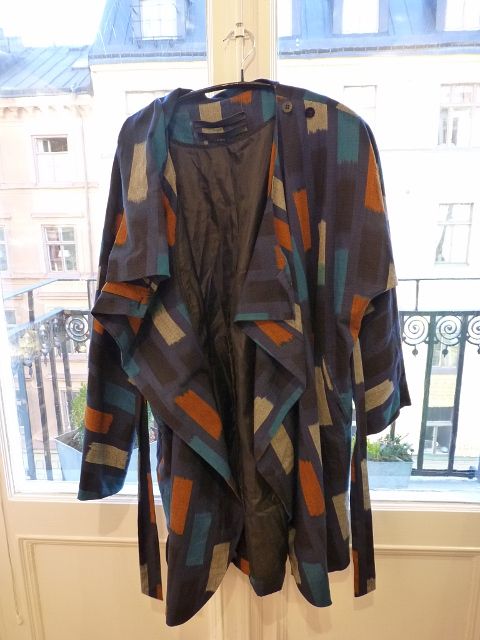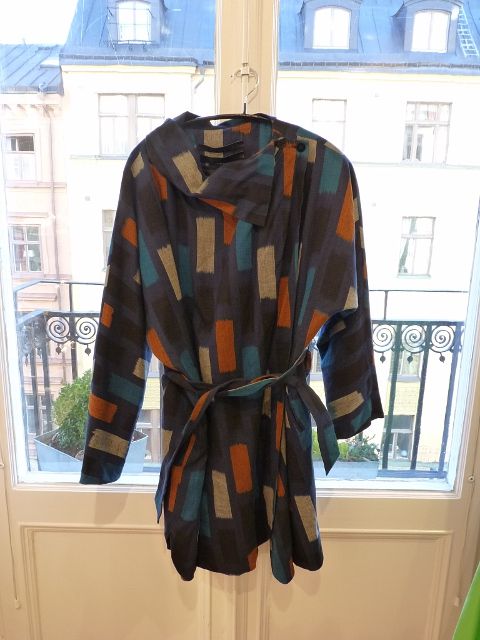 I love the trousers. Great to pair it off with a black top and some statement jooooowwwery, like a bold ethnic necklace.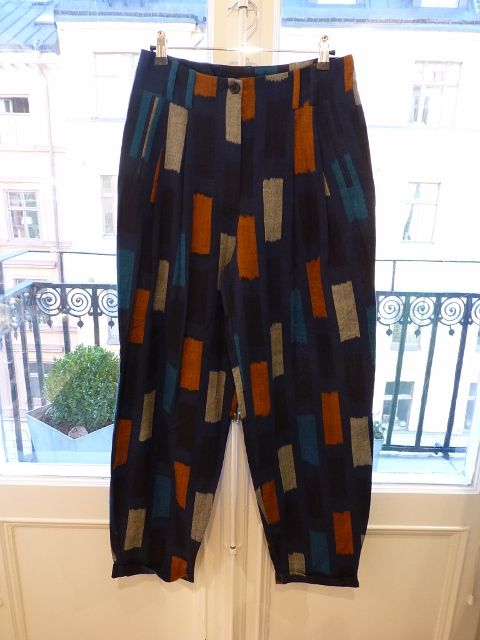 Here's a printed trouser from Carin Wester (who I love).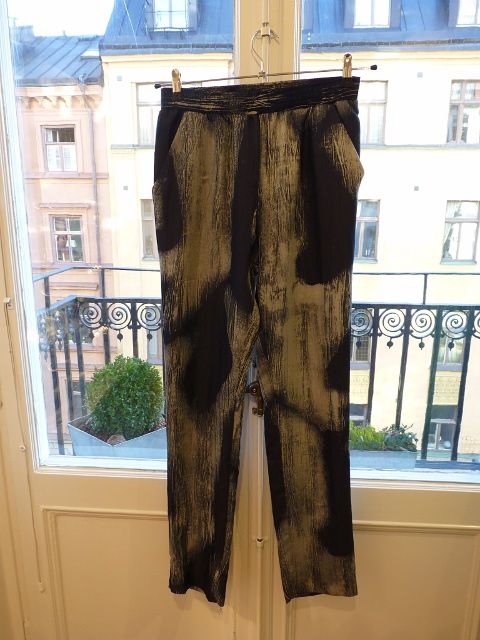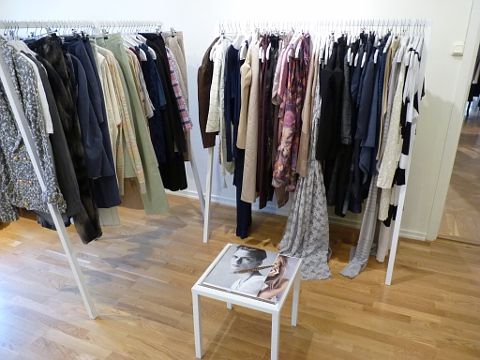 Flowerbomb! Floral shirt by Whyred.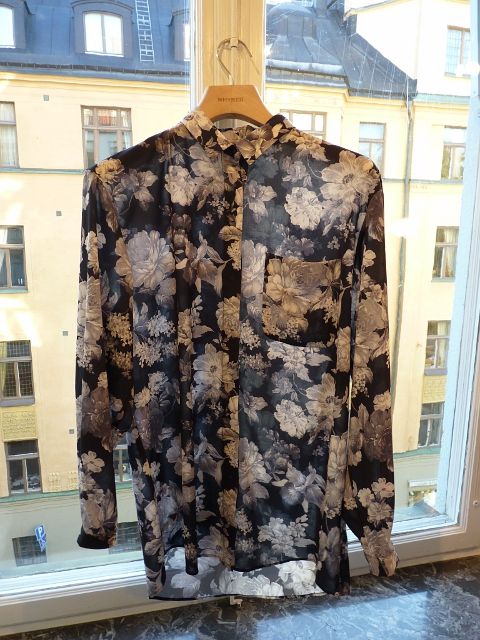 Moving to knits, I love this bright yellow Filippa K sweater. Excellent piece to use to colourblock.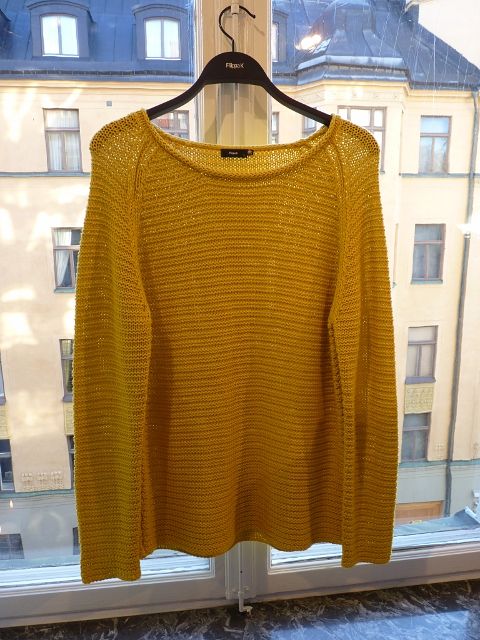 Another sweater from Filippa K, this time, for guys.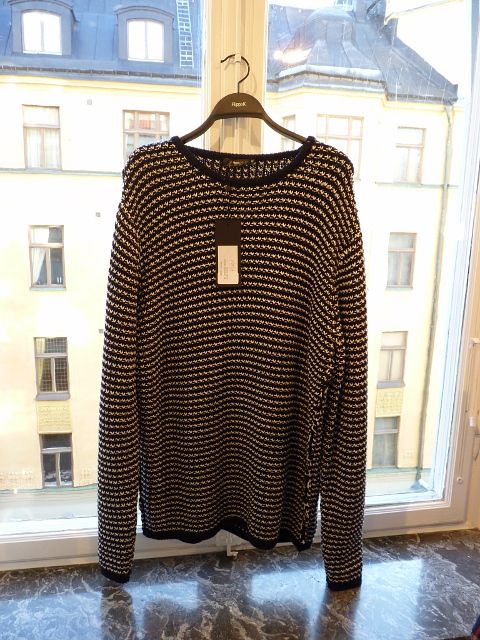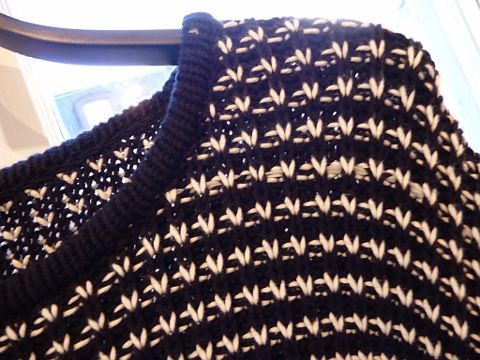 Lastly, I also like this chic knit piece by Malene Birger.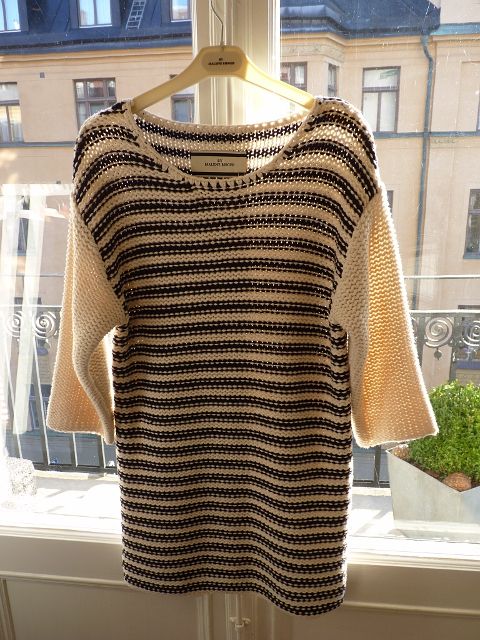 Next up... shoes!
follow me on Twitter