October is Breast Cancer Awareness Month
October is Breast Cancer Awareness Month
October is Breast Cancer Awareness Month.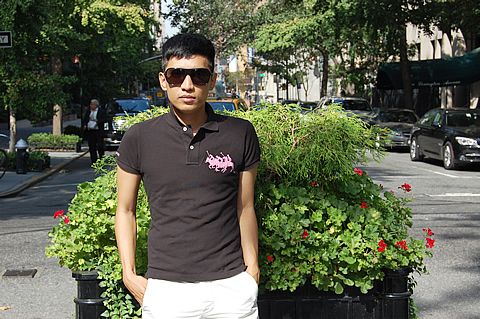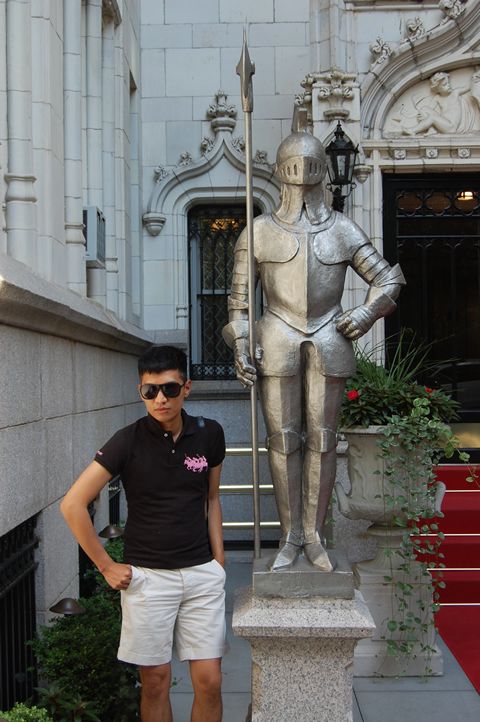 10% of net proceeds from the sale of Ralph Lauren's Pink Pony collection will benefit the Ralph Lauren Foundation Pink Pony Fund for Cancer Cure and Prevention. Click HERE to shop the collection.
Alternatively, why not donate to the National Breast Cancer Foundation or the Breast Cancer Fund? Any amount will do.
follow me on Twitter